The monthly set subject competition is intended to test and stretch the technical and creative abilities of our member photographers.
Year
Month
Topic
2022
May
H is for?
June
Chiaroscuro and/or Photographing Light
Additional set subject (not a competition): Local Spiders : Dr Vic Hamilton-Atwell requesting any photos for his pending book "SPIDERS OF FERNKLOOF AND SURROUNDING FYNBOS"
July
The Number 3
August
Sport in action
September
Spirals in Nature
October
Portrait of a family or a friend's pet
November
Shadows
December
Food and Drink
2023
February
Bicycles
March
Trees and Leaves
April
Planes, Trains and Automobiles
May
Creative Shutter Speed (a set 1/10th second)
June
Still life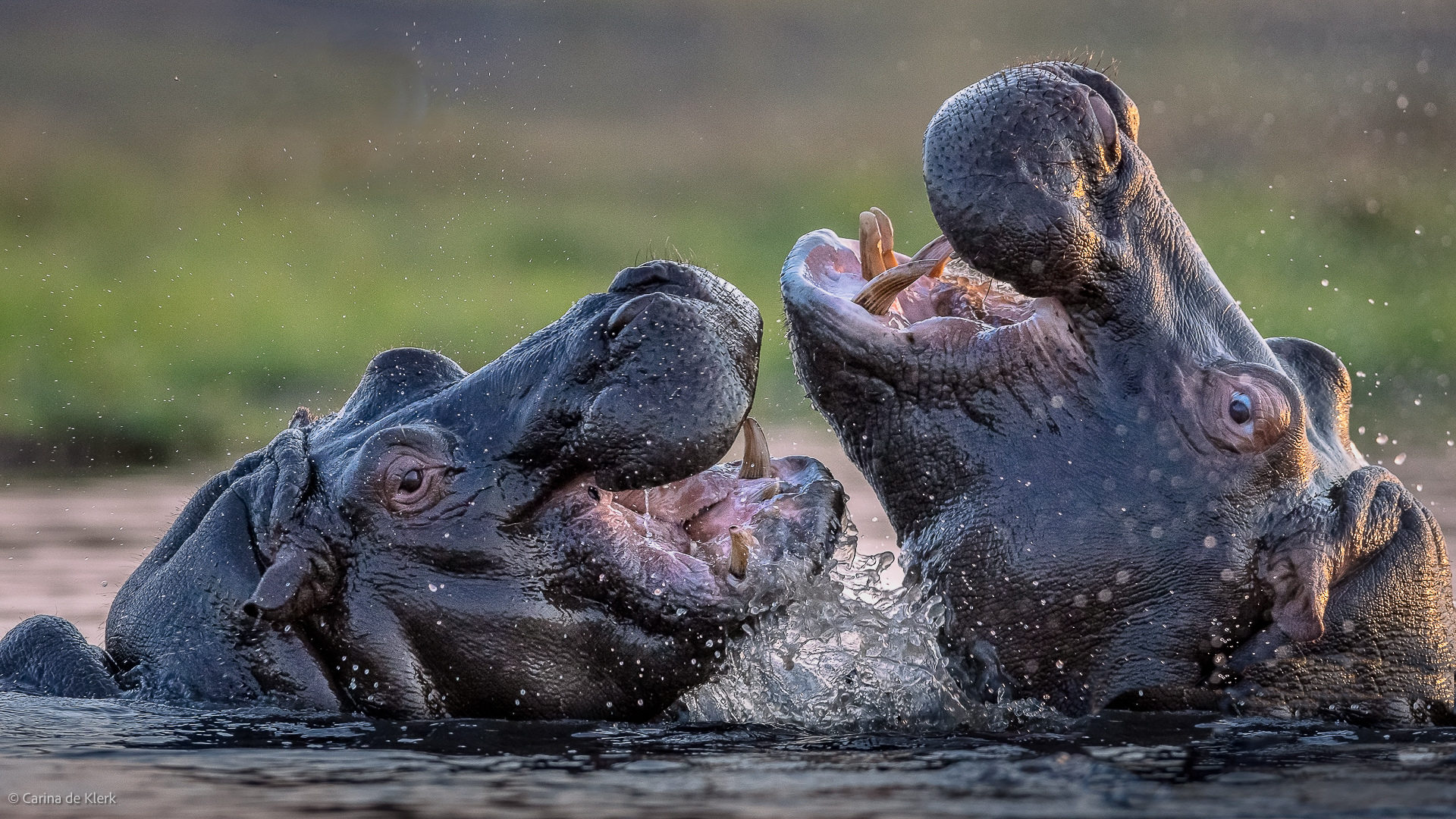 Winner of set subject H is for… Hippo Happiness by © Carina de Klerk. This image was also awarded overall image of the month.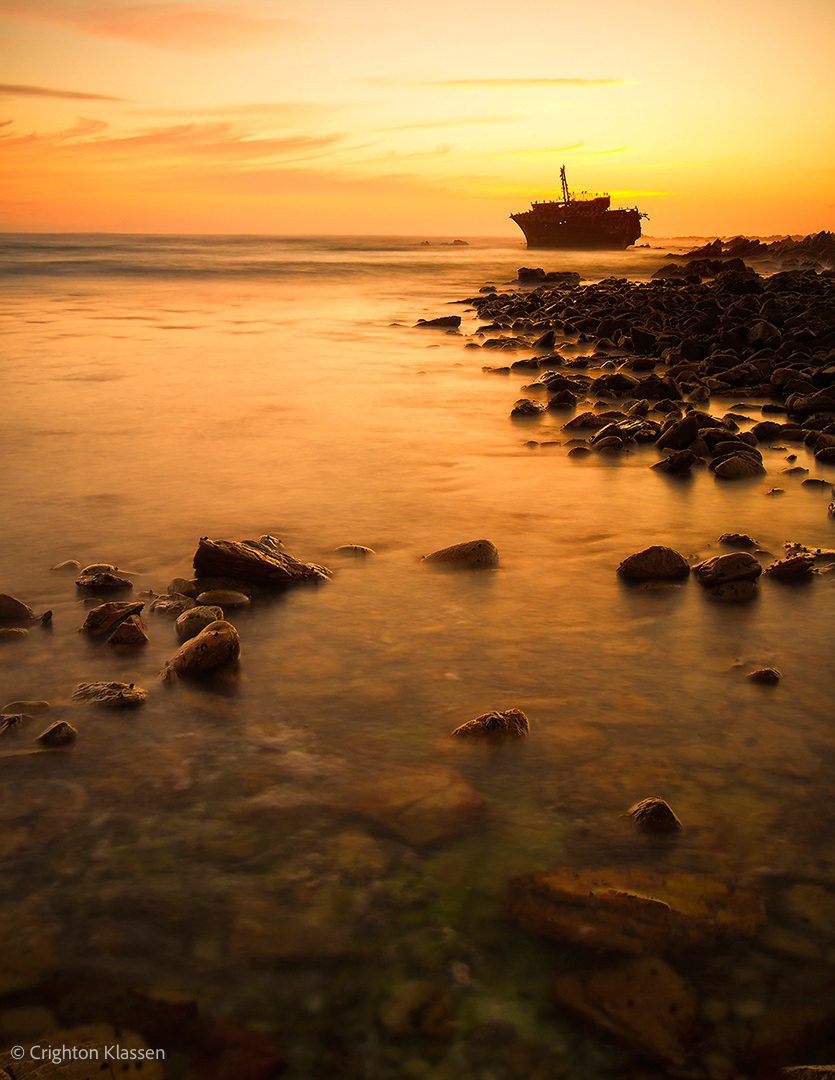 © Crighton Klassen's image the wreck of the Meisho Meru was the set subject winner for Abandoned structures competition.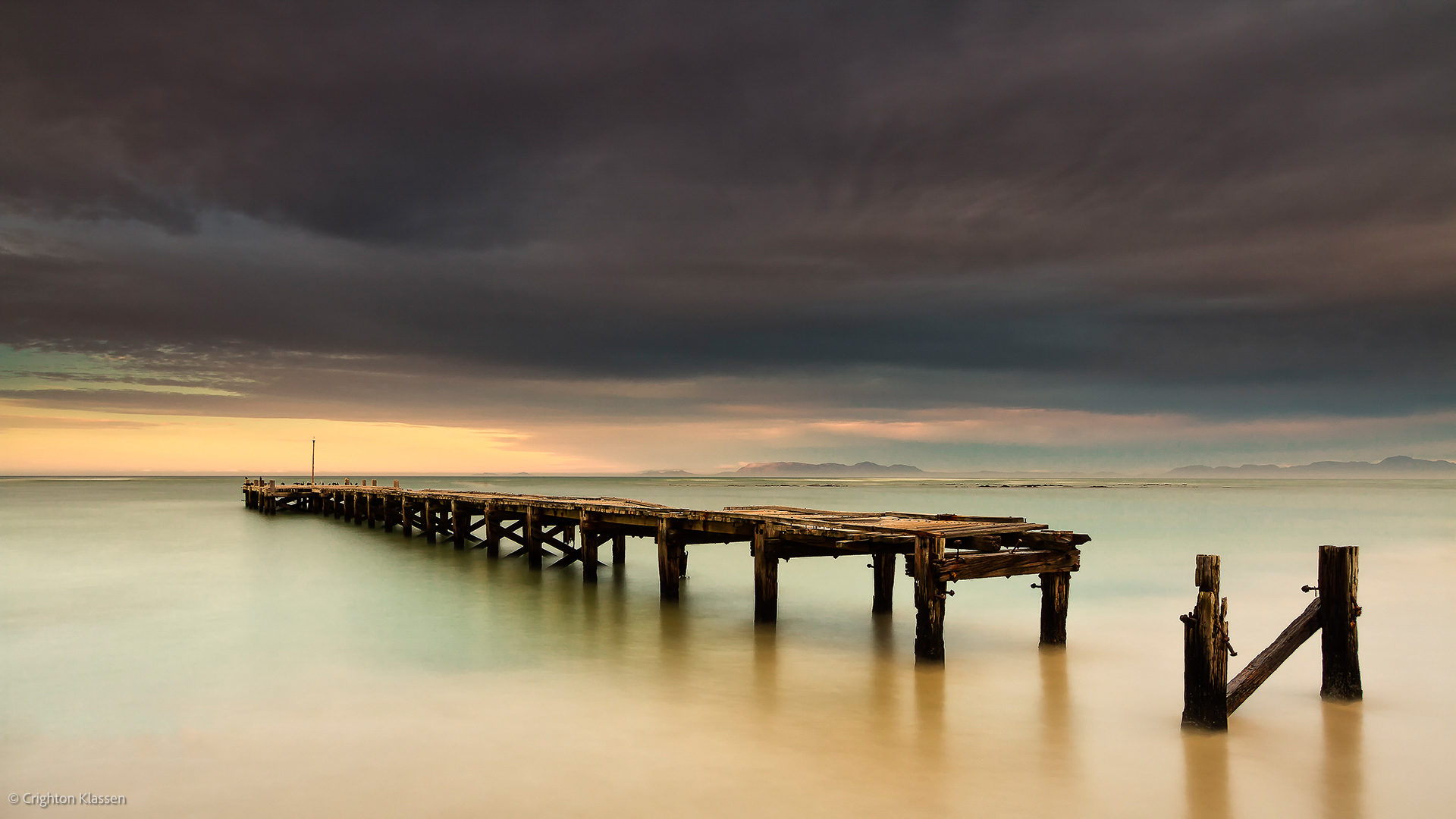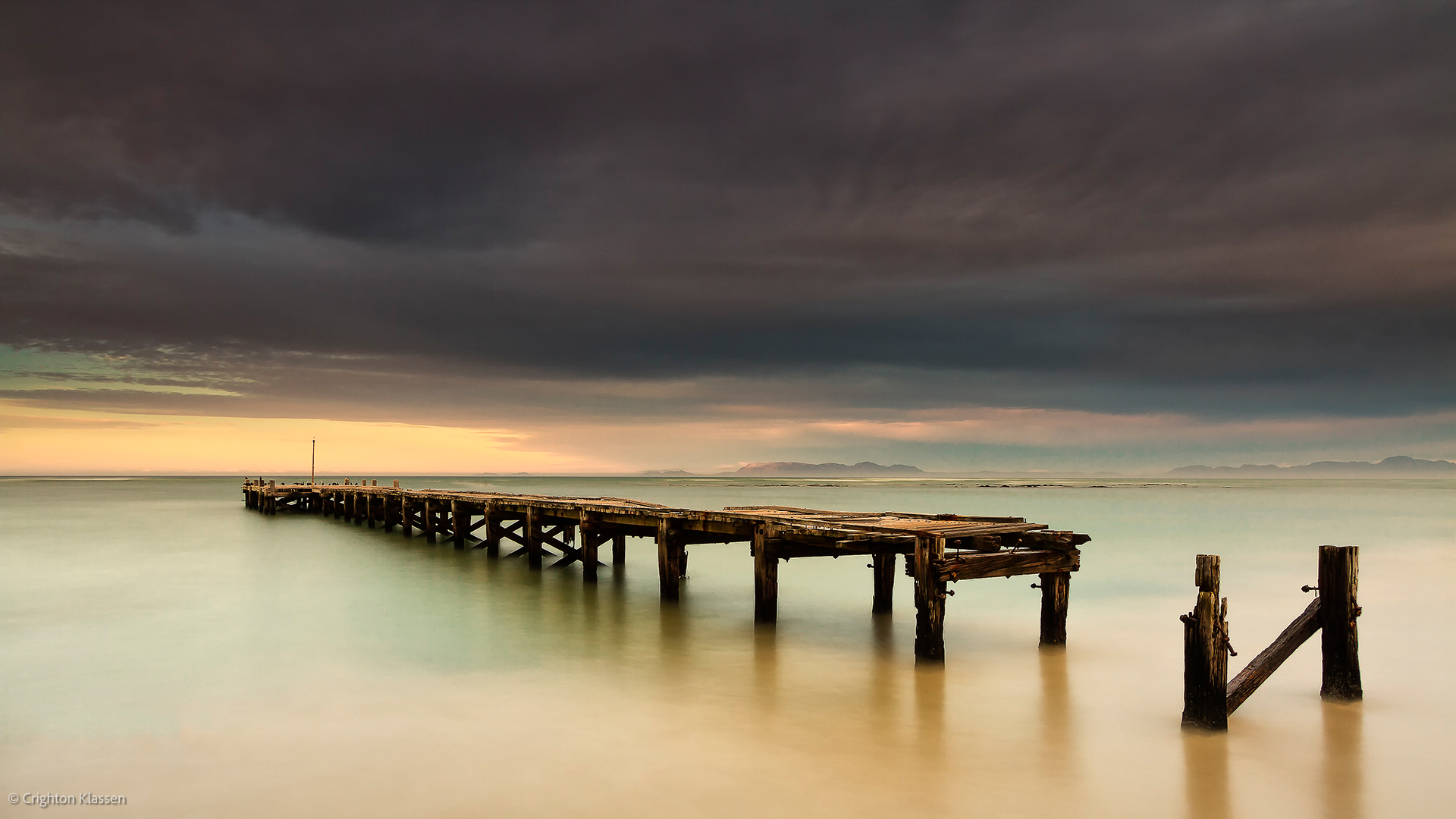 The Desolate Jetty by © Crighton Klassen was the winner in the Moods competition.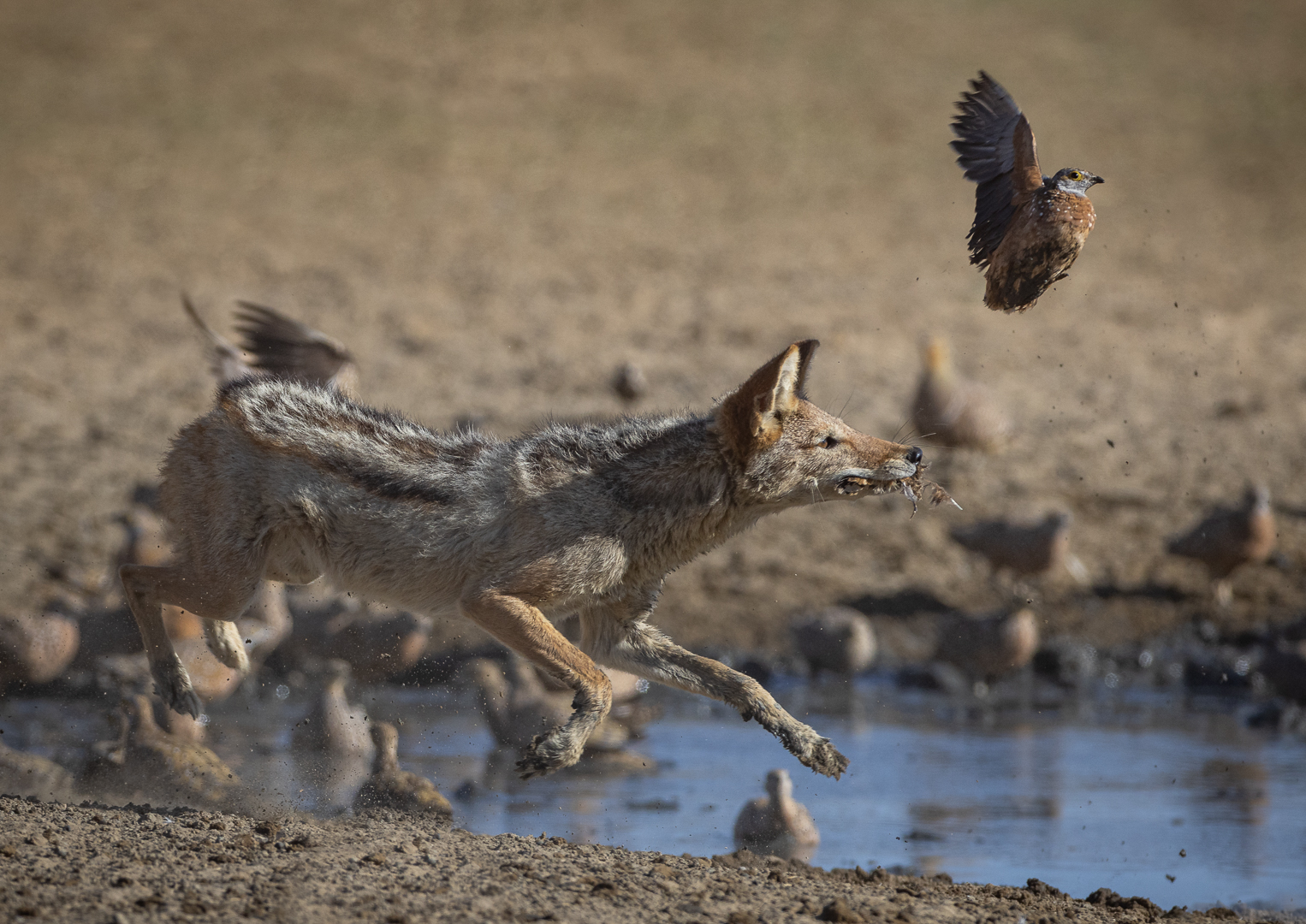 February's winner of the 'Decisive Moment' topic is Narrow escape by © Carina de Klerk. 5-Star.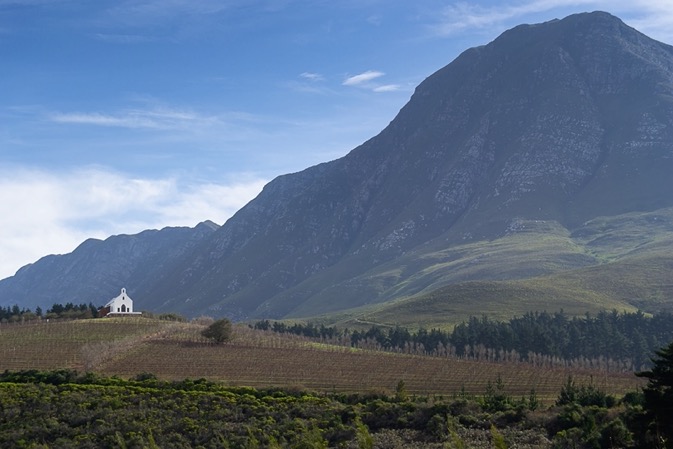 Your old photograph revived. Set subject winner Hilltop Chapel 2016 by © Peter Jaquire. The December competition required an old photograph to be revived with creative editing and or enhancements to the original photograph.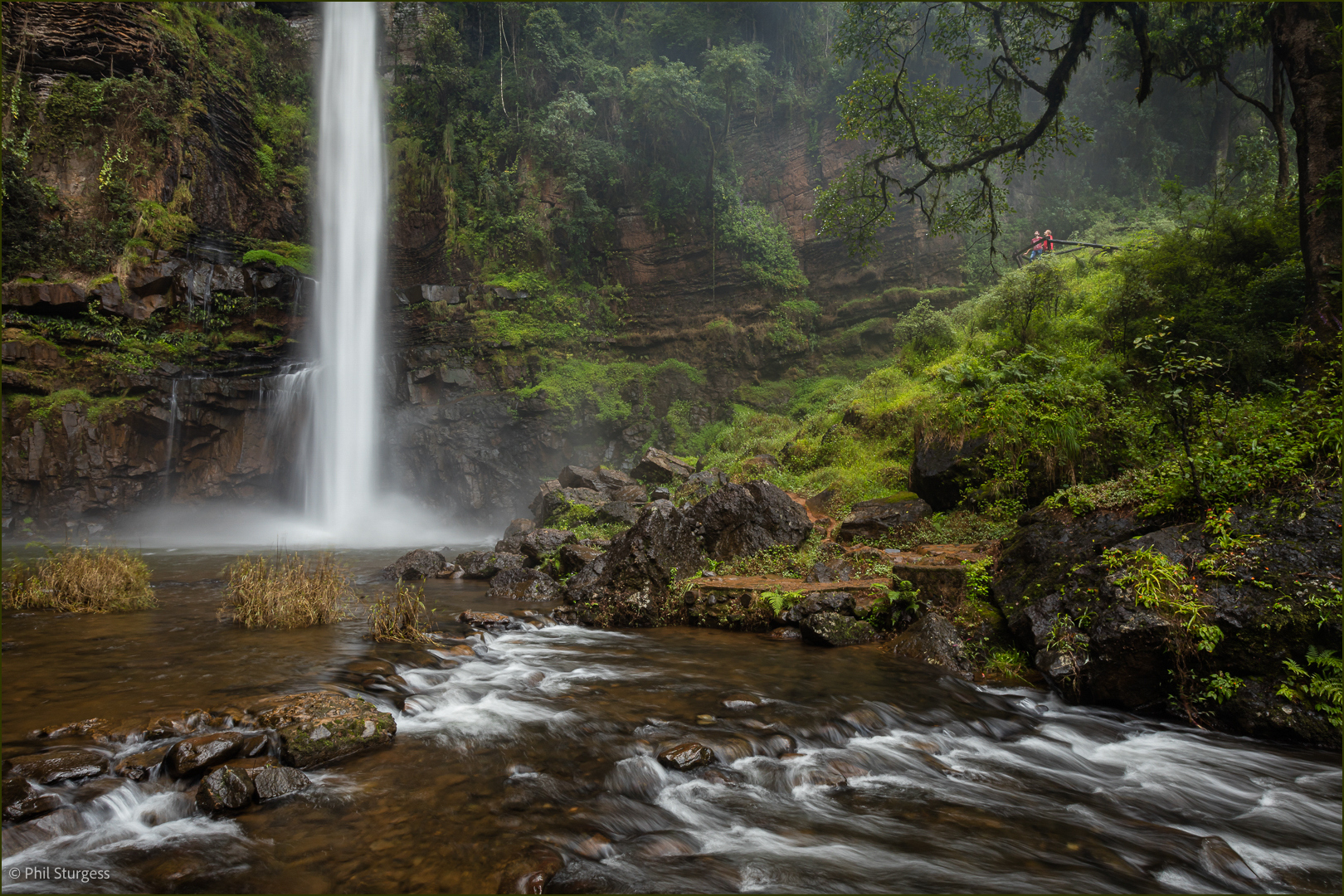 The viewing platform by © Phil Sturgess was the winning image in the November 2021 competition to depict moving waters.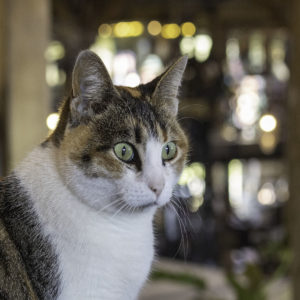 Winner of Bokeh, October 2021 was Elgin Railway Market Cat © Rene Pretorius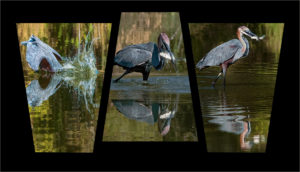 Triptych, A story in Three. Winner of set subject image for September 2021.
A Goliath Heron in Action © Treurnicht du Toit.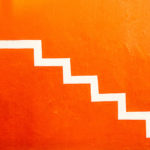 Winner of Lines and Geometry set subject, August 2021.
BoKaap Lines © Mari Botes