Receiving an honours qualification is testament to your abilities as a photographer. A number of our club members have submitted successful panels. View their panels below.
For more on obtaining your honours go to PSSA's website.
Hestie Das Neves, LPSSA Colour and APSSA Colour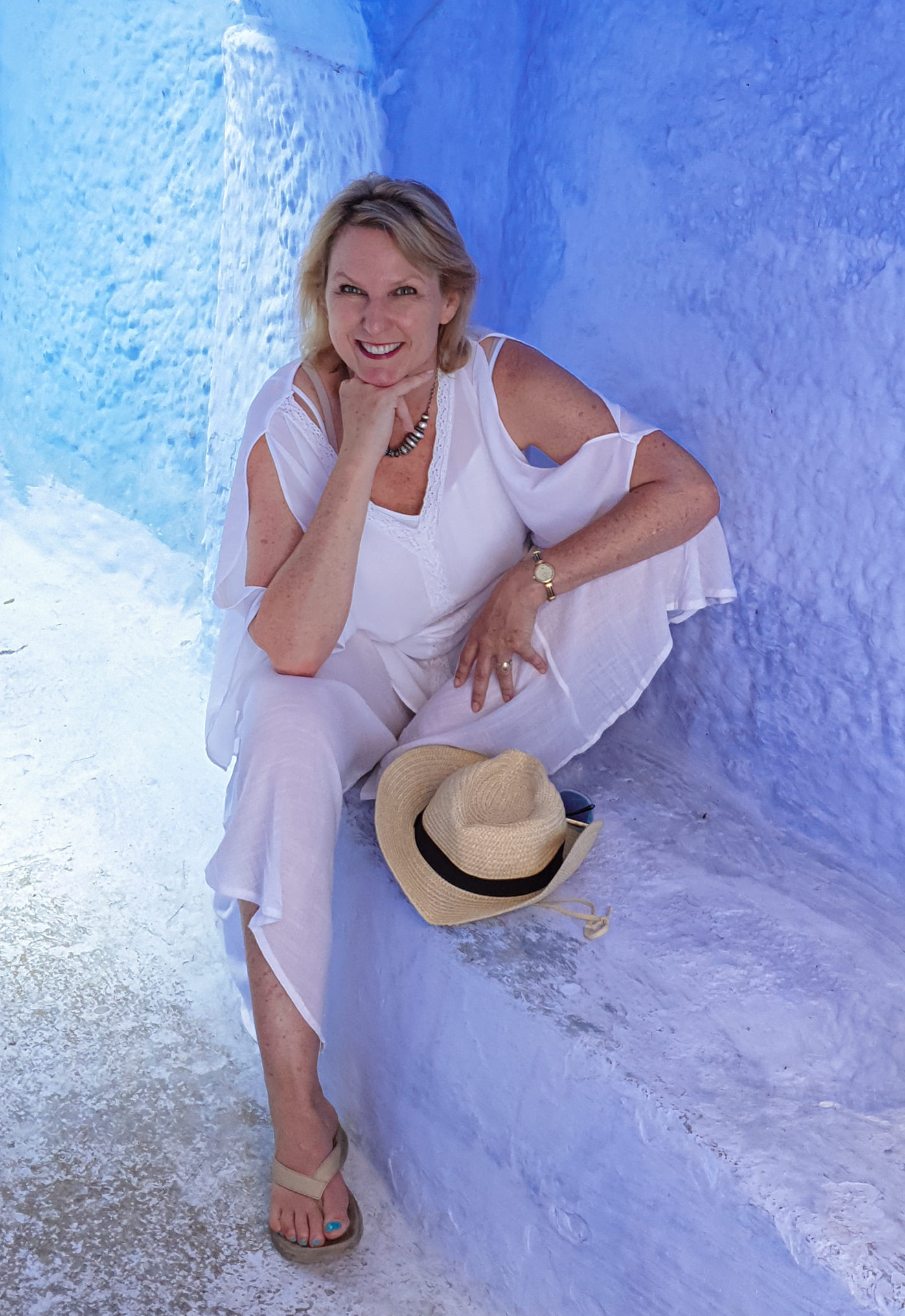 I was born in Paarl and matriculated from Paarl Gymnasium, from where I went on to qualify as an accountant through the University of Stellenbosch.
In May 2018 we decided to pack up the city life and retire in Onrus River, where I now have the luxury of spending as much time as I want with my camera.
I have been a part of the Hermanus Photographic Society for the past three years, and before that was a member of the Tafelberg Photograpic Club, where my mentor, Riaan van den Berg, encouraged me to view the world through a different lens and to always "grow" as a photographer.
I enjoy travel, meeting new people, eating good food and a good bottle of wine. I have been fortunate to travel the world and capture some of the most amazing scenes our planet has to offer. In the 20 years that I have been involved with photography, I have learnt to appreciate the small things that make up this beautiful world we live in. Through my lens I capture special moments and special places and translate them into art. These are the moments and memories I will treasure forever.
One of my yearly highlights is attending the PSSA Congress which I find highly stimulating as I get to spend time and learn from likeminded photographers.
When not behind my Sony A7R3, I love spending time with my husband, Carlos and our two sons, Charles and Schalk.
APPSA Colour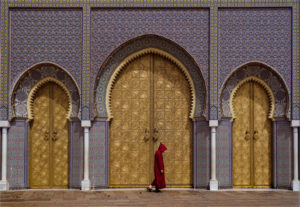 LPSSA Colour HD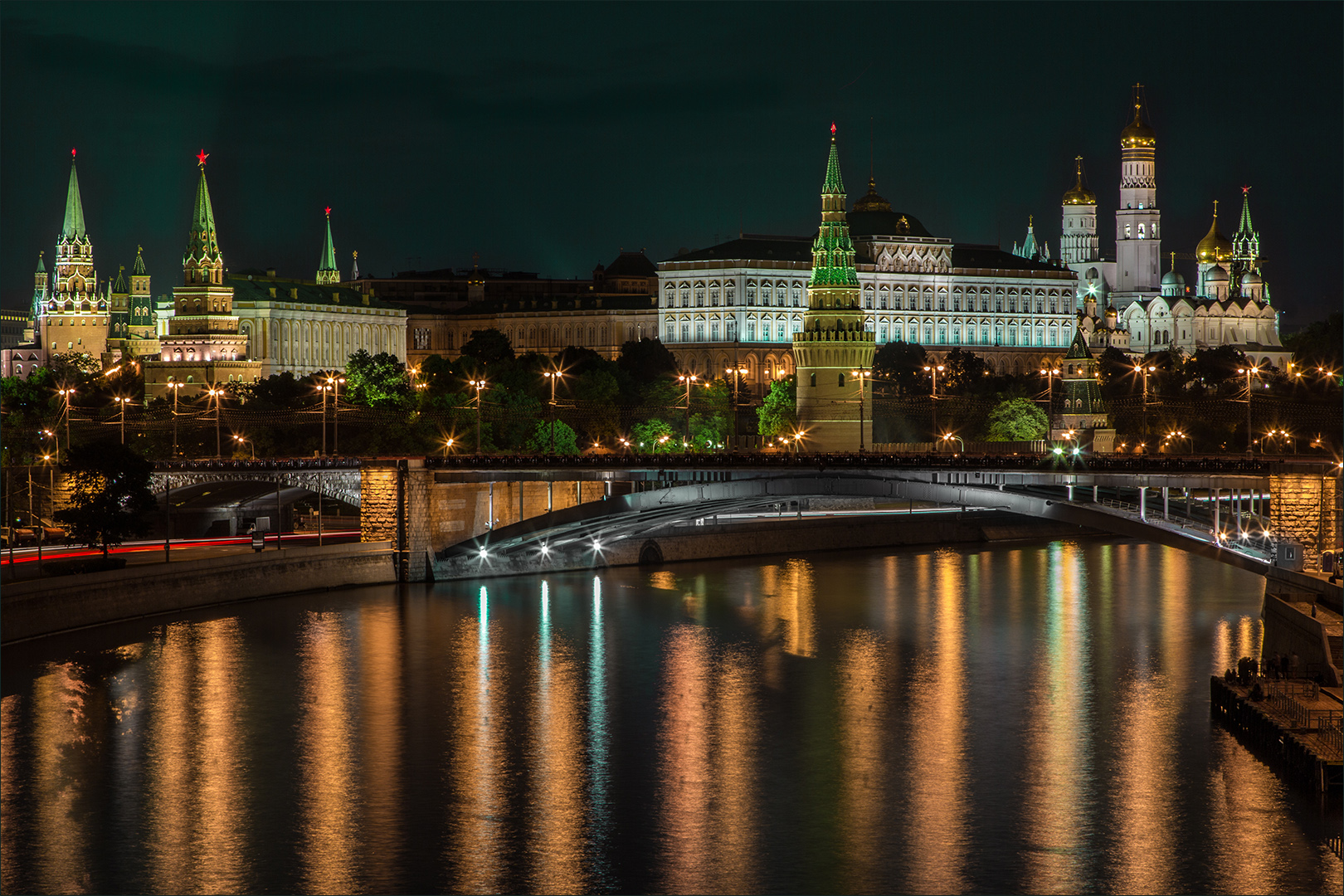 ---
Phil Sturgess, APSSA Colour; APSSA Mono, FPSSA Slides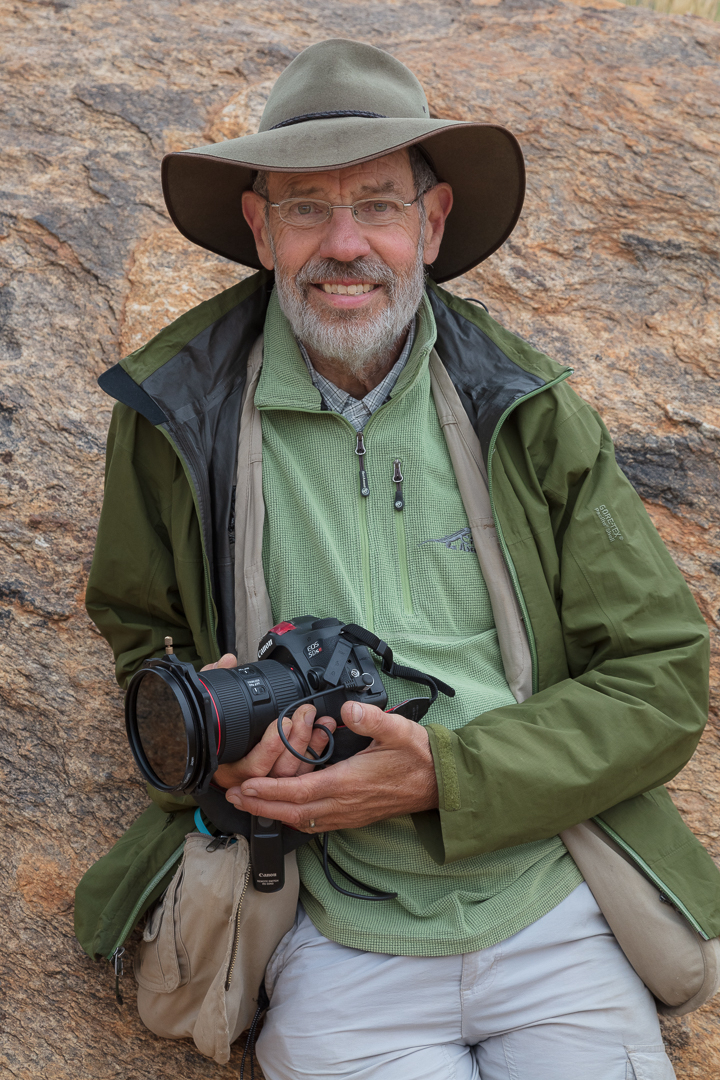 Phil on life through the eye of a camera
"My first camera was a Praktica 35mm SLR. I don't remember the model number or anything else about it, other than its life saving qualities. While photographing the Regent Street Christmas lights I lingered longer than planned and narrowly avoided a drive-by bombing! I was 25 years old and working part-time in London.
In 1980, with a move to South Africa in the offing, my brother unexpectedly benefited from my first camera upgrade. And so started my twenty-year love affair with Olympus. The OM1 was an entirely manual camera, but a delight to use. The OM2 offered AV auto exposure – such a revelation! Of course, the lenses were entirely manual.
During this period my photography revolved around travel and wildlife. My precious cameras gathered dust between holidays while the number of slide trays grew exponentially. Slide-shows with friends and family were always a time of pride and joy, but there was a limit to their interest and enthusiasm.
In 1991 I completed by Wits MBA and was desperate to fill the void in my life with something less stressful and more creative. I arrived at the Johannesburg Photographic Society ('JPS') thinking I was the bees-knees but quickly realised all of my photographic learning was ahead of me!
My assigned mentors, Colin Mead and Barry Wilton were top flight wildlife and nature photographers. But the Society boasted many of SA's most accomplished image-makers of the day, including Frank Ward, Jules Cohen, Max Arenson, David Benn, Sid Hirschowitz and Jack Wienberg, who dominated the PSSA's[1] Impala trophy for a decade. Through their guidance and encouragement, my photographic skills developed inexorably.
The highlights of my fifteen-year association with JPS include my beret award (and yes, senior members wore their beret to meetings!) and serving as President for five years. During this time, I guided the Society's transition to digital and its reincarnation as the JPS Camera Club. I also said farewell to Olympus to become a happy Canon convert and subsequently received my PSSA fellowship award. Oh, lest I forget, I met the love of my live, Carina de Klerk, while on a photo workshop in the Transkei.
Fast forwarding to today we are happily wed and retired in a small piece of paradise called Hermanus. Photography weaves a golden thread through our daily lives. After a long hiatus, we have reconnected with the world of club photography, becoming active members of the Hermanus Photographic Society. We routinely compete in PSSA salons and have been successful in our PSSA honours submissions.
While we are happy to explore all photographic genres, nature photography represents the cornerstone of our current work. Recently this has taken a more contemporary direction but classic landscape and wildlife images still hold a great attraction.
Creating a space in a world awash with digital imagery is a serious challenge. In our case this is still work-in-progress and a key part of our photographic journey. We wouldn't have it any other way!
---
[1] Photographic Society of South Africa
APSSA Mono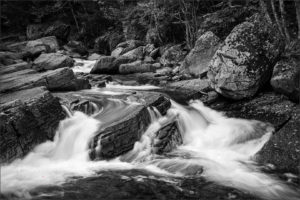 ---
APSSA Colour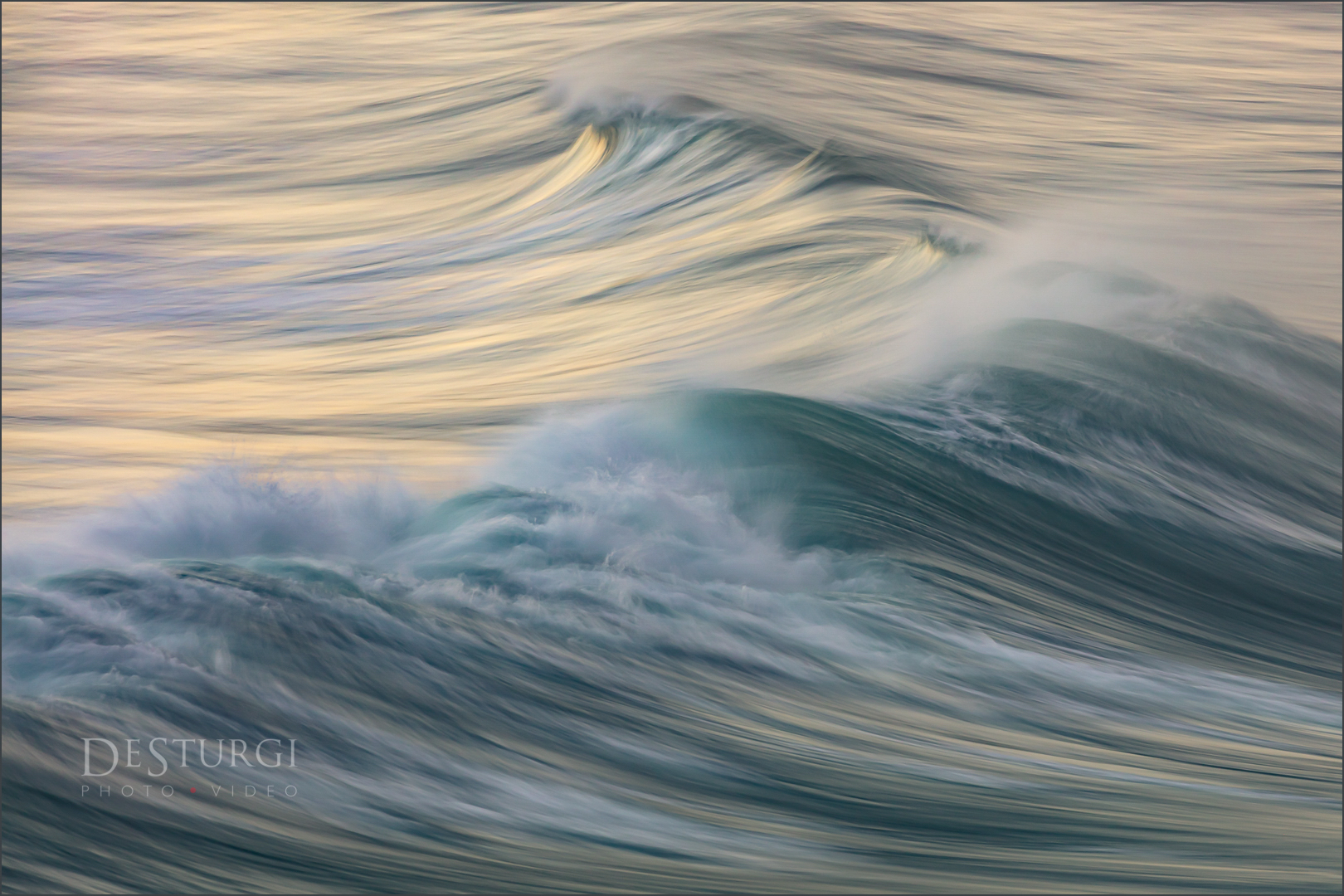 ---
Elizma Fourie, LPSSA Colour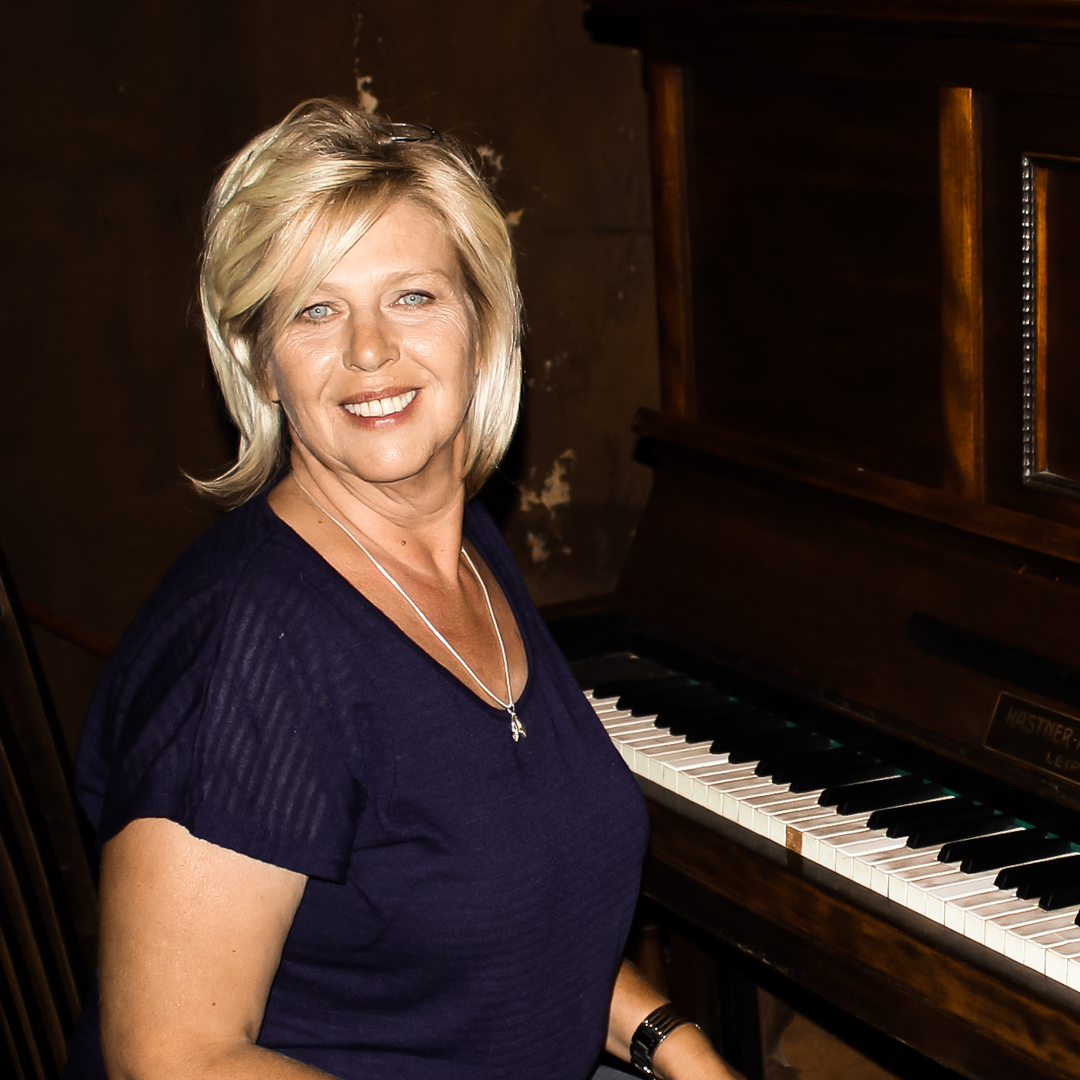 I enjoy all aspects of photography and see myself as a creative photographer. I relish macro and my 100mm lens is my favourite.
I joined the Hermanus Photographic Society in July 2014. Prior to this I lived in Upington for 27 years. There wasn't a photographic club, so being interested in photography, I joined the PSSA in 2012 in the hope of becoming part of the photographic community. I submitted my first photo onto the PSSA website competition. My entry didn't win, but I wasn't deterred. I remain a member of the PSSA until this day.
In March 2019 I entered my first salon, and received my first certificate of merit. Since then I regularly enter salons. Currently I am holding a DPSSA diamond rating in Open-Colour and 3 diamond rating in Nature and Mono. In 2018, by accident, I entered an international Audio Visual (AV) Salon, and received an international acceptance. I currently hold a 1 diamond rating in AV, and appeared on the Impala Trophy log for AV three years in a row; 2020 Joint 4th place, 2019 joint 2nd place, and 2018 3rd place. In October 2020, I received the Impala Top Club Achiever from PSSA and an AV medal.
In 2020 I received two medals as overall winner in the colour and mono prints division. This was the first time I have entered prints into a salon but haven't done this since.
I was president of the Hermanus Photographic Society from March 2018 to March 2021 "mainly because I don't know how to say no" and served on the committee for four years.
I received my LPSSA in colour in 2021.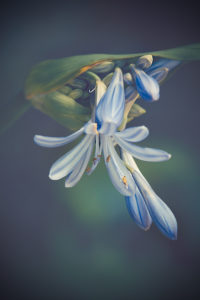 ---
David Wilson, LRPS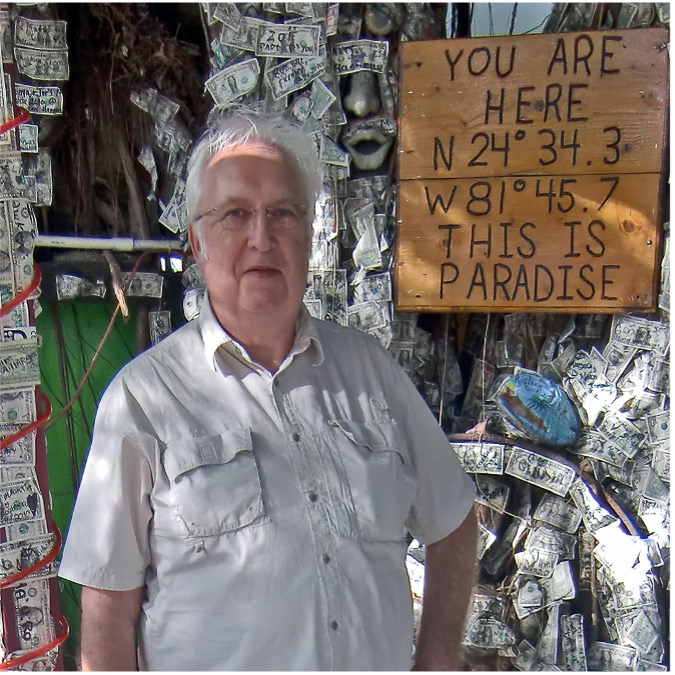 David Wilson was born in London in Jan 1948 but as a Chartered Surveyor specialising in international property valuation, has lived and worked most of his life away from the UK, including Canada, the USA, China, and Spain. Now he has "retired" to live in Hermanus with his partner Margot and their two dogs and a cat.
His photographic interest in the earlier years was mainly of a work nature but an imposed change of life style and following trips to both the Galapagos Islands and the Great Silk Road in Central Asia in 2007 he seriously considered photography as a leisure pursuit. Trips back to the States, regularly here to South Africa and also trips to Morocco, Iceland, Hungary and Estonia, amongst other European destinations, added greatly to his photographic skills.
As such he is now a member of the Royal Photographic Society, having obtained the LRPS (Licentiate of the Royal Photographic Society) in June 2021, and also belongs to both the Hermanus Photographic Society, where he was appointed President for 2021 and the Romney Marsh Photographic Society in Kent, England, which he joined in 2013 when relocating to the somewhat exotic location of Dungeness. In 2016 he permanently moved to Hermanus where he lives just off the Salt Pan in Vermont, a location that offers daily photographic opportunities.
His photographic work specialises in Travel, Street and Photojournalism aspects and his work has been featured in a number of photographic Exhibitions, most recently at the Glasgow Gallery of International Photography, Sauchiehall Street, with his print of "Sun Voyager, Reykjavik" but four other printed works are now being exhibited at a photographic gallery at Copeland Park, Peckham in London. He also regularly exhibits his work at both the First Fridays Art Walk and the Hermanus Art in the Park events in Hermanus. His photos have gained various medals at International Photo Salons.
In gaining his LRPS he decided to change tack and as can be seen featured a day in the animal life at Zimanga, a Safari Park just north of Durban. Over three days the photos were designed to show a diversity of techniques and skills in Nature Photography including night photography. It obviously struck a cord with the adjudicators and he received encouragement from them to progress to the higher ARPS designation but David has decided instead, being now in South Africa, to pursue the South African equivalent of APSSA first.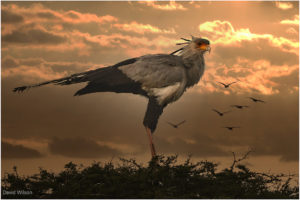 ---
Carina de Klerk, LPSSA Colour, APSSA Colour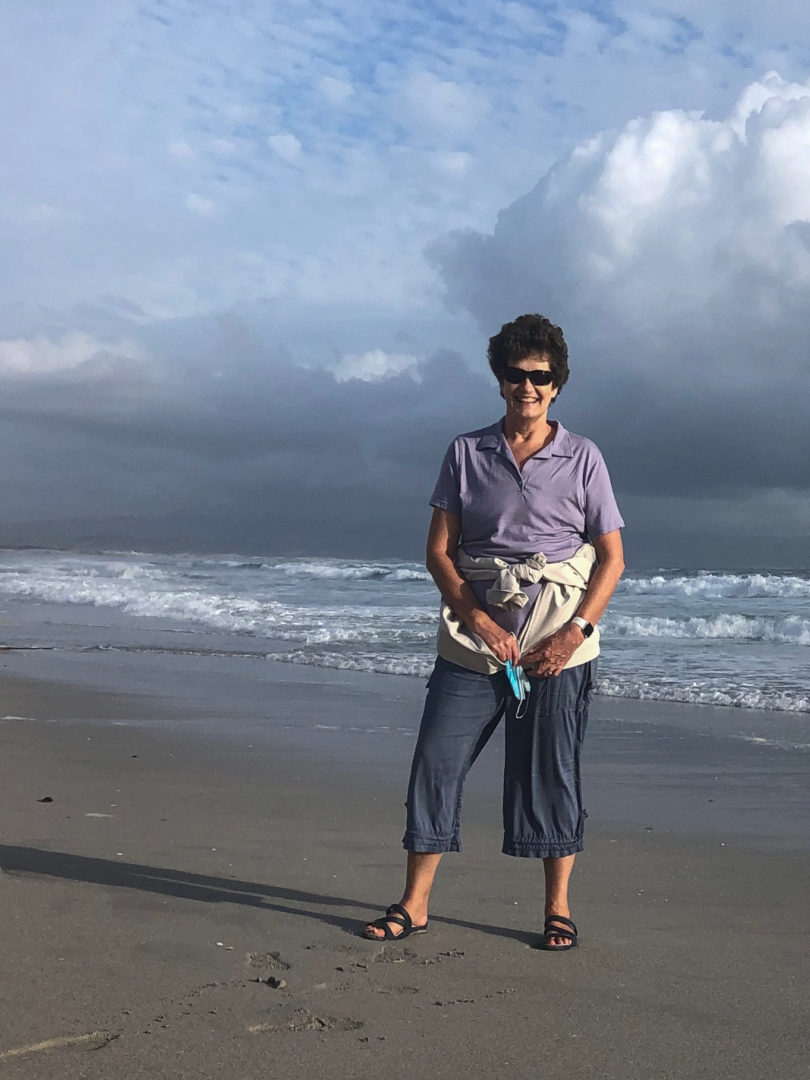 Most of my best memories live through pictures. My dad's camera and many slides of the Kruger Park. Often I would borrow his camera and try my luck. Or my uncle that had a dark room and processed his own black and white images.
My first camera was a 'happy snappy'. I took many pictures at family gatherings printed on little Kodak postcards. I still save them in a shoebox.
Along the way I borrowed cameras but on an overseas trip to America bought my first Canon at Schipol airport. A few years later I joined the Jabula Camera Club and then the Johannesburg Photographic Society. My husband-to-be Phil Sturgess was then president. We met at a photographic workshop in the Transkei and it was clear that photography is a passion we share.
Work life became very busy and crowded out club photography for a long time. That said, Phil and I continued to travel and photograph whenever possible.
We retired in 2019 to Hermanus and soon after joined the Hermanus Photographic Society.
I still use Canon and recently made the move to mirrorless. I focus on nature and landscapes and periodically dabble in other genres. Every day I realise there is still so much to learn and there is always that challenge to find the next great image. I achieved my APSSA panel early in 2022.
APSSA Colour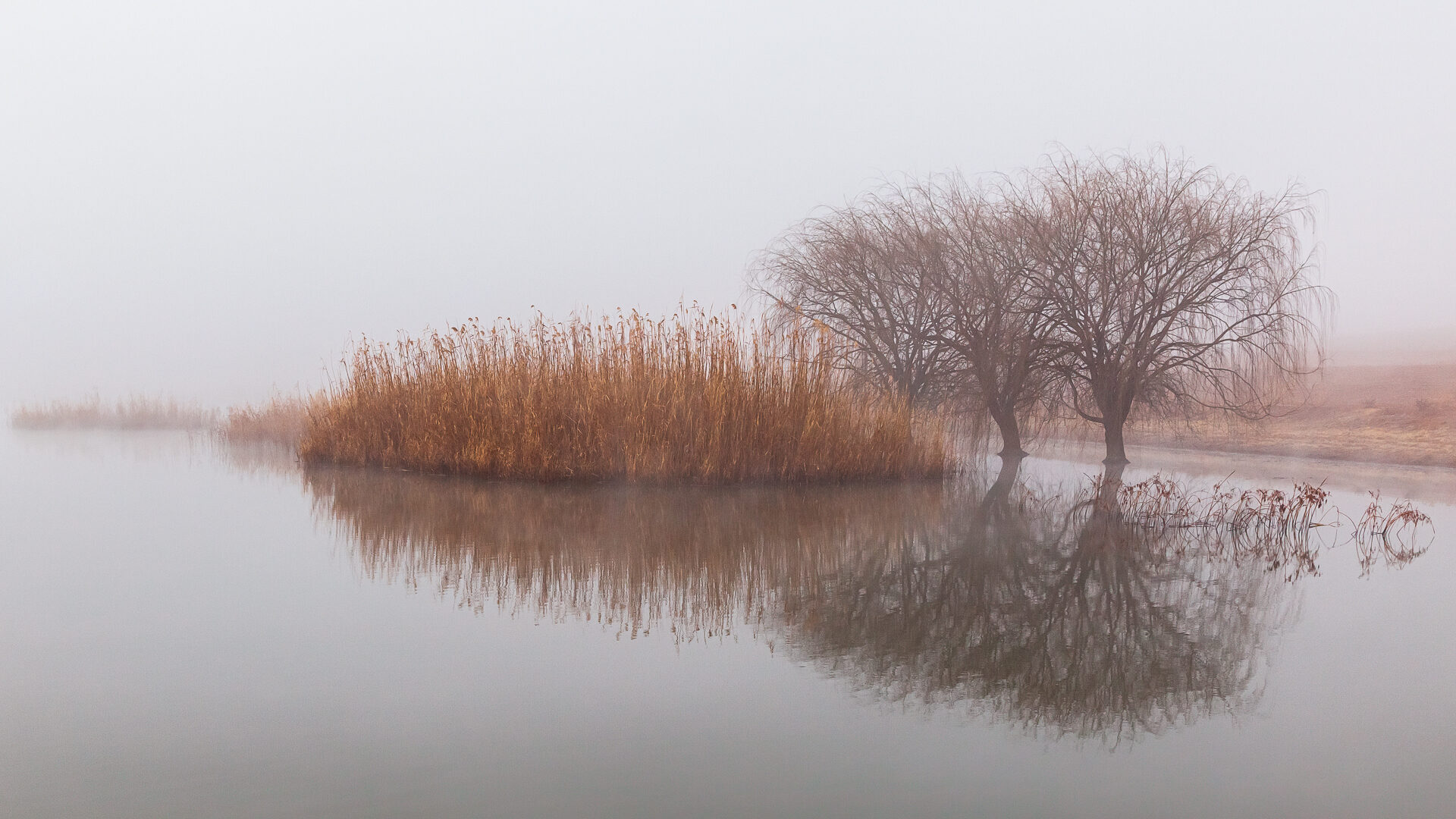 LPSSA Colour