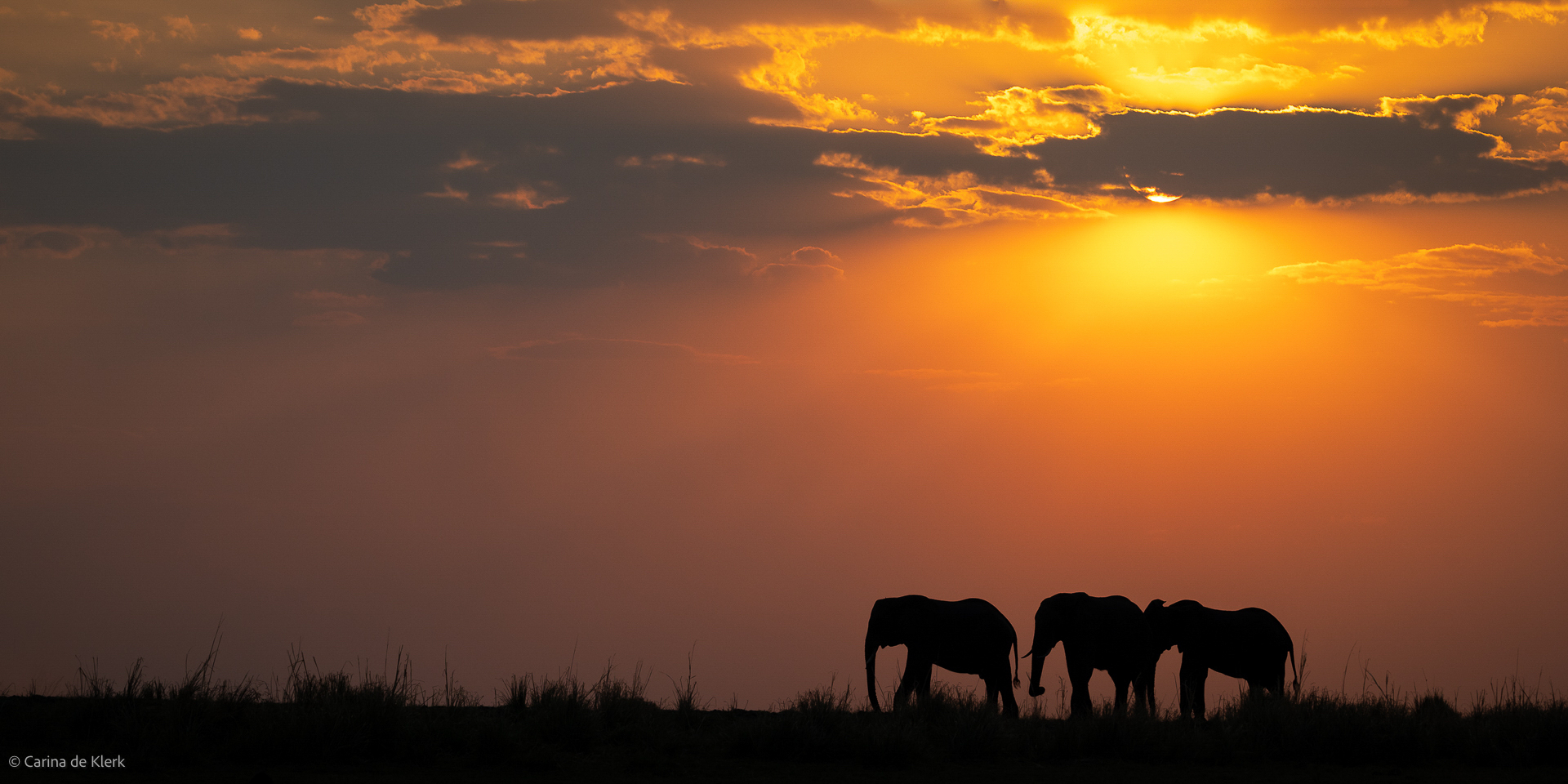 There was fierce competition to find the winning image of the month. The attendees voted for their favourite amongst all the images that scored 27. Chairman David Wilson had a final say and the overall image for March was African skies © Carina de Klerk.
Newcomer to the club Crighton Klassen did well with two winning images. His image The Desolate Jetty won the set subject competition. Entrants had to portray their interpretation of Moods. Chrighton's second win for the evening was his image The Tower that took the Senior Image of the Month award. The Junior Image of the Month was by Rene Pretorius Just another Franskraal sunset. Rene is a one star worker. Phil Sturgess' two mono images Snow cabin and Cross country skiers were also contenders in the vote for image of the month.
The lead judge for the evening was Charles Naude. David Wilson and Daniel Reddie assisted.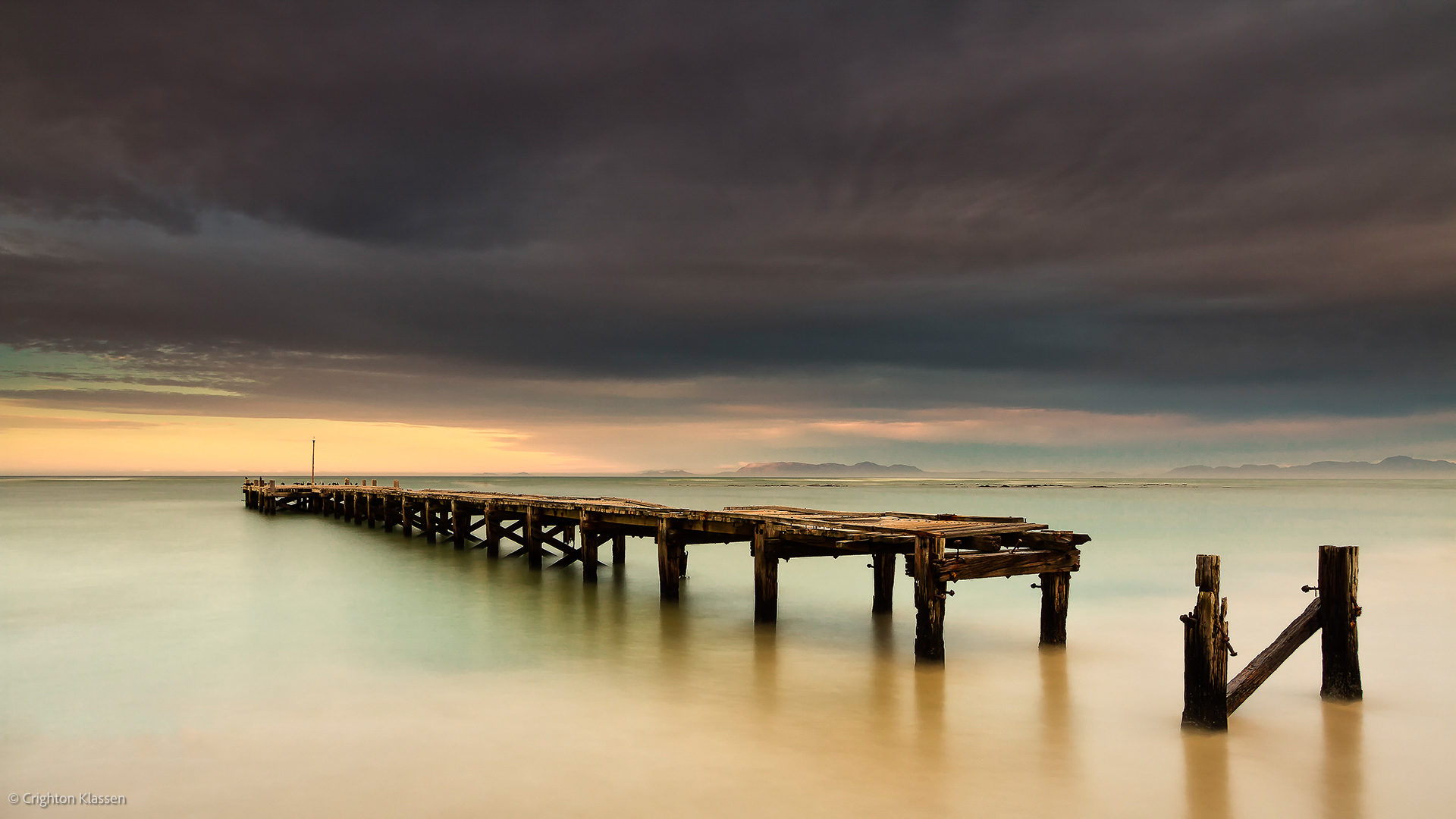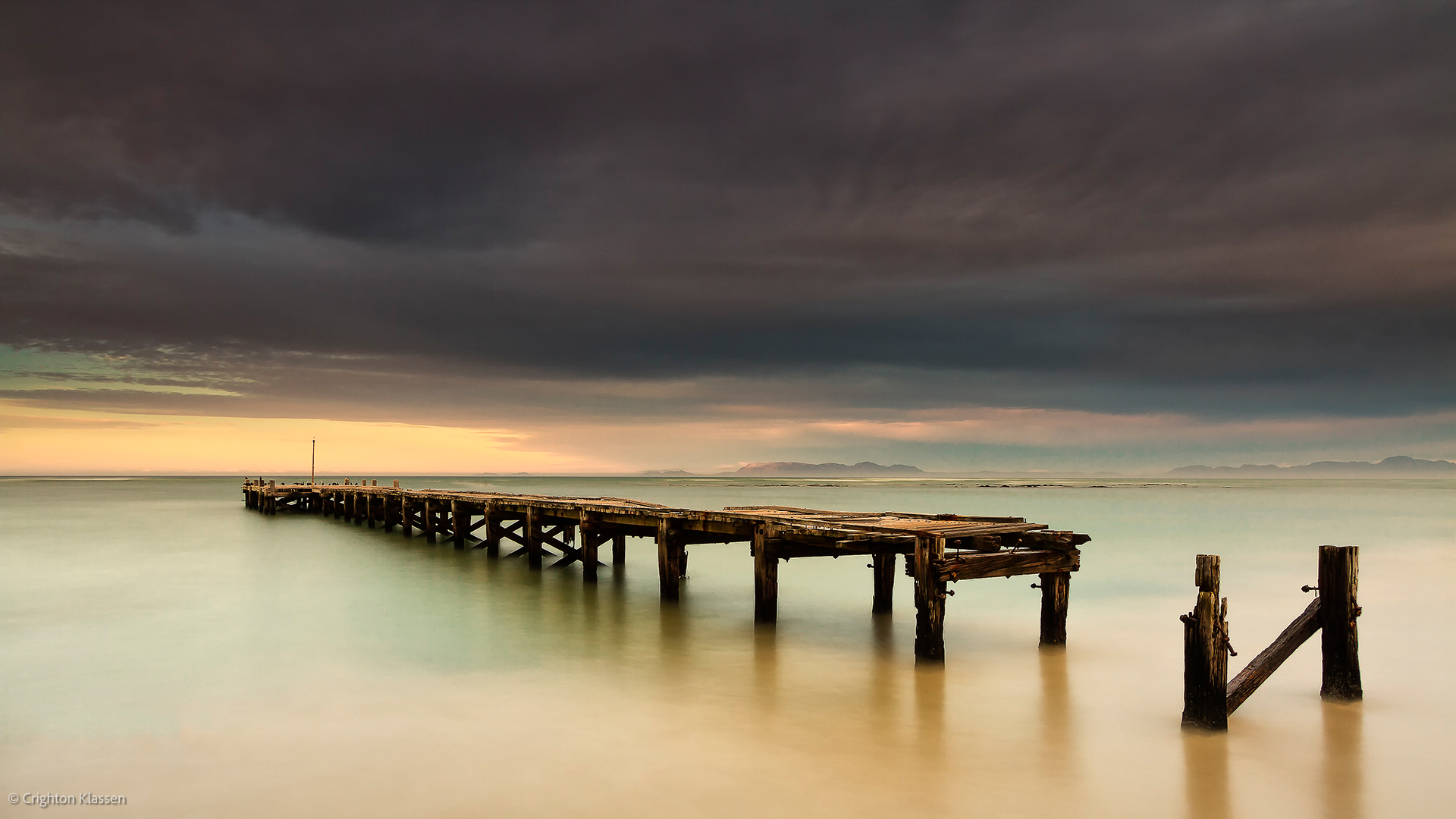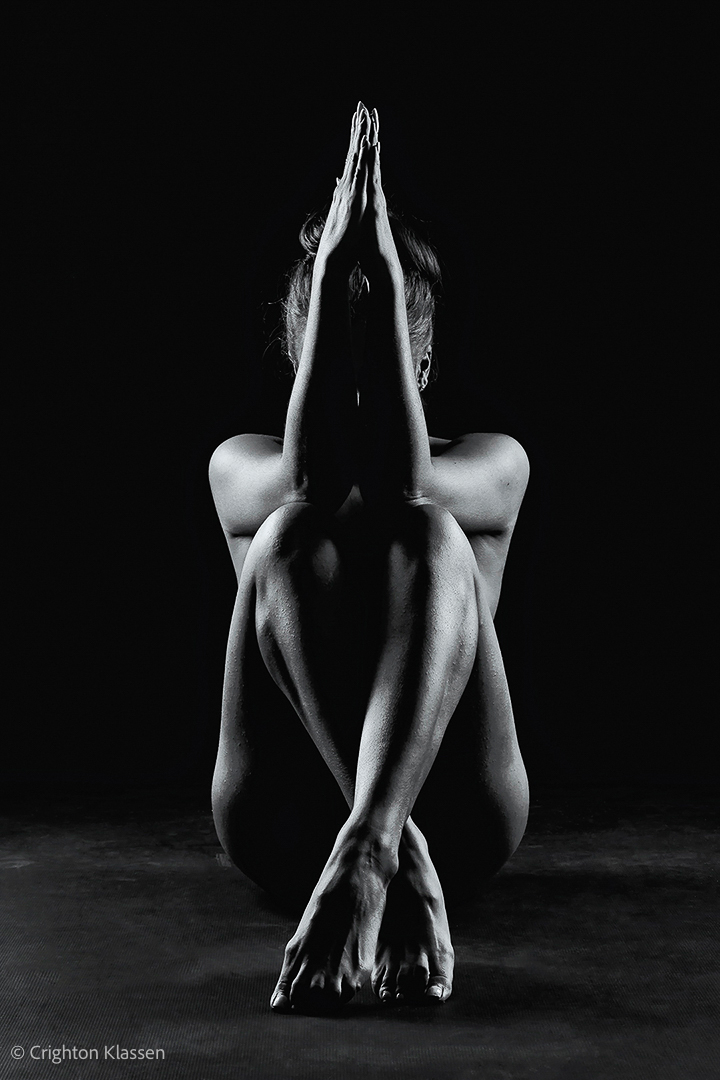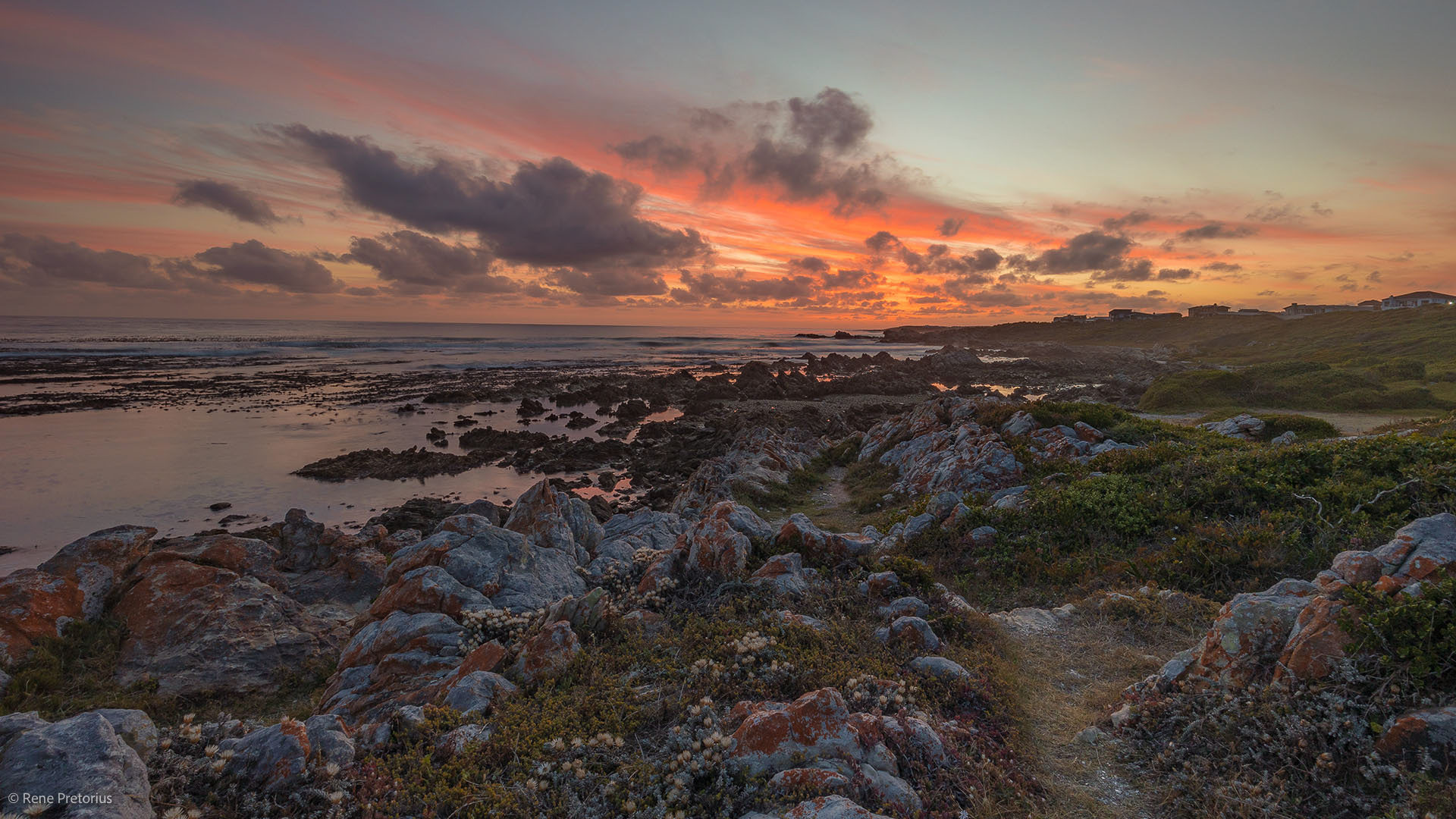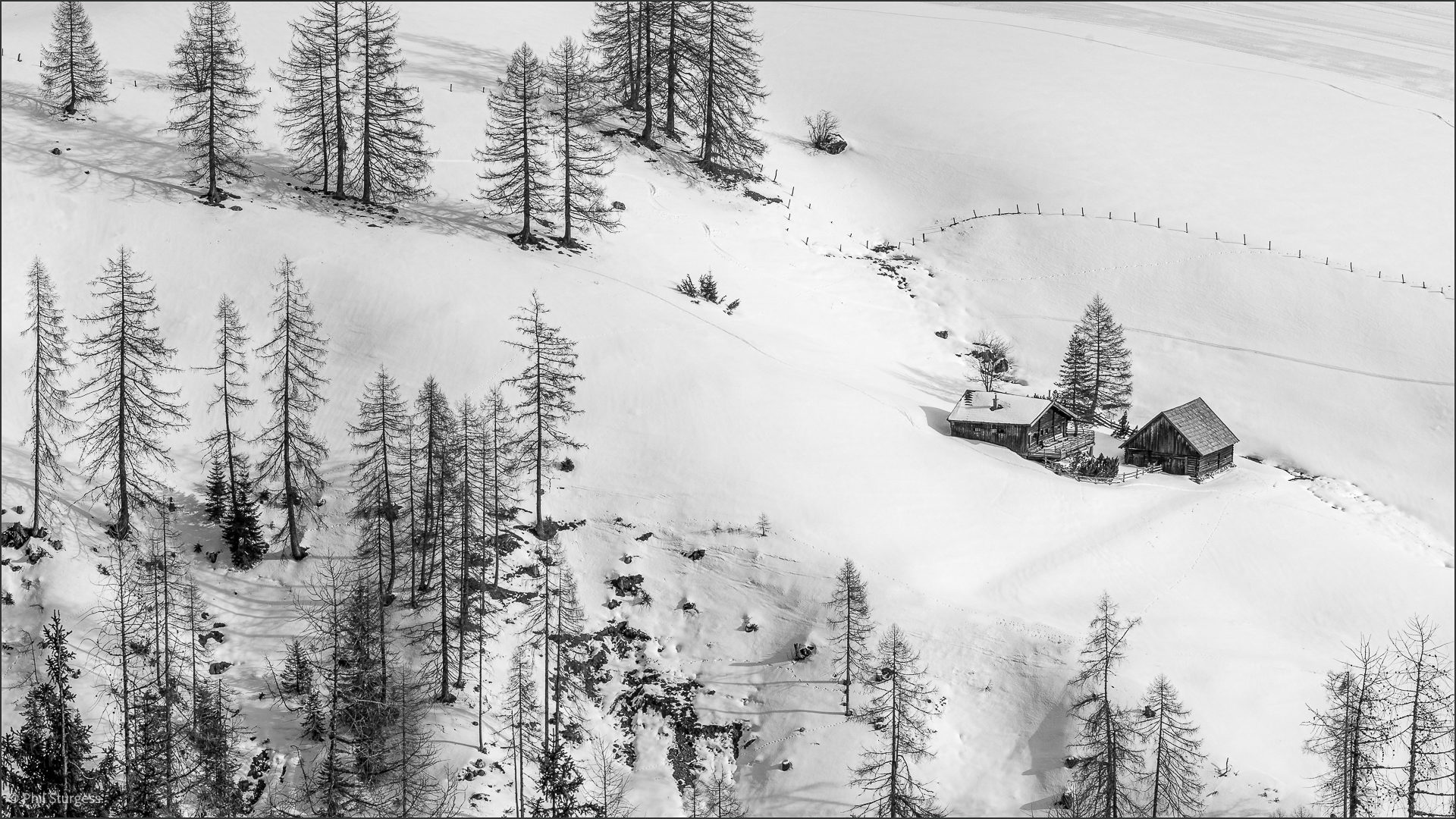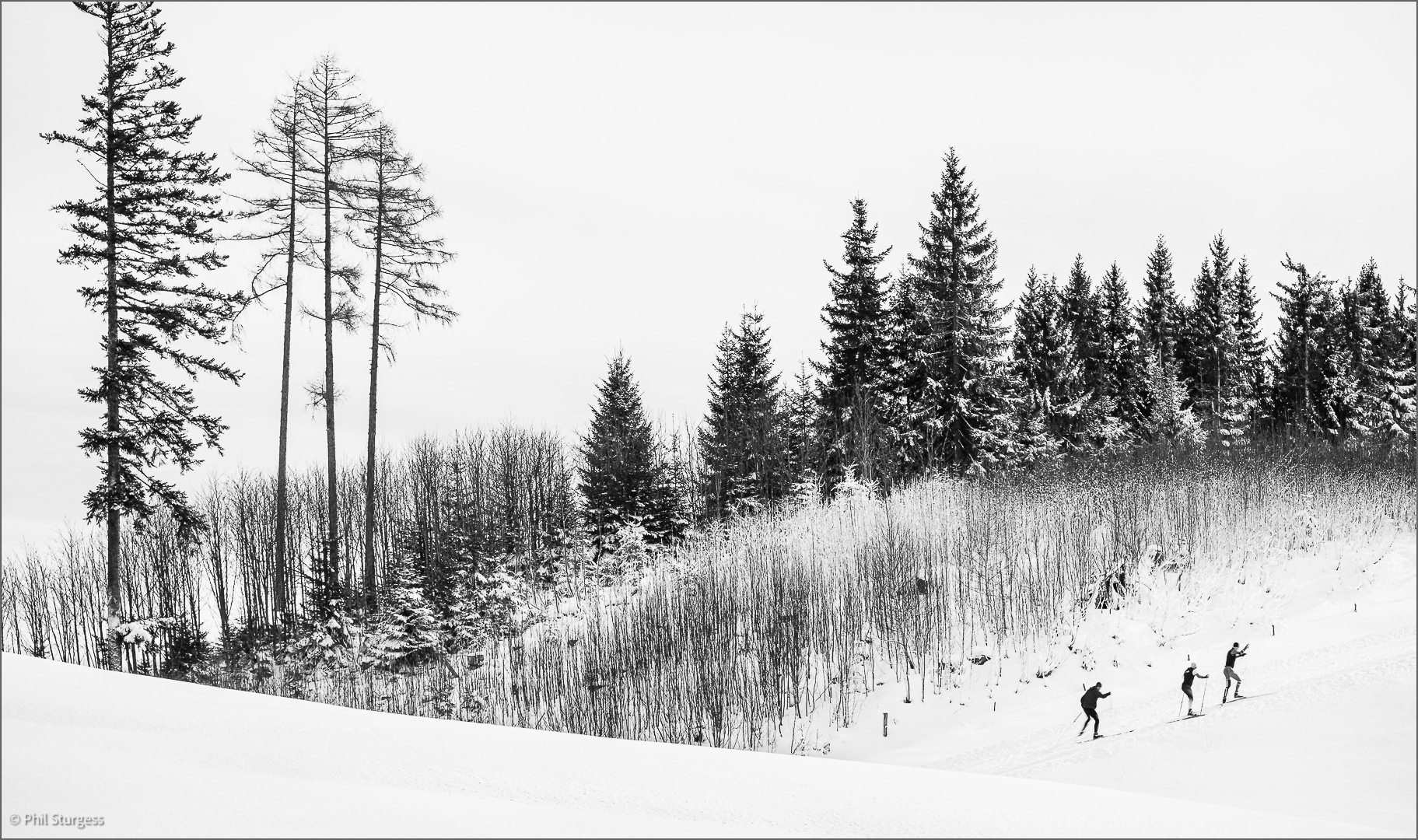 This month's gold and merit awards
A selection of our club members' best images are displayed below. We only showcase gold or a certificate of merit awards. We update this page regularly after the club meeting. To view the scores
View the monthly winners here
Contemporary
Photo Journalism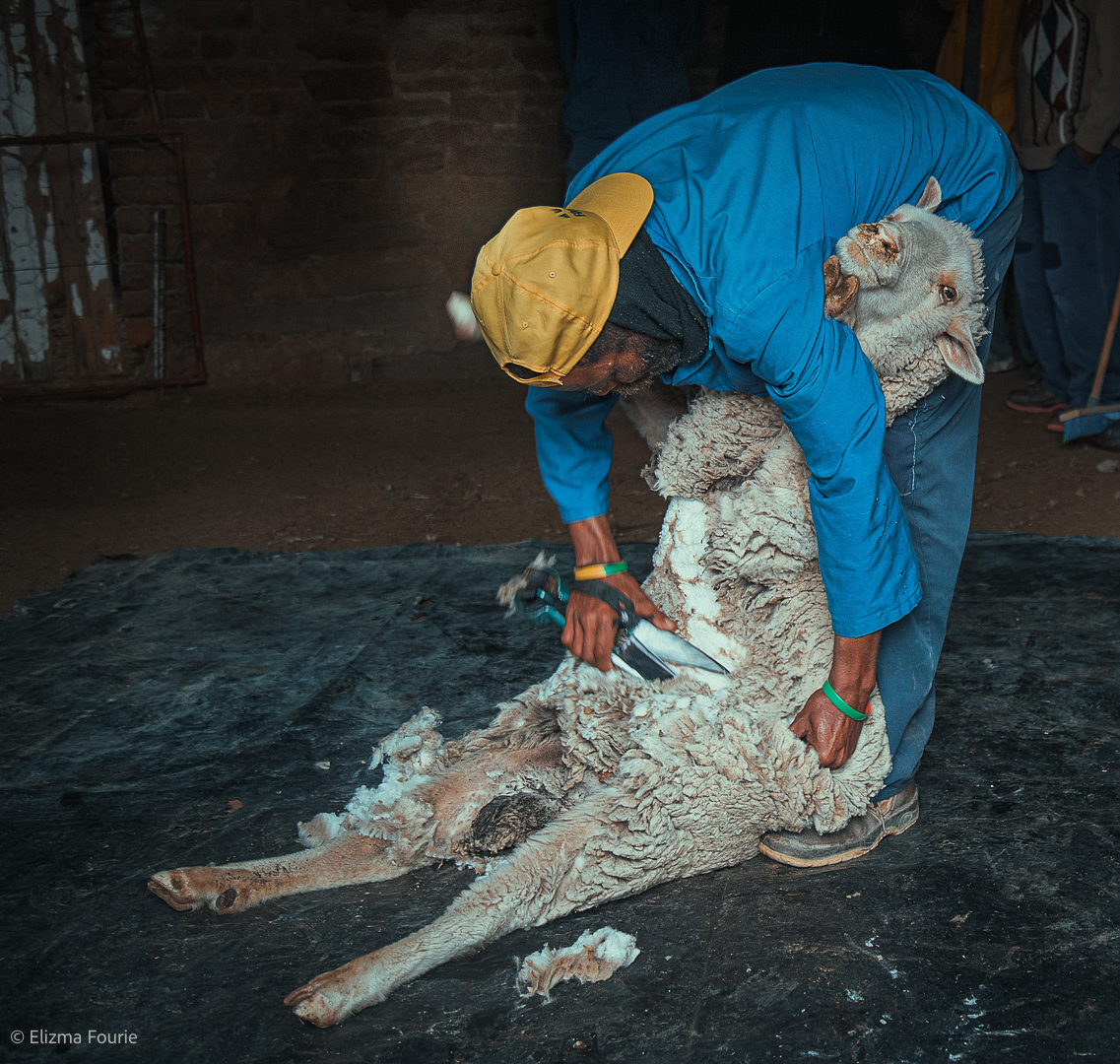 Nature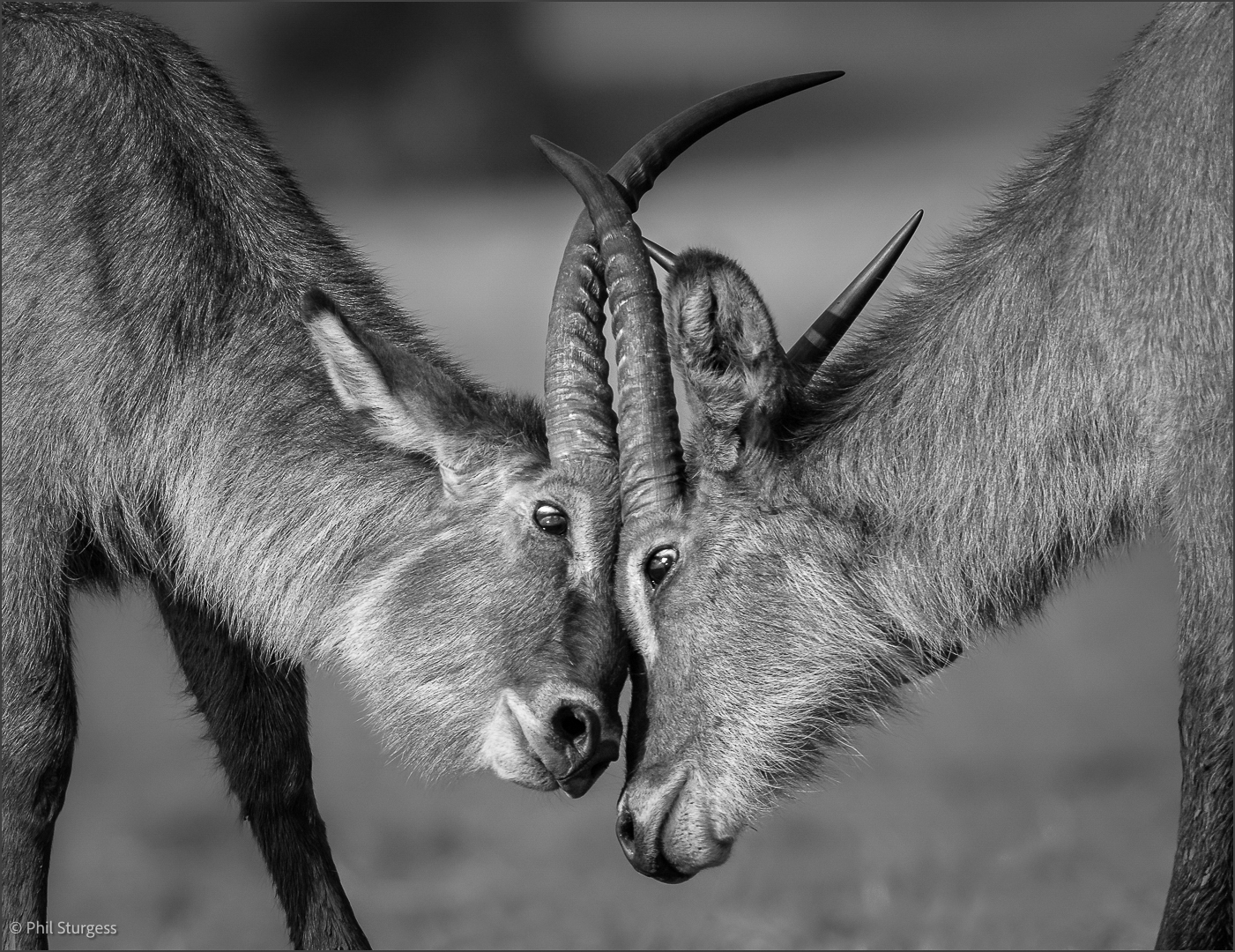 Open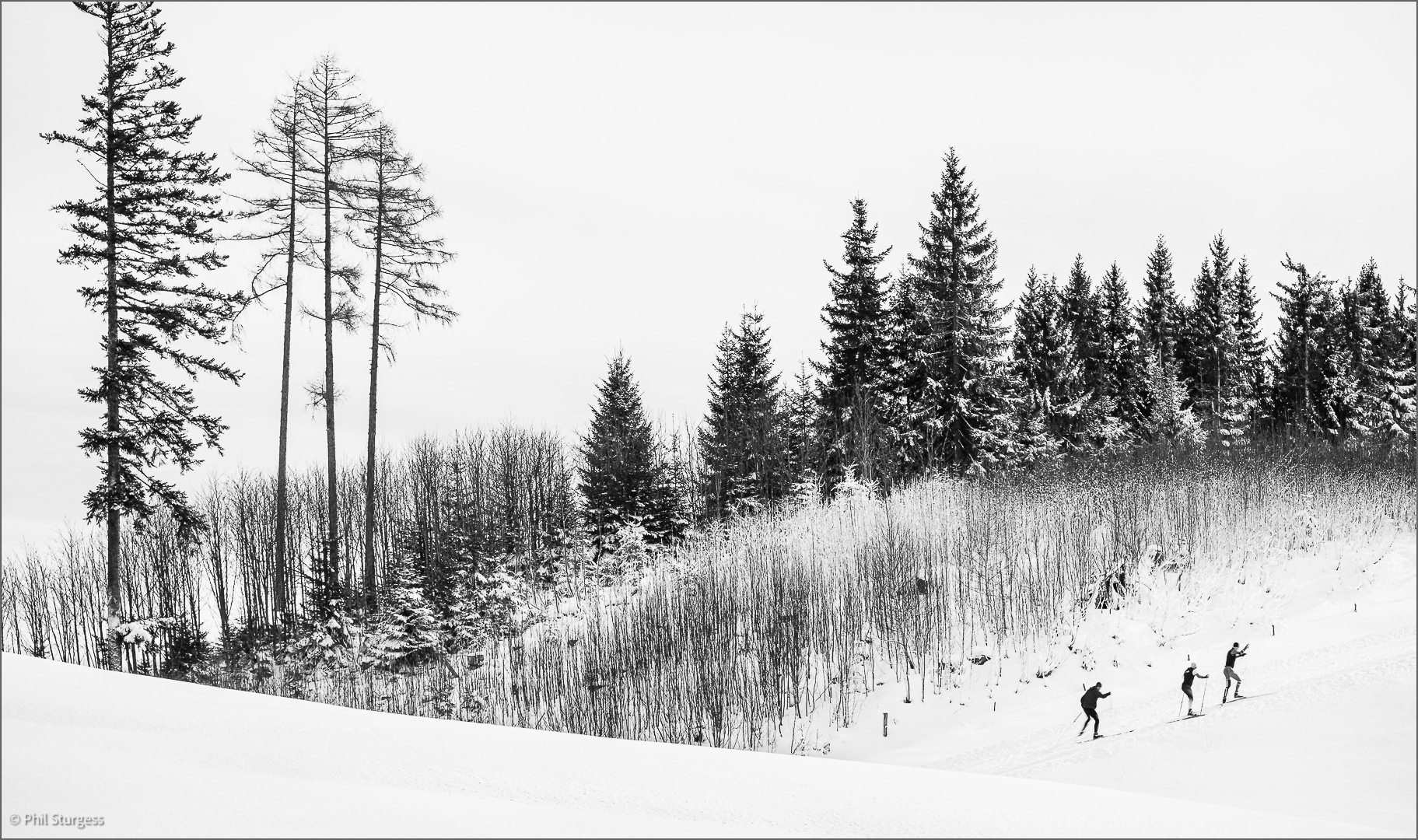 Portrait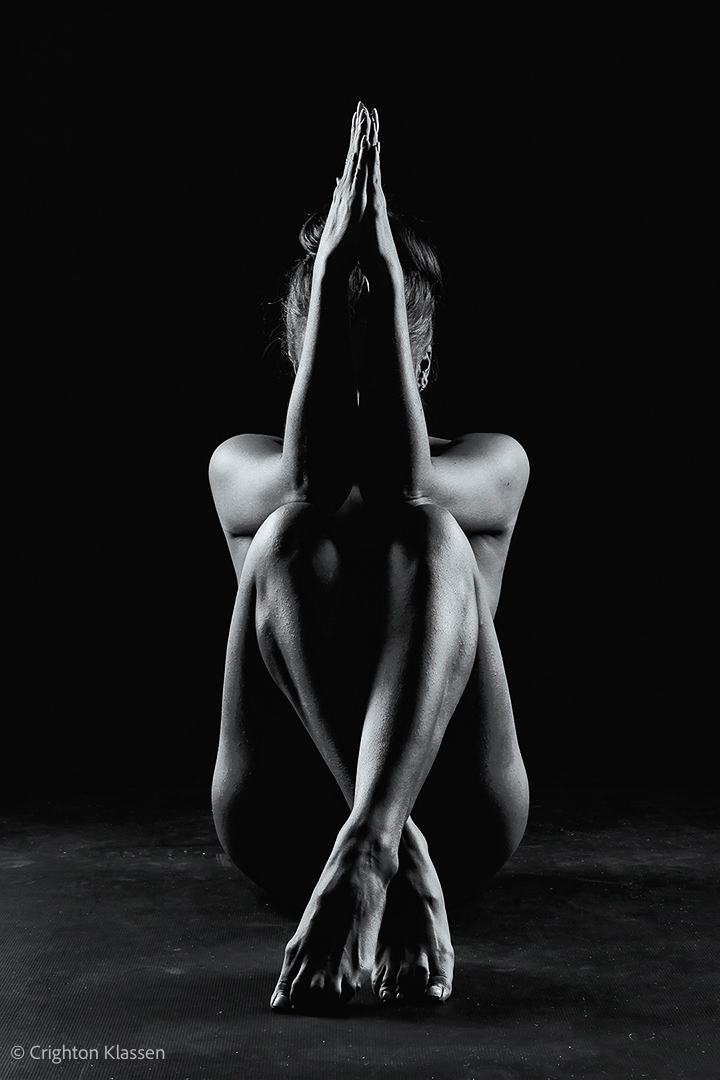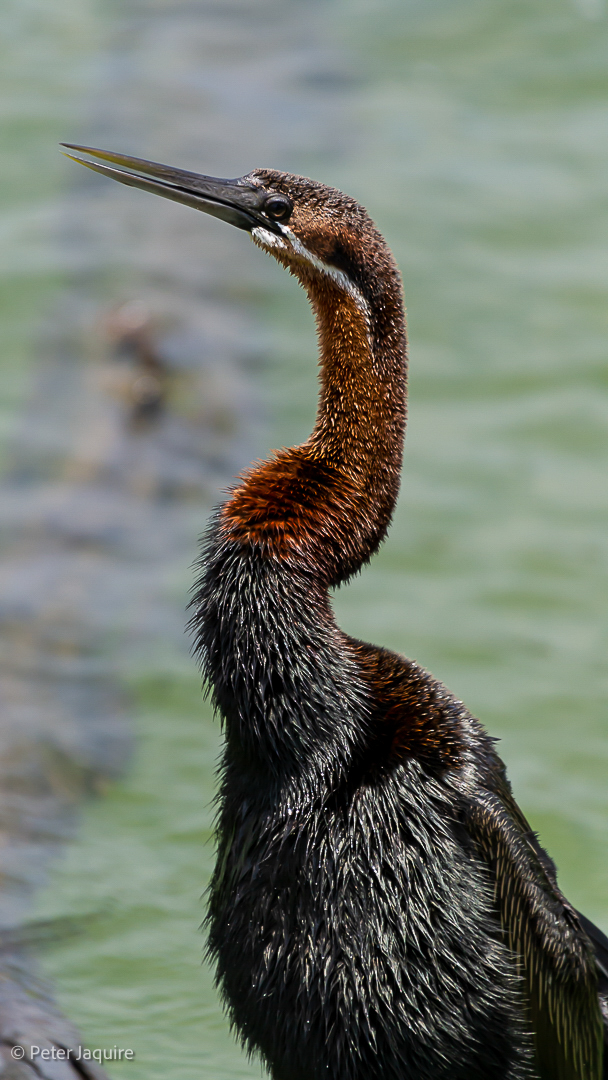 Scenic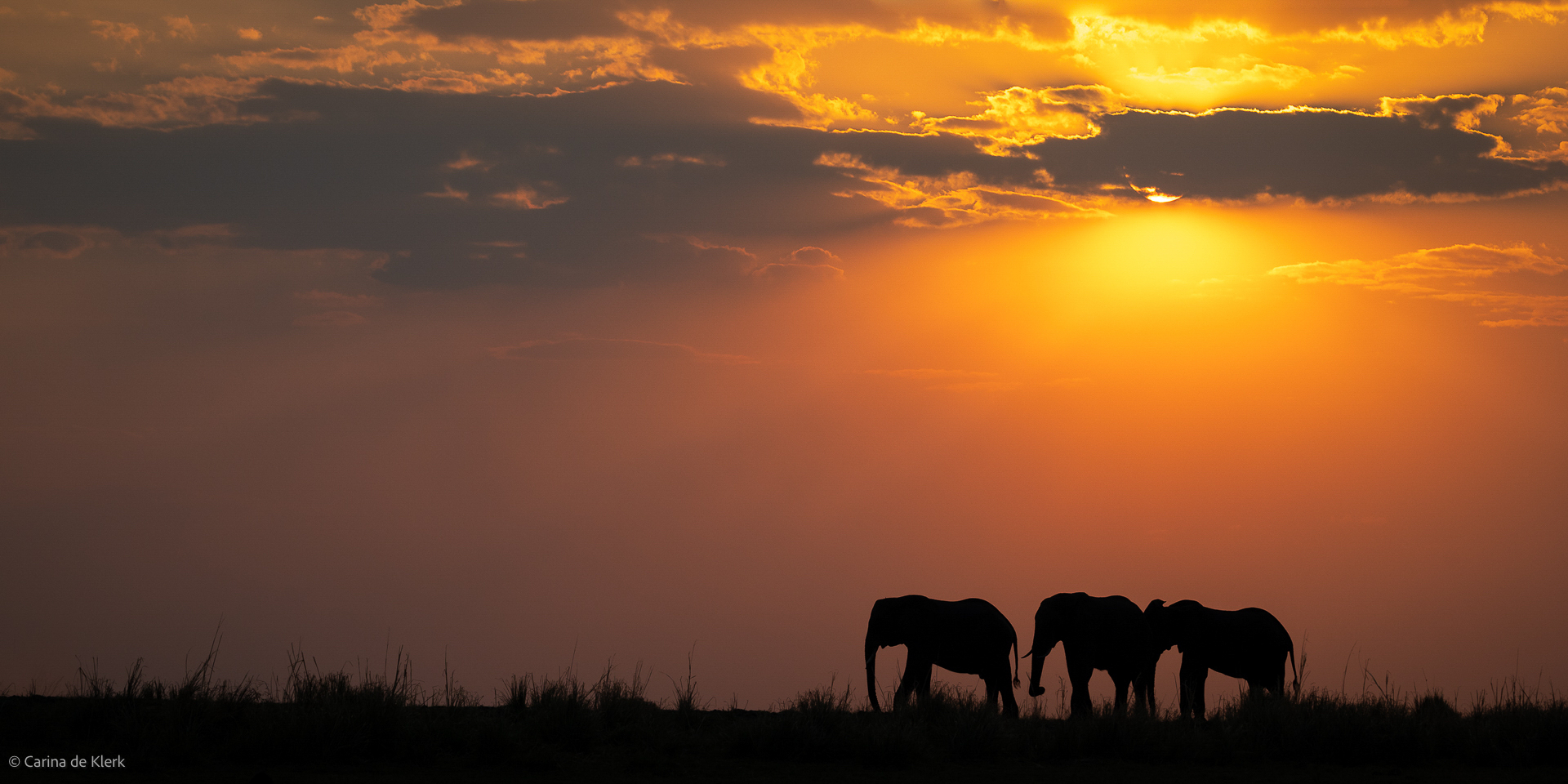 Set subject:
Moods