The Set subject is a monthly competition for club members. View the upcoming set subjects here.
December 2022: Food and Drink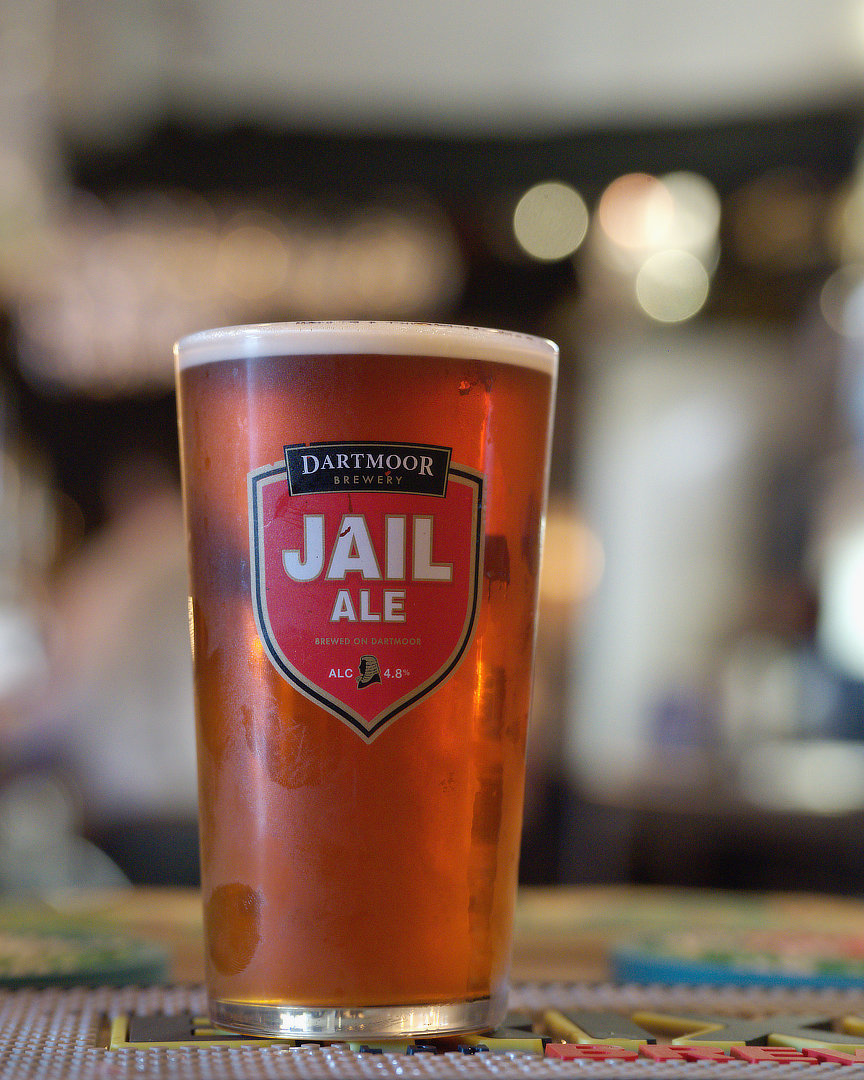 November 2022: Shadows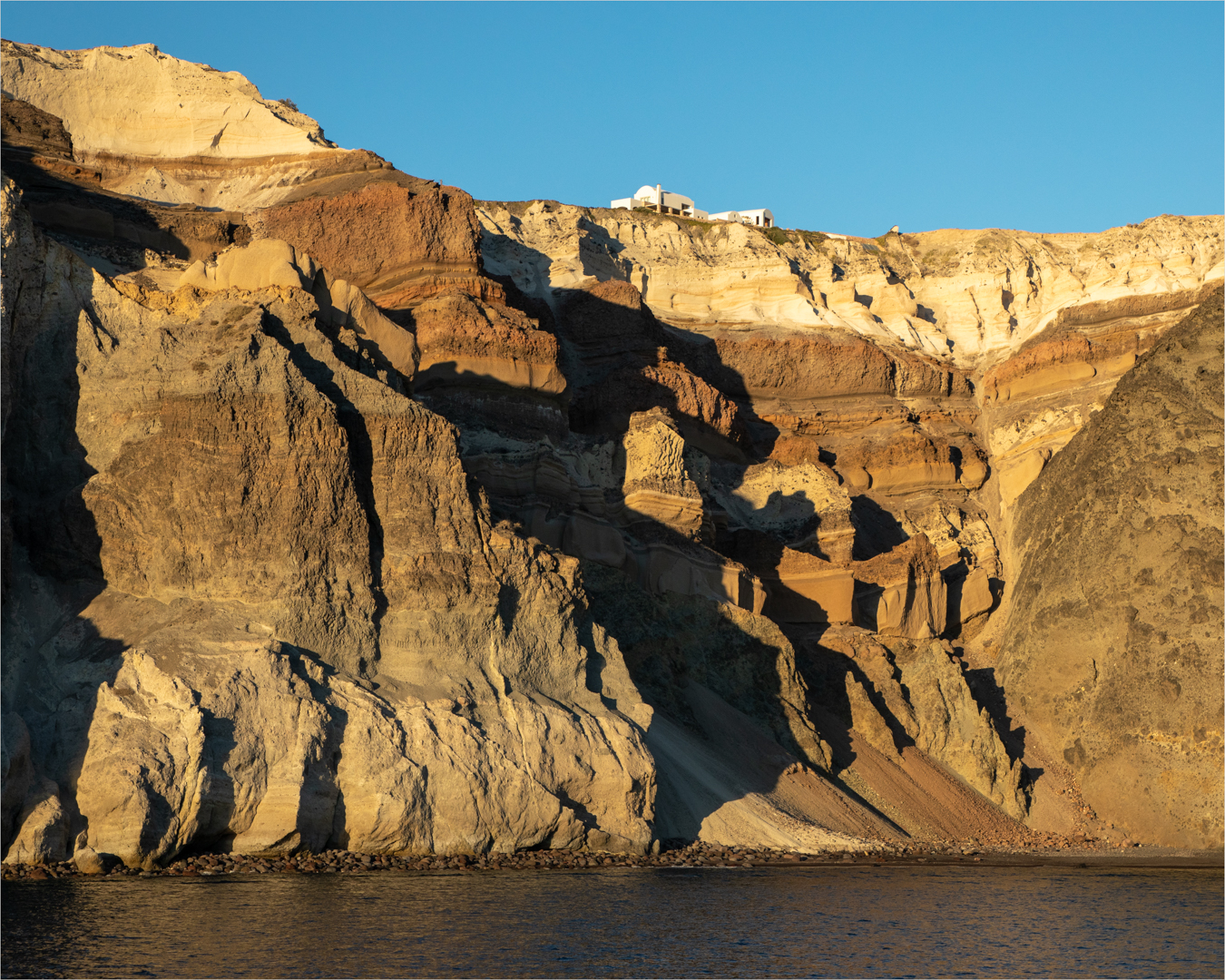 October 2022: Photograph of a family or friend's Pet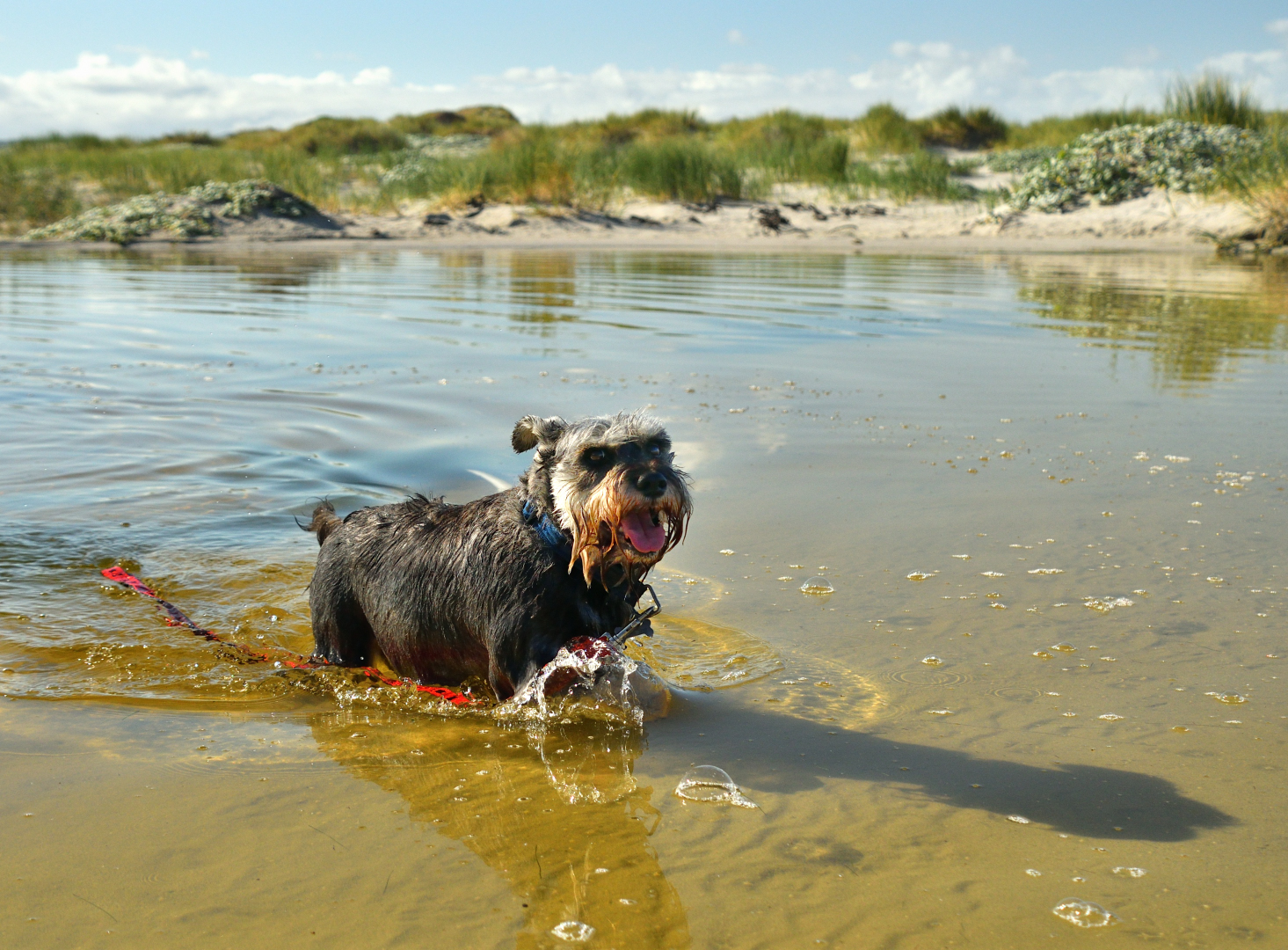 September 2022: Spirals in nature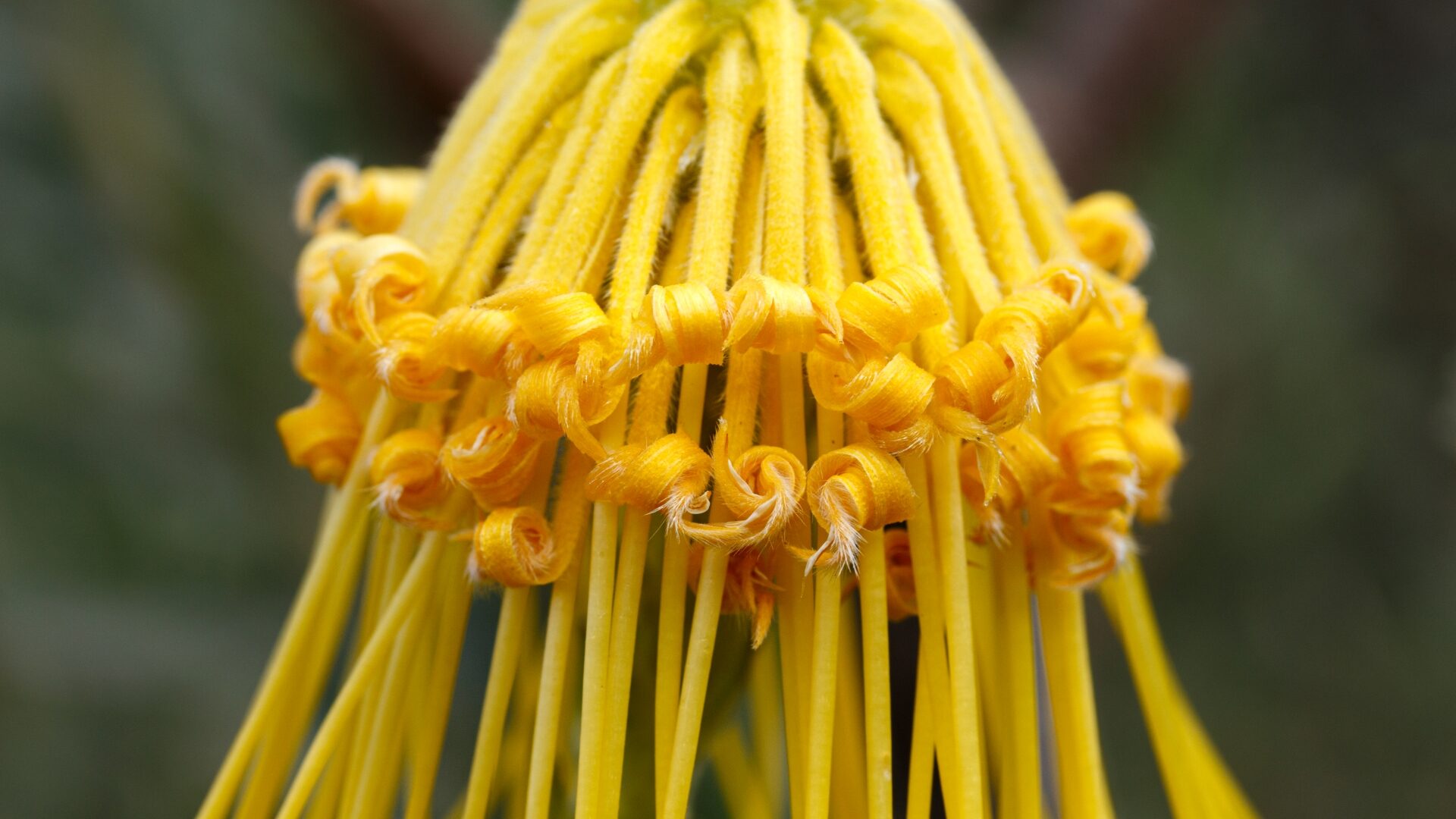 August 2022: Sport in action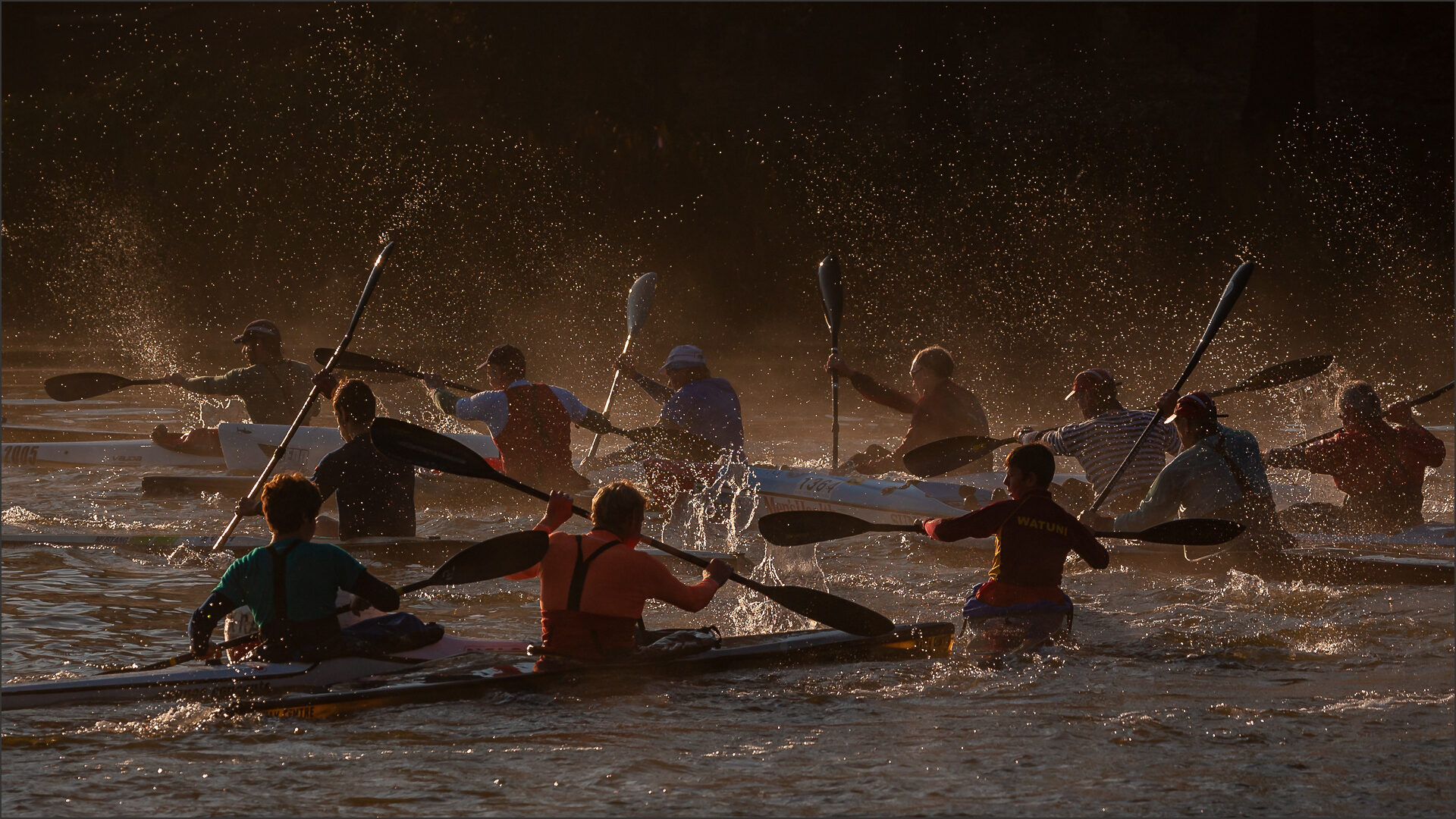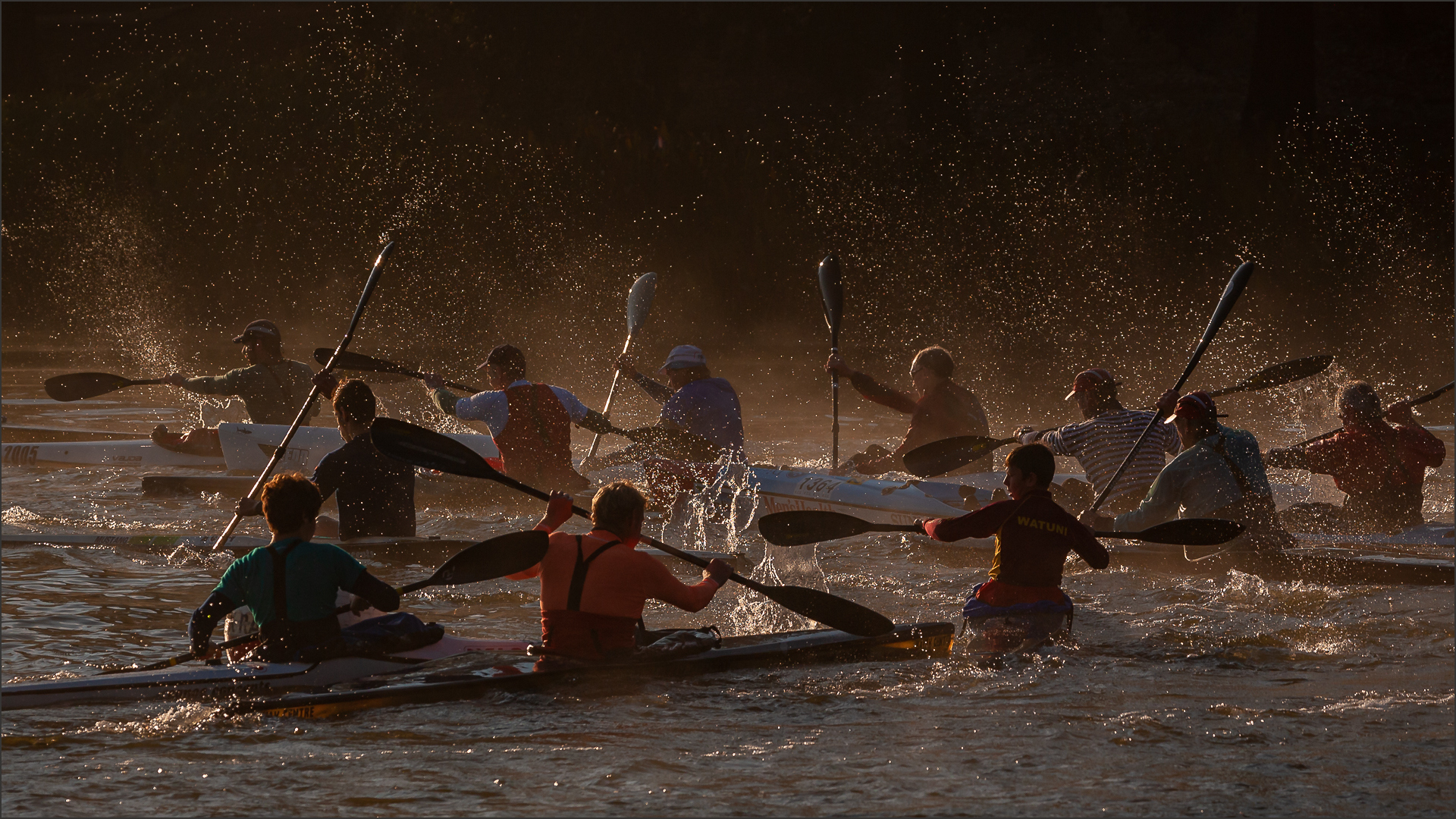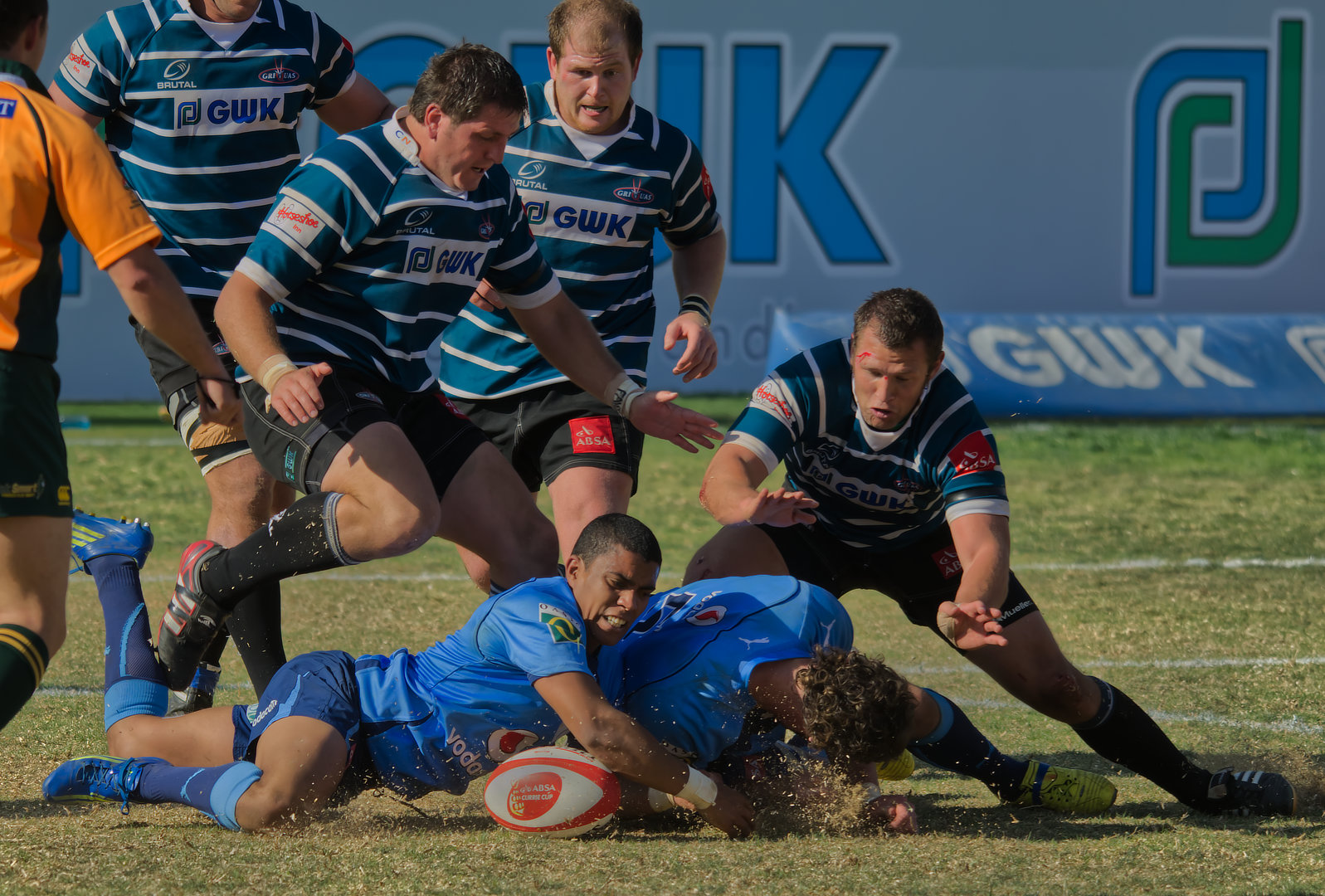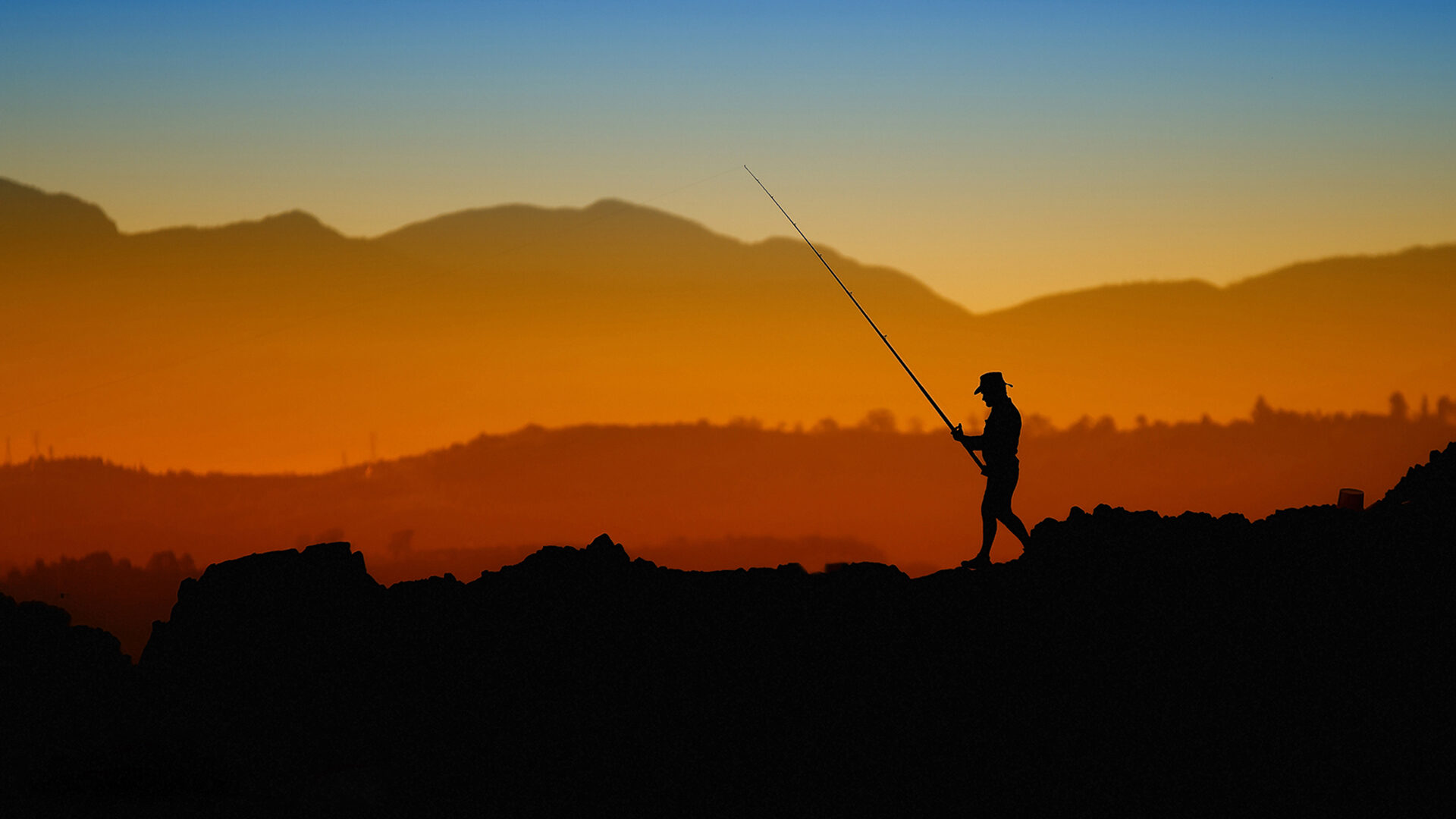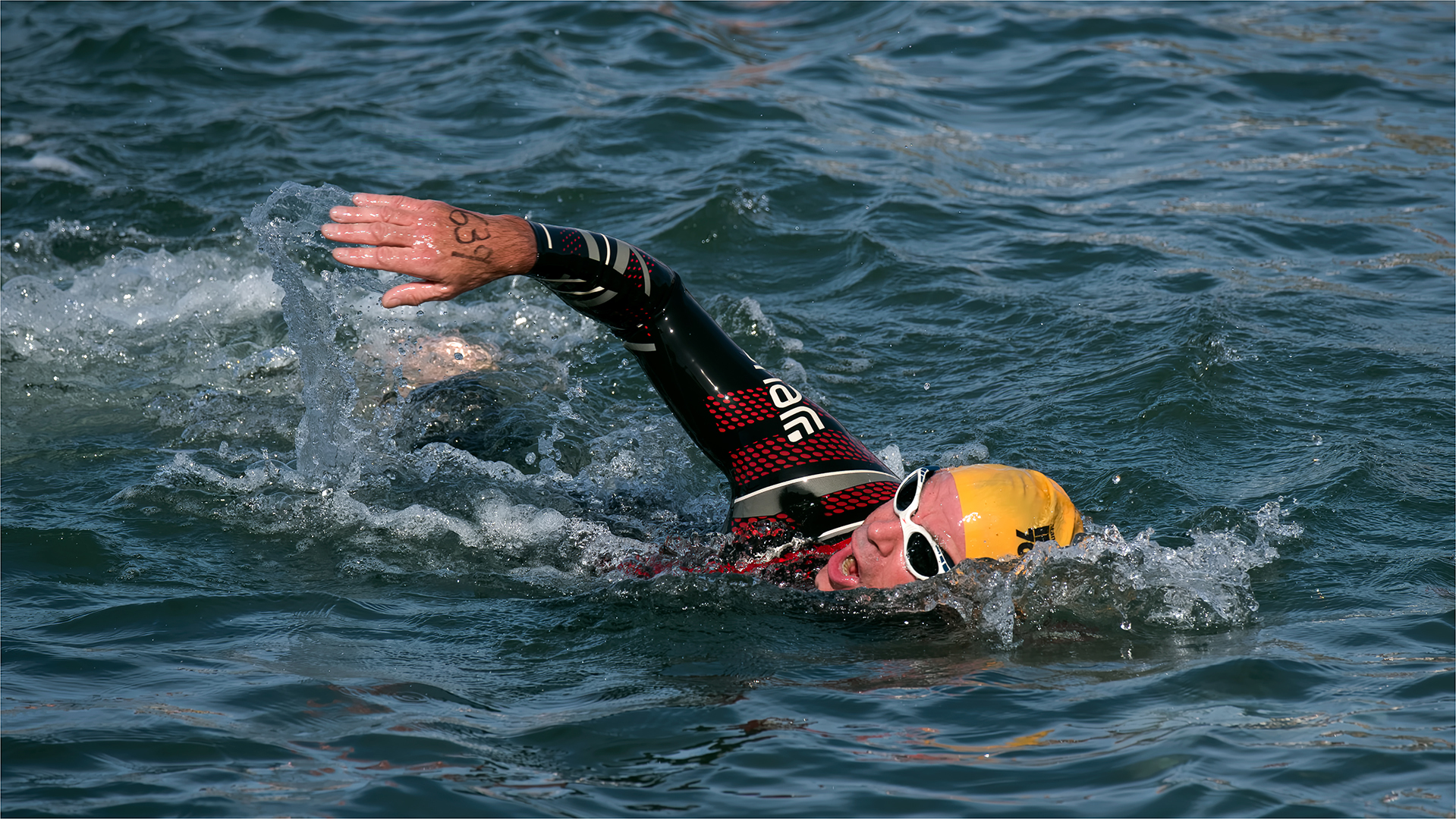 July 2022: The number three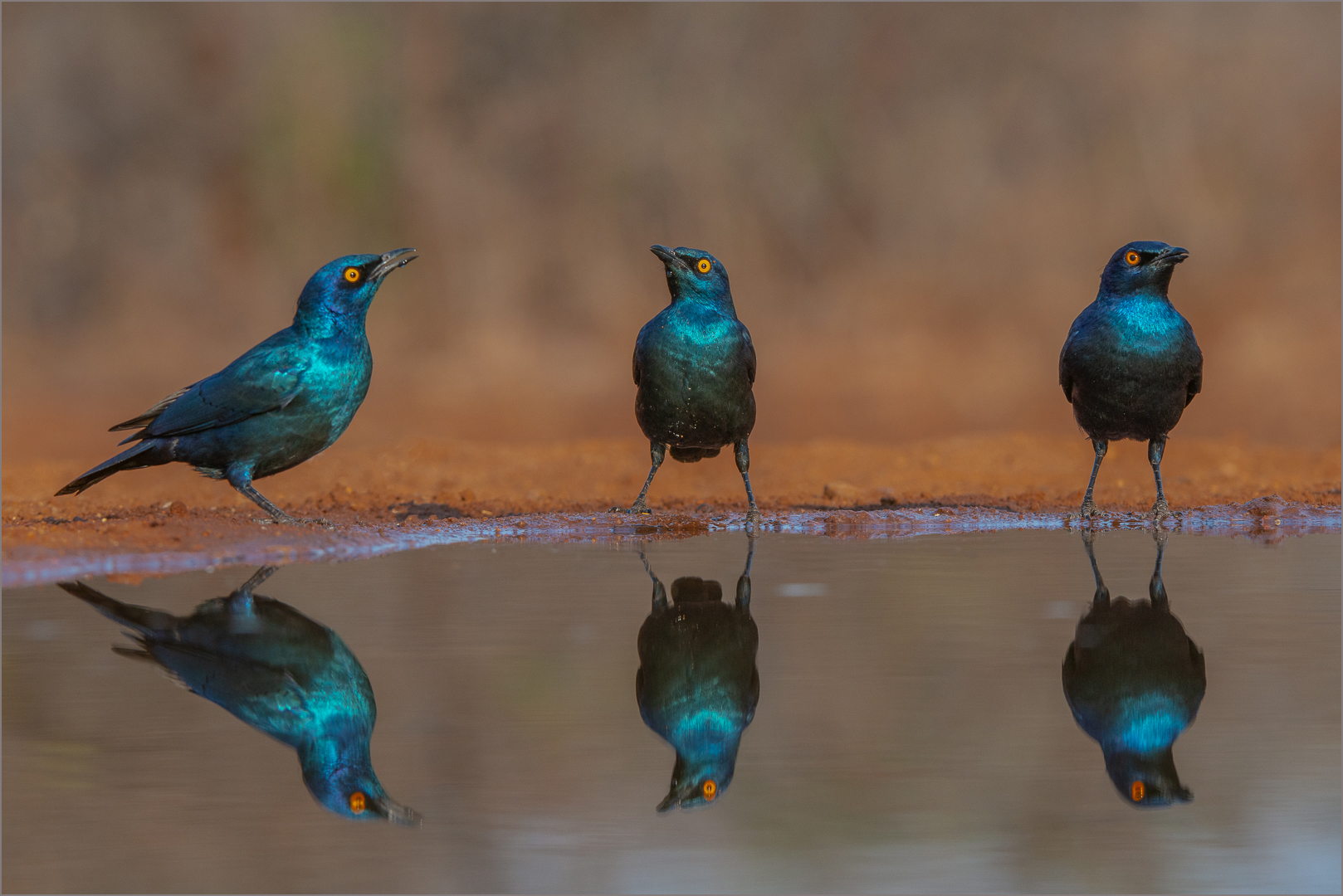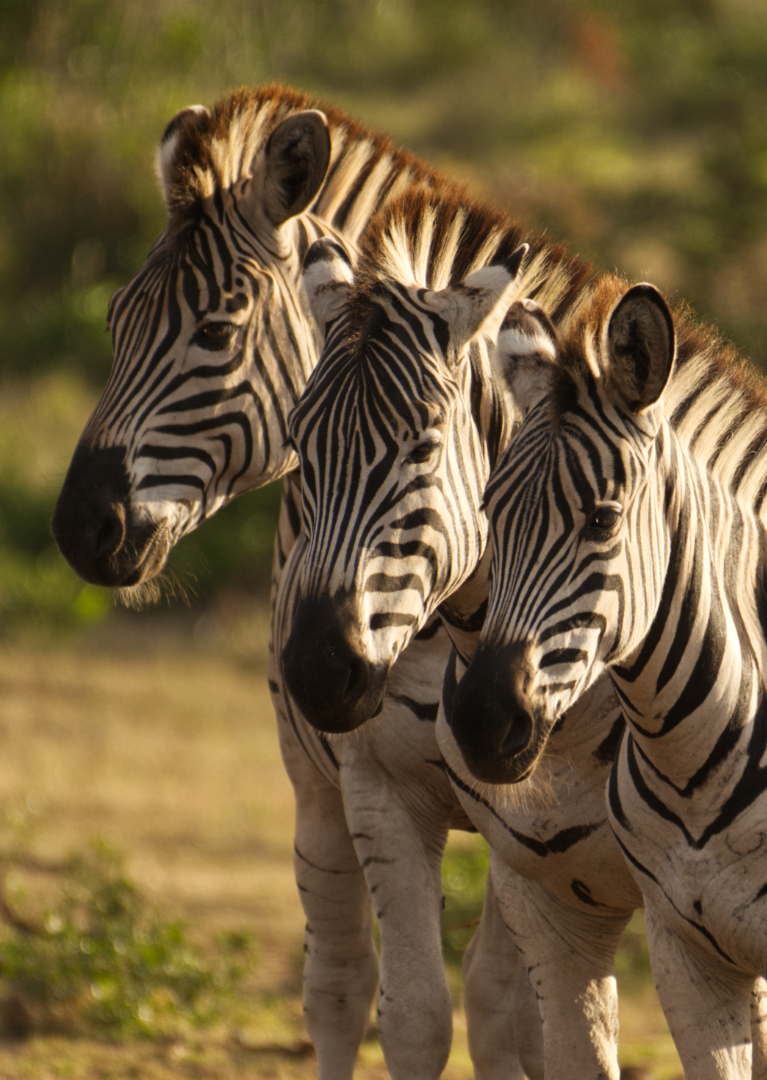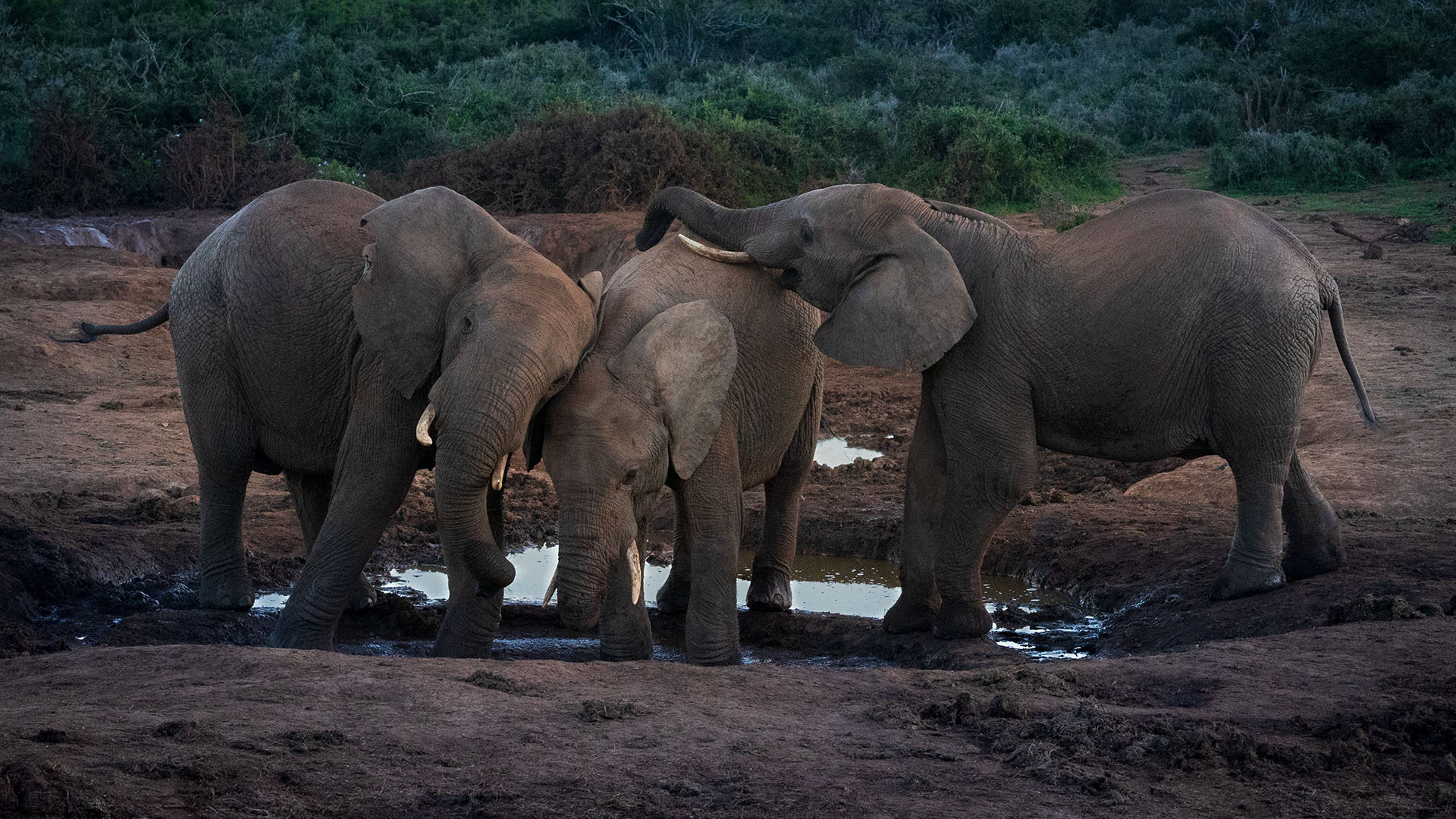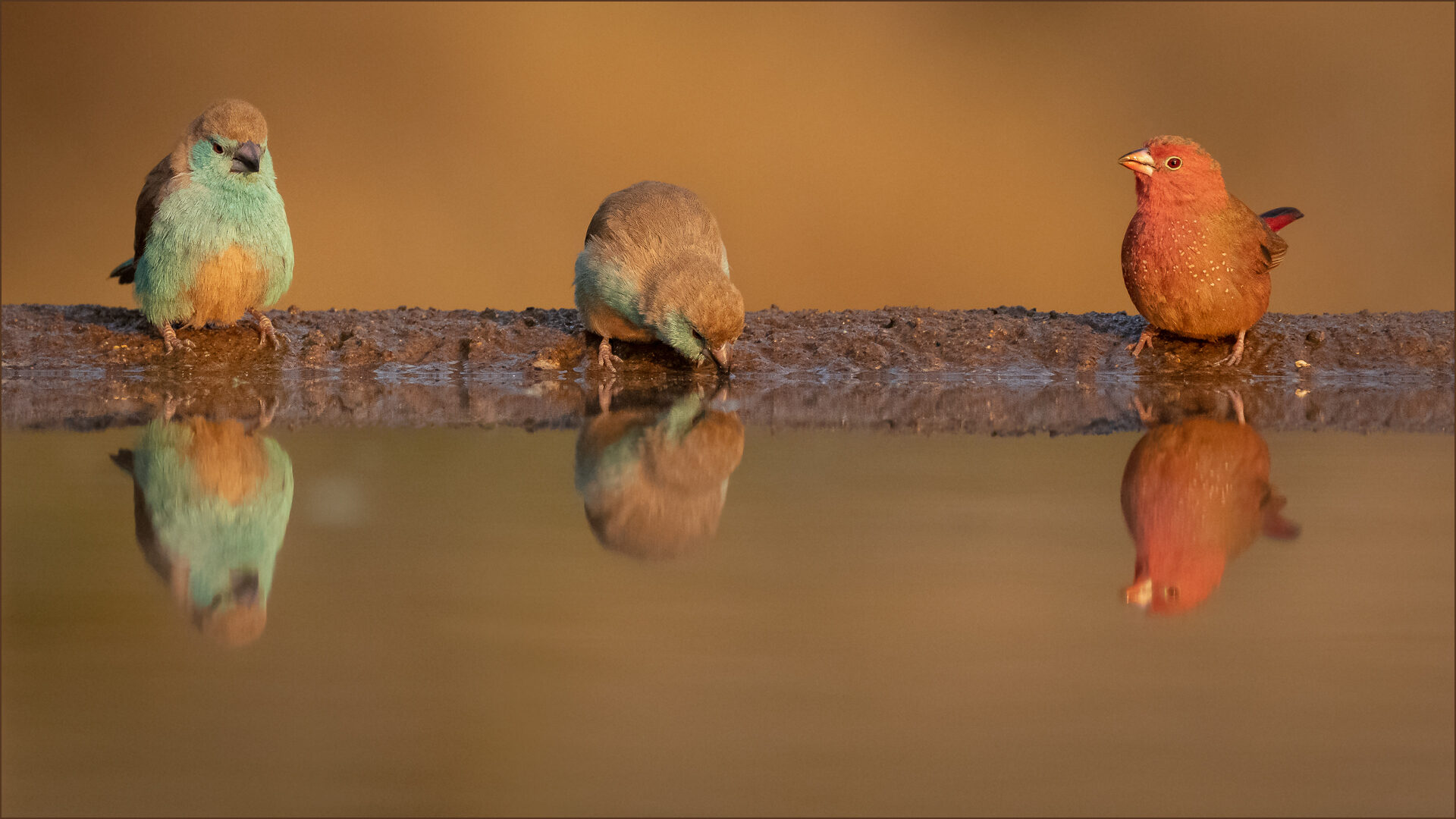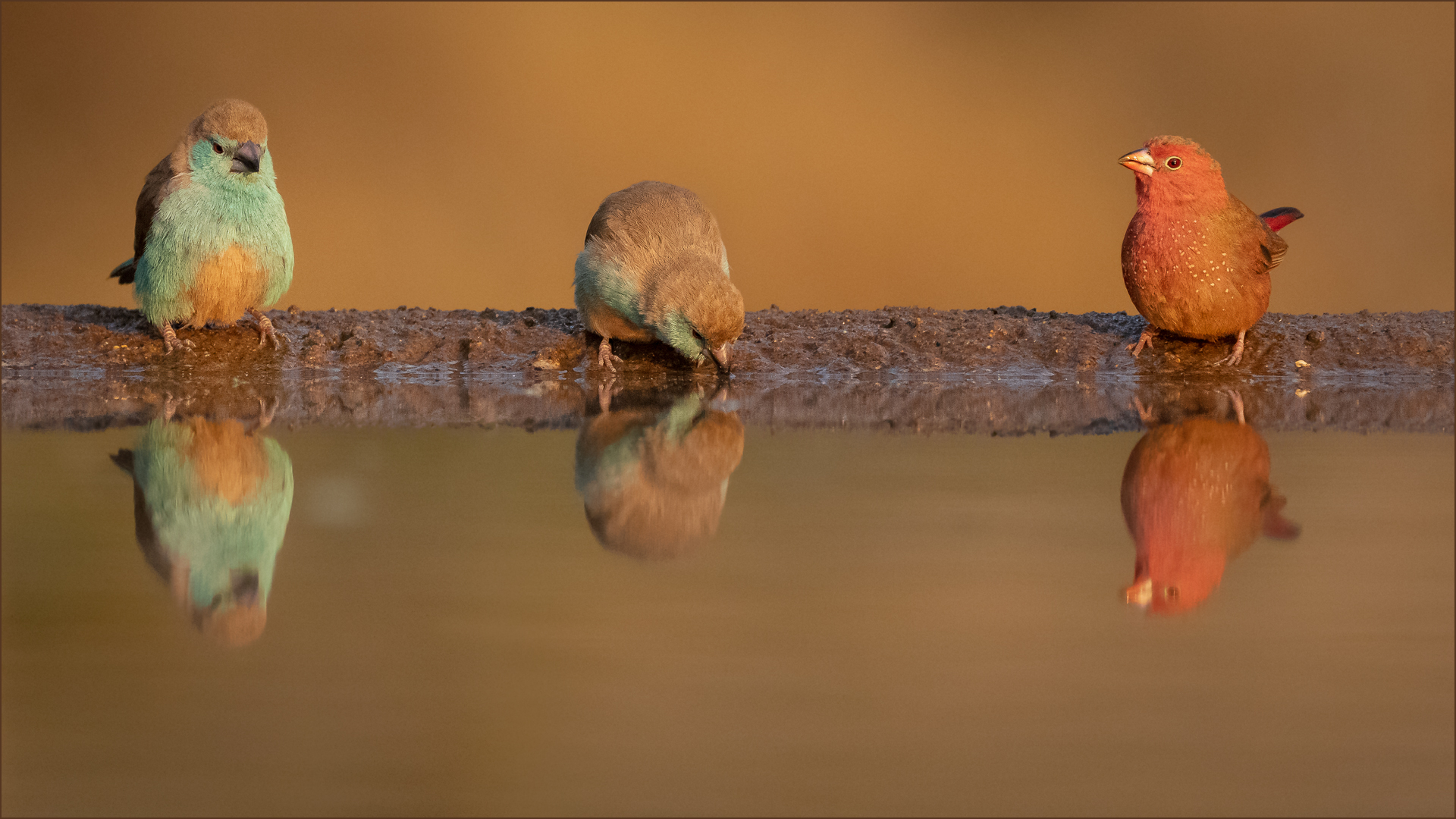 June 2022: Paint with light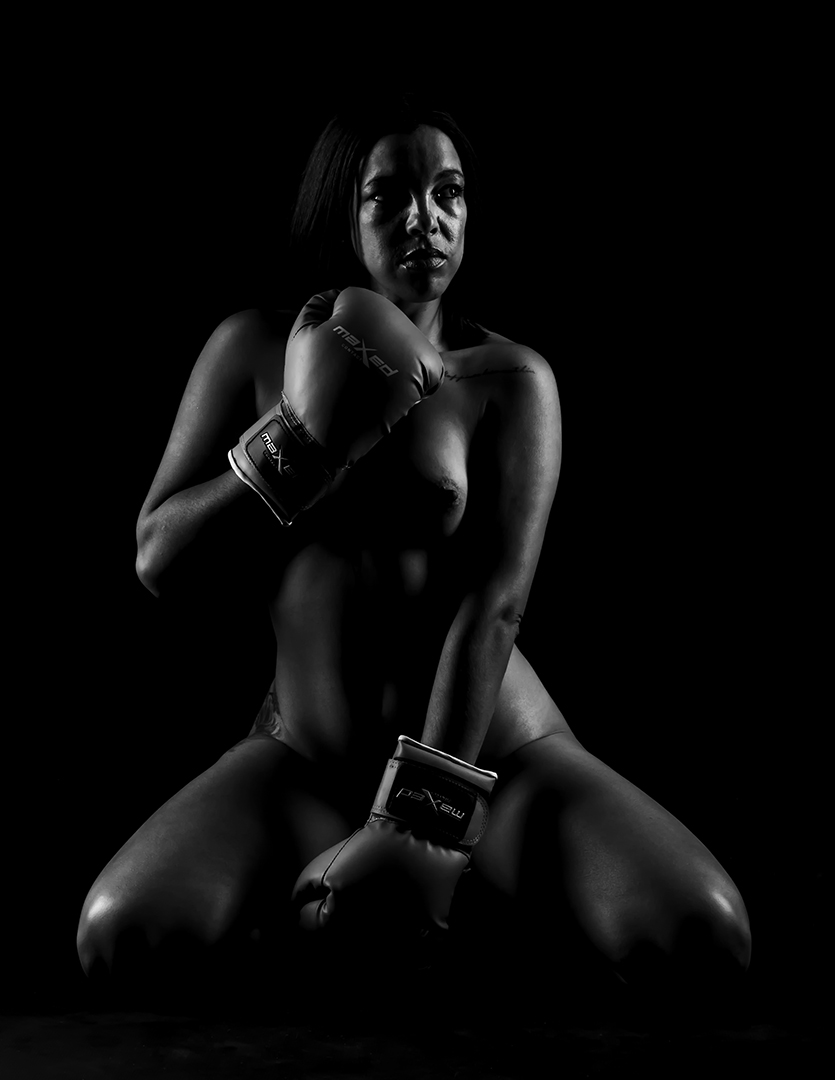 May 2022: H is is for…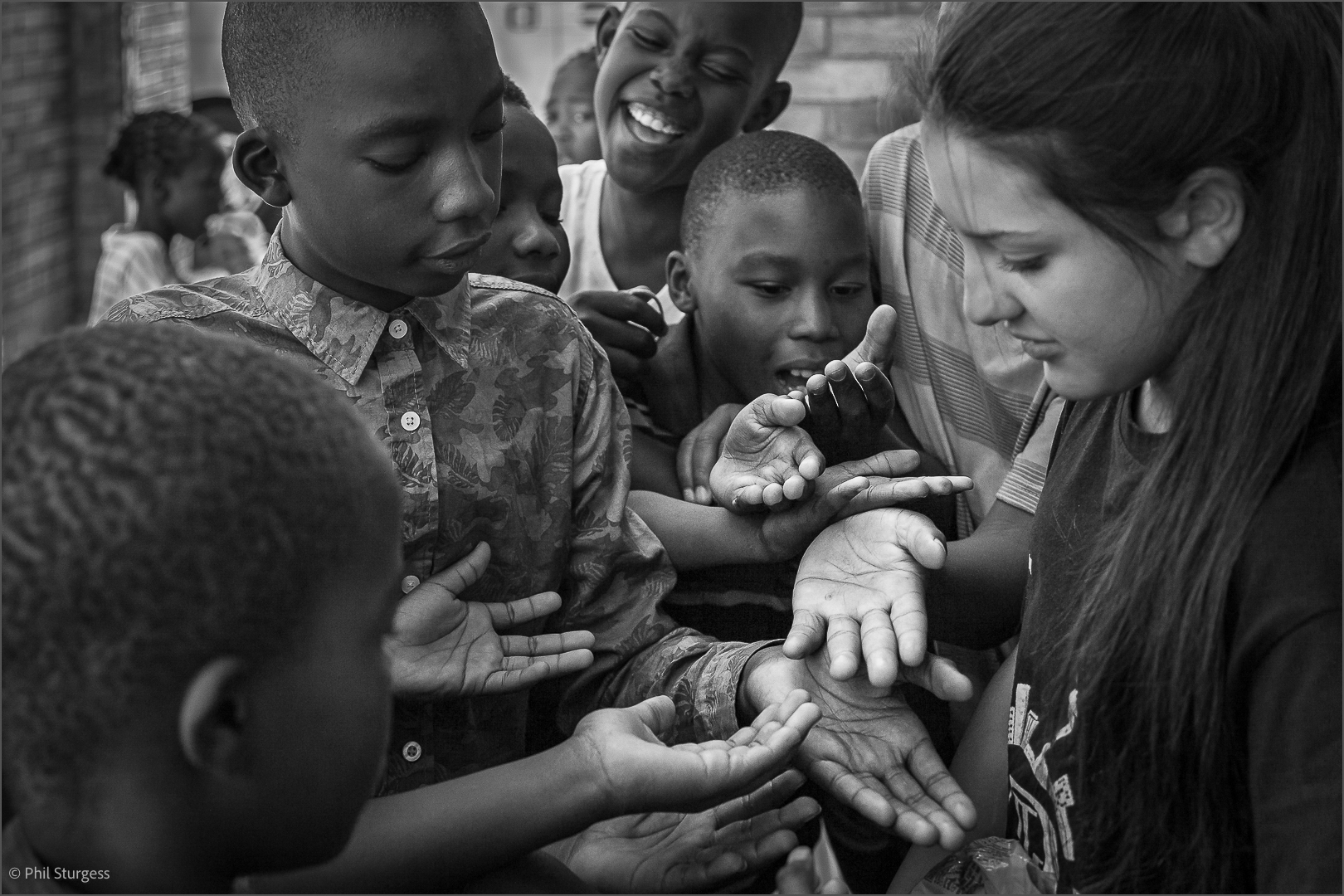 April 2022: Abandoned structures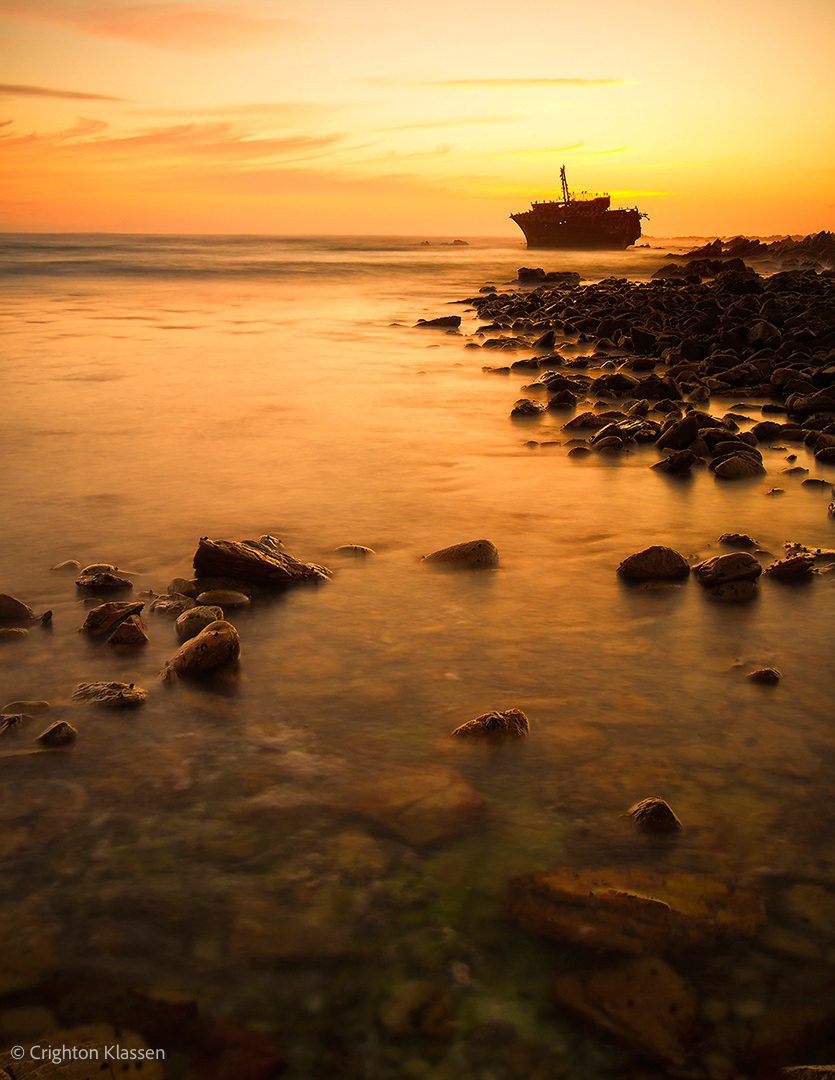 March 2022: Moods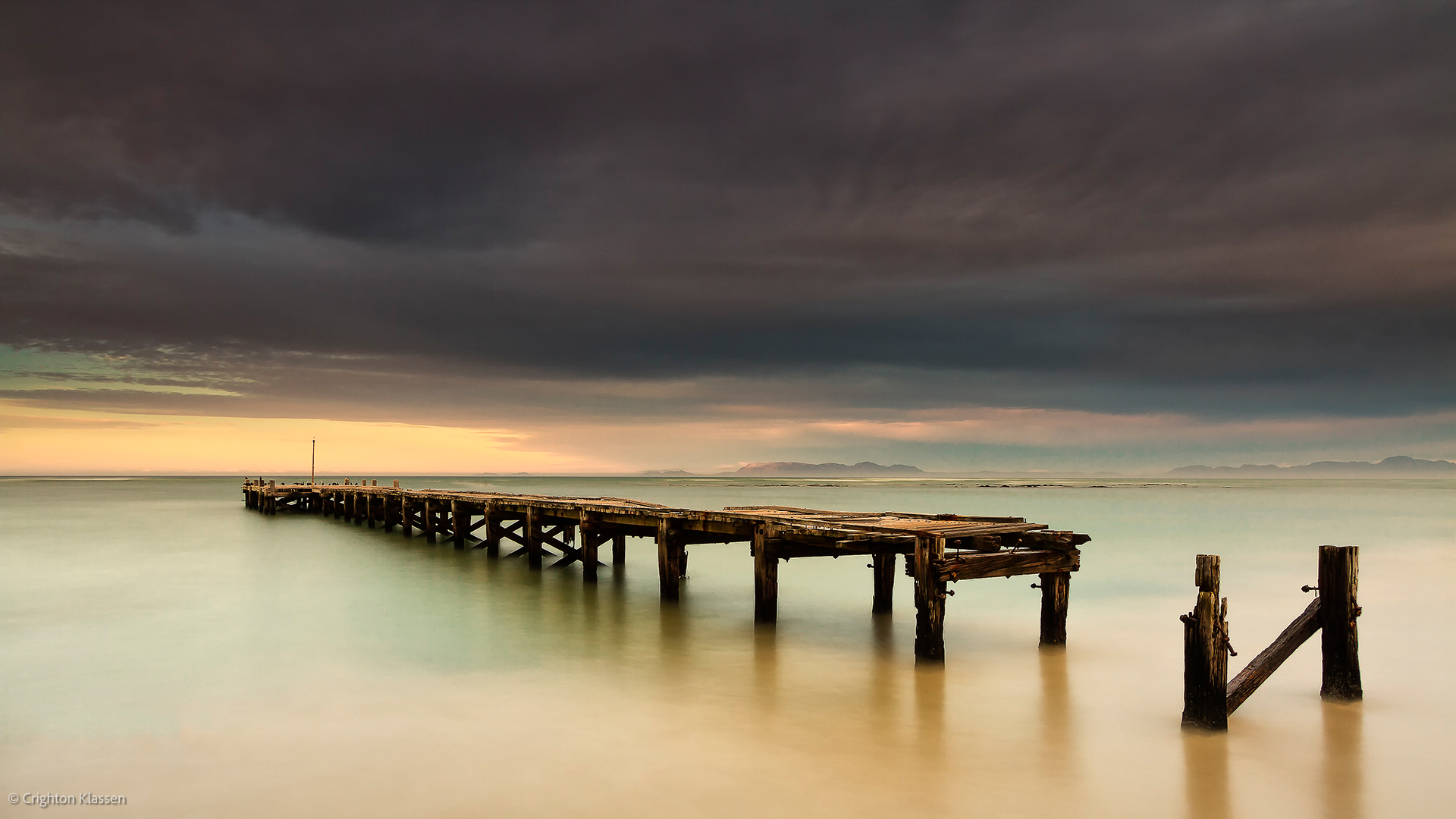 February 2022: The Decisive Moment or "un moment décisif"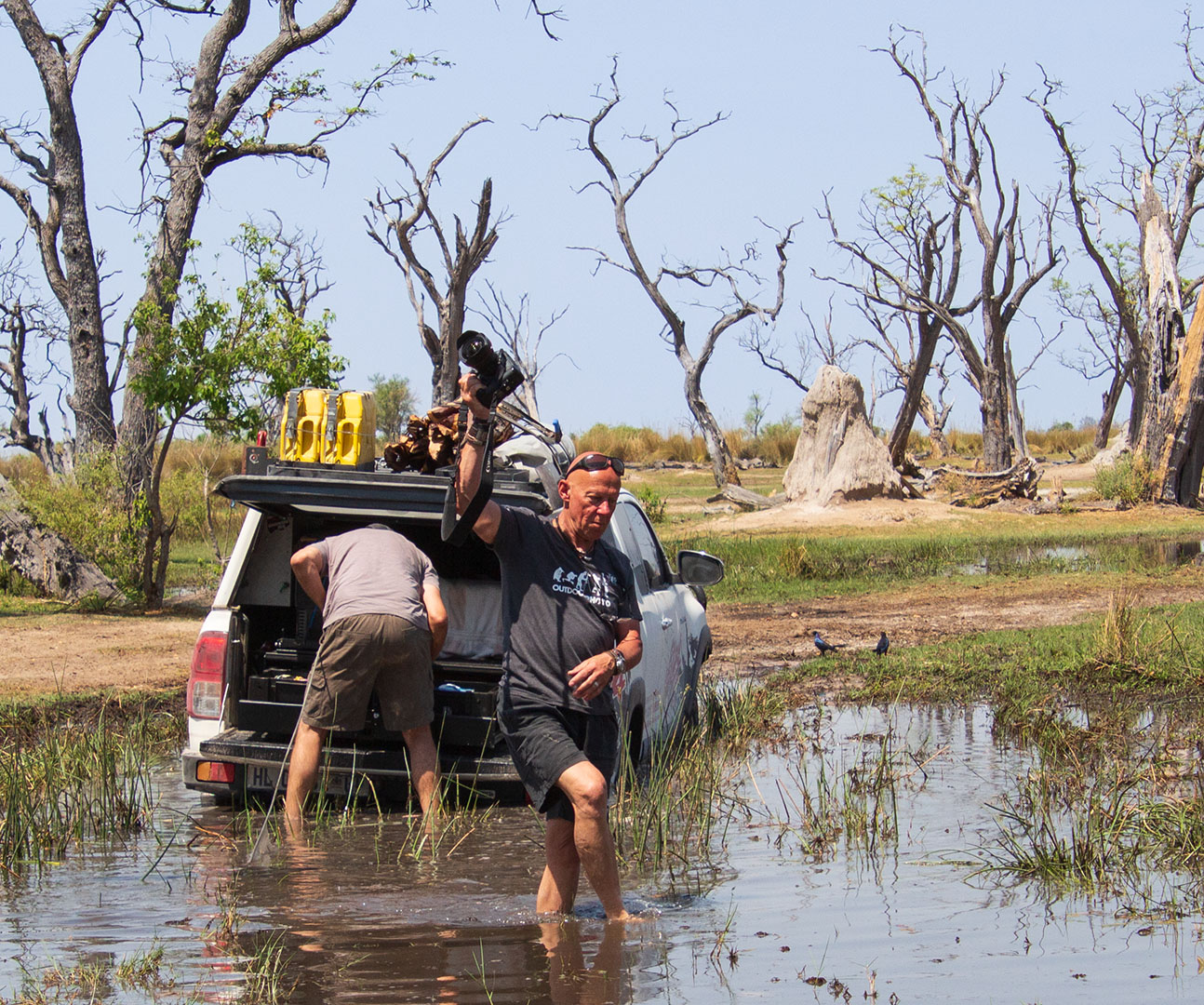 Your Old Photo Revived
A limited number of images were entered into the competition Your old Photo Revived. The winning image was by new comer Peter Jaquire with his image Hilltop Chapel 2016. The before image is provided as reference and was not scored.