The Hermanus Photographic Society winner for August was Phil Sturgess' monochrome work 'Dead Vlei sculptures'. The entrees were pre-judged by Hermanus-based photographer and print master Lawrence Brennon. Feedback was provided by Club President Dave Wilson via a Zoom club meeting on Wednesday, 4 August.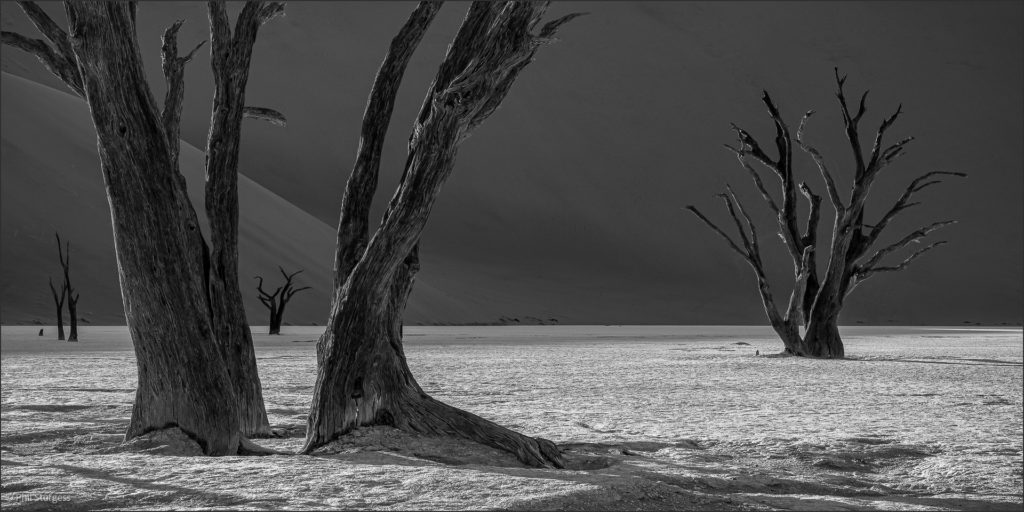 Lawrence described Dead Vlei Sculptures as a classic print-worthy monochrome image demonstrating a strong sense of composition and control of exposure. The image has exceptionally well balanced tonal range with shadow and highlight detail perfectly preserved. It received 28 out of 30, a certificate of merit.
Set subject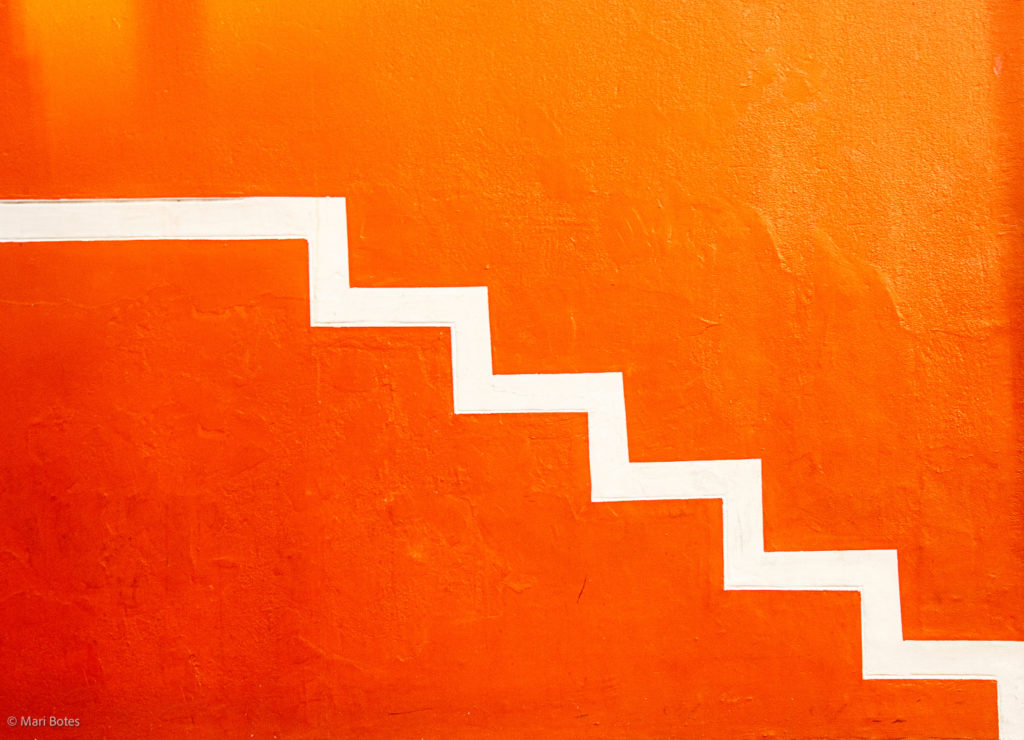 Junior photographer Mari Botes won the monthly set subject competition with her striking image 'BoKaap Lines'. August's set subject was Lines and Geometry. Lawrence commented: "The apparent simplicity of the composition belies its true merits! The zig zag traversing the plain orange background creates a sense of movement and tension which is quite hypnotic in effect! Very good attention to exposure and cropping." With a score of 27, it was a worthy certificate of merit.
The other gold and merit awards can be viewed in the Monthly Gallery.