Some excellent photographs were entered by clubs in this year's PSSA Interclub competition. The Junior section particularly was fierce. Edenvale Photographic Club scoring 711 was mere two points ahead of Bethal Fotografieklub (709). The Hermanus Juniors ranked 22nd with a total score of 659. Last year our club did not enter in the junior category, but with the growth in junior members this year we could get our foot in the door.
Each image was scored out of 60. Clubs entered a panel of 15 images in the junior (1-3 Star) and 15 into the senior category. The adjudicating judges were Laetitia Kenny, Evelyn Gibson, Chris Daly and Geoff Feldon.
In the Senior section AFO Photography Club beat Hibiscus Coast Photographic Society by 7 points. AFO was the overall winners (junior and seniors combined) with only 5 points separating them from the runners-up Edenvale Photography Club. Hermanus came 12th in seniors and 18th overall. The Hermanus gallery of images are below followed by the tables with scores.
Hermanus Juniors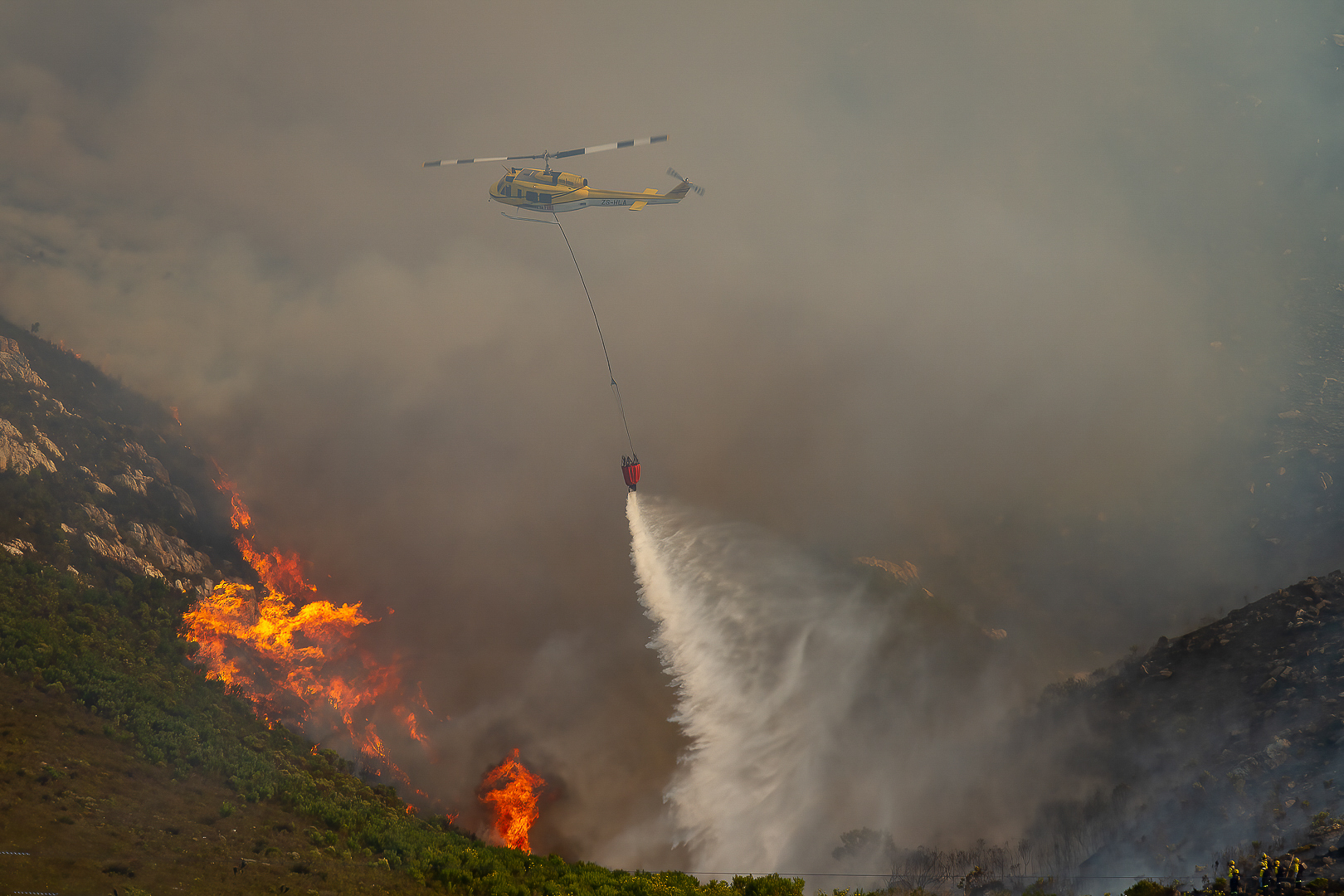 | | | | | |
| --- | --- | --- | --- | --- |
| Victor | Korsten | One Star | Working on fire | 50 |
| Mari | Botes | 3 Star | Spiral Staircase | 47 |
| Ingrid | Grundlingh | 3 Star | Pensive Moment | 45 |
| Judes | Armstrong | 2 Star | Secretary bird in silhouette | 45 |
| Ingrid | Grundlingh | 3 Star | Macro magic | 45 |
| Judes | Armstrong | 1 Star | Sunset at Skulpiesbaai | 45 |
| Sheron | Pretorius | 3 Star | Wave jumping | 44 |
| Sheron | Pretorius | 3 Star | Overberg vista | 44 |
| Rene | Pretorius | 2 Star | Tough race | 43 |
| Mari | Botes | 3 Star | Workers at night | 43 |
| Fielies | de Kock | 1 Star | Camel Sellers taking a break | 43 |
| Fielies | de Kock | 1 Star | Icy Stares | 43 |
| Mari | Botes | 3 Star | Berries and Pancakes | 42 |
| Judes | Armstrong | 2 Star | Little drop of sunlight | 41 |
| Victor | Korsten | 1 Star | Walker Bay Show Time | 39 |
| | | | Hermanus Junior Total | 659 |
Hermanus Seniors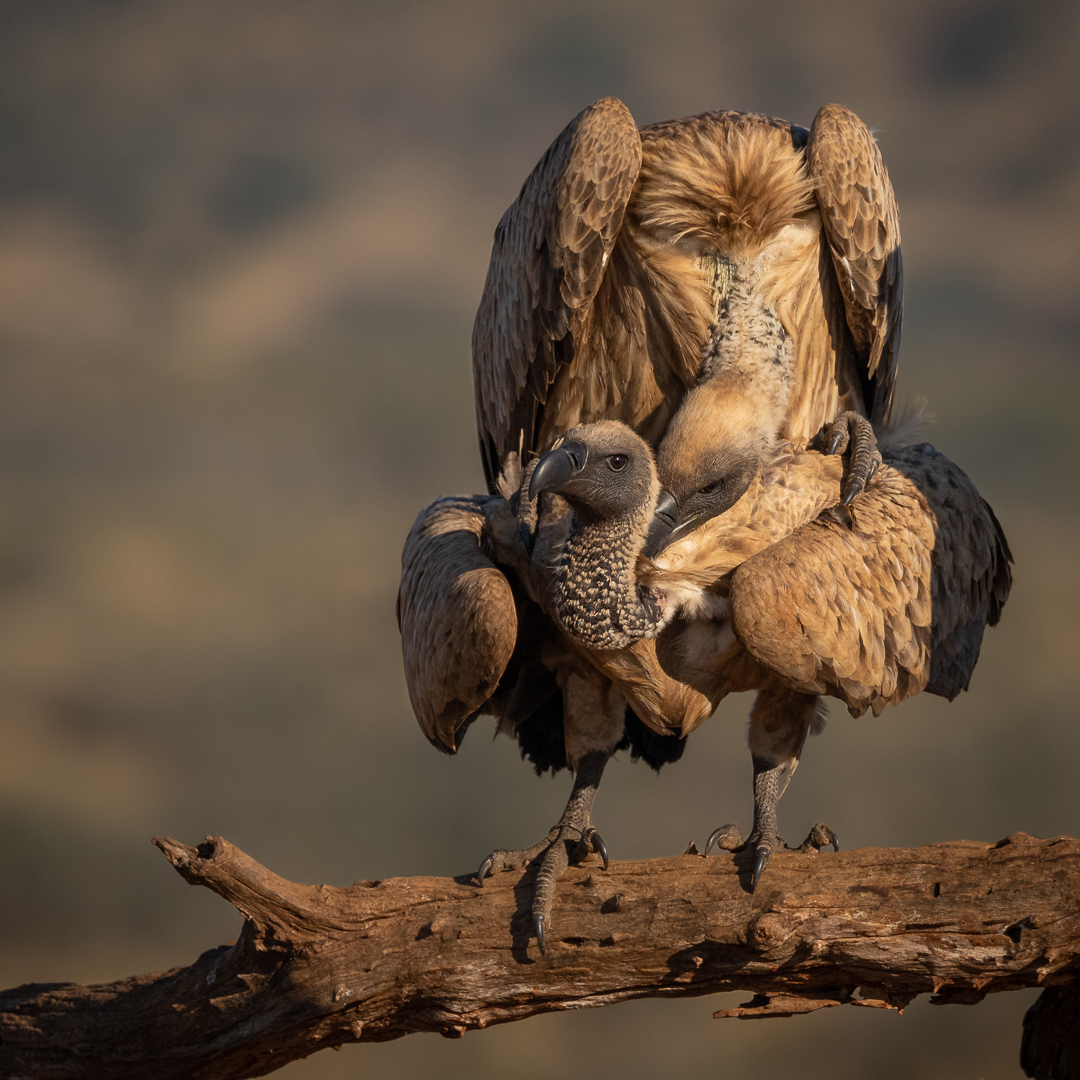 | | | | | |
| --- | --- | --- | --- | --- |
| Phil | Sturgess | Master Silver | Vulture passion | 52 |
| Luke | Horsten | Master Bronze | Nesting material | 51 |
| Luke | Horsten | Master Bronze | Cautious eyes | 51 |
| Phil | Sturgess | Master Silver | Colourful waves | 49 |
| Daniel | Reddie | 5 Star | Hot chef in a Vietnamese restaurant | 49 |
| Carina | de Klerk | MB | Autumn Trees and Dark Skies | 47 |
| Charles | Naude | Master Silver | Mommys darling | 47 |
| Charles | Naude | Master Silver | Love at first bite | 46 |
| David | Wilson | 5 Star | Please save water | 46 |
| Daniel | Reddie | 5 Star | London rickshaw waiting for a fare | 46 |
| Carina | de Klerk | Master Bronze | A night cap | 46 |
| Phil | Sturgess | Master Silver | Twisted camel thorn | 45 |
| Charles | Naude | Master Silver | Nyala youngster | 45 |
| Carina | de Klerk | Master Bronze | Winterberg at a tenth | 42 |
| Christina | Robertson | 4 Star | Feather explosion | 41 |
| | | | | 703 |
2023 PSSA Interclub Competition
| | | | | |
| --- | --- | --- | --- | --- |
| Position | CLUB | JUNIOR | SENIOR | TOTAL SCORE |
| 1 | AFO Photography Club | 679 | 737 | 1416 |
| 2 | Edenvale Photographic Club | 711 | 700 | 1411 |
| 3 | Bethal Fotografie Klub | 709 | 699 | 1408 |
| 4 | Ermelo Foto Klub | 692 | 707 | 1399 |
| 5 | Westville Camera Club | 687 | 711 | 1398 |
| 6 | Hibiscus Coast Photographic Society | 665 | 730 | 1395 |
| 7 | George Camera Club | 680 | 714 | 1394 |
| 8 | Magalies Foto Fun Club | 686 | 704 | 1390 |
| 9 | Bloemfontein Kameraklub | 680 | 706 | 1386 |
| 9 | Southern Suburbs Camera Club | 676 | 710 | 1386 |
| 10 | Cape Town Photographic Society | 698 | 684 | 1382 |
| 11 | Vereeniging Photographic Society | 669 | 712 | 1381 |
| 12 | Sandton Photographic Society | 685 | 690 | 1375 |
| 13 | Highway Camera Club | 685 | 687 | 1372 |
| 14 | Knysna Photographic Society | 660 | 708 | 1368 |
| 15 | Krugersdorp Camera Club | 661 | 706 | 1367 |
| 15 | Mosselbaai Kameraklub | 682 | 685 | 1367 |
| 16 | Springs Photographic Club | 684 | 682 | 1366 |
| 17 | Swartland Fotografieklub | 682 | 682 | 1364 |
| 18 | Hermanus Photographic Society | 659 | 703 | 1362 |
| 19 | Boksburg Camera Club | 672 | 688 | 1360 |
| 20 | National Photographic Club | 647 | 705 | 1352 |
| 21 | Alberton Camera Club | 652 | 695 | 1347 |
| 21 | Eden Photographic Society | 663 | 684 | 1347 |
| 22 | Maritzburg Camera Club | 680 | 666 | 1346 |
| 23 | Vanderbijlpark Fotografiese Vereniging | 642 | 702 | 1344 |
| 24 | Klerksdorp Fotografie Klub | 653 | 683 | 1336 |
| 25 | Fish Hoek Photographic Society | 668 | 663 | 1331 |
| 25 | Sasol Highveld Photography Club | 641 | 690 | 1331 |
| 26 | Creative Camera Club | 670 | 660 | 1330 |
| 26 | Port Elizabeth Camera Club | 661 | 669 | 1330 |
| 27 | Kowie Camera Club | 671 | 655 | 1326 |
| 28 | Tafelberg Fotografieklub | 650 | 675 | 1325 |
| 29 | Amber Camera Club | 631 | 690 | 1321 |
| 29 | Centurion Camera Club | 661 | 660 | 1321 |
| 30 | Ballito Photo Club | 651 | 667 | 1318 |
| 31 | Brandpuntfotoklub | 621 | 697 | 1318 |
| 32 | Pretoria Photographic Society | 672 | 642 | 1314 |
| 33 | F-Stop Fotografiese Vereniging | 641 | 672 | 1313 |
| 34 | Tygerberg Photographic Society | 637 | 674 | 1311 |
| 35 | Rustenburg Photographic Society | 625 | 683 | 1308 |
| 36 | Bosveld Fotografie Klub | 637 | 668 | 1305 |
| 36 | Midlens Fotoklub | 612 | 693 | 1305 |
| 37 | Nelspruit Photographic Society | 628 | 675 | 1303 |
PSSA Junior club results
| | | |
| --- | --- | --- |
| Position | Club | Score |
| 1 | Edenvale Photographic Club | 711 |
| 2 | Bethal Fotografie Klub | 709 |
| 3 | Cape Town Photographic Society | 698 |
| 4 | Ermelo Foto Klub | 692 |
| 5 | Westville Camera Club | 687 |
| 6 | Magalies Foto Fun Club | 686 |
| 7 | Highway Camera Club | 685 |
| 7 | Sandton Photographic Society | 685 |
| 8 | Springs Photographic Club | 684 |
| 9 | Mosselbaai Kameraklub | 682 |
| 9 | Swartland Fotografieklub | 682 |
| 10 | Bloemfontein Kameraklub | 680 |
| 10 | George Camera Club | 680 |
| 10 | Maritzburg Camera Club | 680 |
| 11 | AFO Photography Club | 679 |
| 12 | Southern Suburbs Camera Club | 676 |
| 13 | Boksburg Camera Club | 672 |
| 13 | Pretoria Photographic Society | 672 |
| 14 | Kowie Camera Club | 671 |
| 15 | Creative Camera Club | 670 |
| 16 | Vereeniging Photographic Society | 669 |
| 17 | Fish Hoek Photographic Society | 668 |
| 18 | Hibiscus Coast Photographic Society | 665 |
| 19 | Eden Photographic Society | 663 |
| 20 | Krugersdorp Camera Club | 661 |
| 20 | Port Elizabeth Camera Club | 661 |
| 20 | Centurion Camera Club | 661 |
| 21 | Knysna Photographic Society | 660 |
| 22 | Hermanus Photographic Society | 659 |
| 23 | Klerksdorp Fotografie Klub | 653 |
| 24 | Alberton Camera Club | 652 |
| 25 | Ballito Photo Club | 651 |
| 26 | Tafelberg Fotografieklub | 650 |
| 27 | National Photographic Club | 647 |
| 28 | Vanderbijlpark Fotografiese Vereniging | 642 |
| 29 | F-Stop Fotografiese Vereniging | 641 |
| 29 | Sasol Highveld Photography Club | 641 |
| 30 | Bosveld Fotografie Klub | 637 |
| 30 | Tygerberg Photographic Society | 637 |
| 31 | Amber Camera Club | 631 |
| 32 | Nelspruit Photographic Society | 628 |
| 33 | Rustenburg Photographic Society | 625 |
| 34 | Brandpuntfotoklub | 621 |
| 35 | Midlens Fotoklub | 612 |
PSSA Senior club results
| | | |
| --- | --- | --- |
| Position | Senior | Total |
| 1 | AFO Photography Club | 737 |
| 2 | Hibiscus Coast Photographic Society | 730 |
| 3 | George Camera Club | 714 |
| 4 | Vereeniging Photographic Society | 712 |
| 5 | Westville Camera Club | 711 |
| 6 | Southern Suburbs Camera Club | 710 |
| 7 | Knysna Photographic Society | 708 |
| 8 | Ermelo Foto Klub | 707 |
| 9 | Bloemfontein Kameraklub | 706 |
| 9 | Krugersdorp Camera Club | 706 |
| 10 | National Photographic Club | 705 |
| 11 | Magalies Foto Fun Club | 704 |
| 12 | Hermanus Photographic Society | 703 |
| 13 | Vanderbijlpark Fotografiese Vereniging | 702 |
| 14 | Edenvale Photographic Club | 700 |
| 15 | Bethal Fotografie Klub | 699 |
| 16 | Brandpuntfotoklub | 697 |
| 17 | Alberton Camera Club | 695 |
| 18 | Midlens Fotoklub | 693 |
| 19 | Amber Camera Club | 690 |
| 19 | Sandton Photographic Society | 690 |
| 19 | Sasol Highveld Photography Club | 690 |
| 20 | Boksburg Camera Club | 688 |
| 21 | Highway Camera Club | 687 |
| 22 | Mosselbaai Kameraklub | 685 |
| 23 | Cape Town Photographic Society | 684 |
| 23 | Eden Photographic Society | 684 |
| 24 | Klerksdorp Fotografie Klub | 683 |
| 24 | Rustenburg Photographic Society | 683 |
| 25 | Springs Photographic Club | 682 |
| 25 | Swartland Fotografieklub | 682 |
| 26 | Nelspruit Photographic Society | 675 |
| 26 | Tafelberg Fotografieklub | 675 |
| 27 | Tygerberg Photographic Society | 674 |
| 28 | F-Stop Fotografiese Vereniging | 672 |
| 29 | Port Elizabeth Camera Club | 669 |
| 30 | Bosveld Fotografie Klub | 668 |
| 31 | Ballito Photo Club | 667 |
| 32 | Maritzburg Camera Club | 666 |
| 33 | Fish Hoek Photographic Society | 663 |
| 34 | Centurion Camera Club | 660 |
| 34 | Creative Camera Club | 660 |
| 35 | Kowie Camera Club | 655 |
| 36 | Pretoria Photographic Society | 642 |