The new year kicked of with a healthy number of entries. Interesting to observe is that our members are spreading their creative wings; experimenting in a wider spectrum of genres.
Anita Joubert who joined the Club end last year, has submitted her first images. We had a number of visitors and hopefully we will see their work in future.
The judge for the evening was Rachel Gemmel from Helderberg Photographic Society. She completed the 2021 Judging Accreditation Programme with David Wilson and Daniel Reddie. Her main love is ICM featuring slow shutter speed, crazy angles and weird lighting. She is also to be found taking conventional shots of birds, animals and nature in general. Rachel says she is privileged to have been given the opportunity to comment on the images and it was only her own club's event that prevented a personal attendance.
The overall image of the evening was Charles Naudé's Wet, Wet, Wet. "If you'll pardon the pun, quality drips from this image," Rachel said. Junior image of the month went to Rene Pretorius for his dynamic photo journalism image of the recent Trans Agulhas boat race. For a junior photographer his image Home Stretch is commendable. After a tie between BMX battle by Phil Sturgess and Fishy bike by Carina de Klerk, the members voted for Fishy Bike as the set subject winner for Bicyles.
Judge: Rachel Gemmel
PHOTOJOURNALISM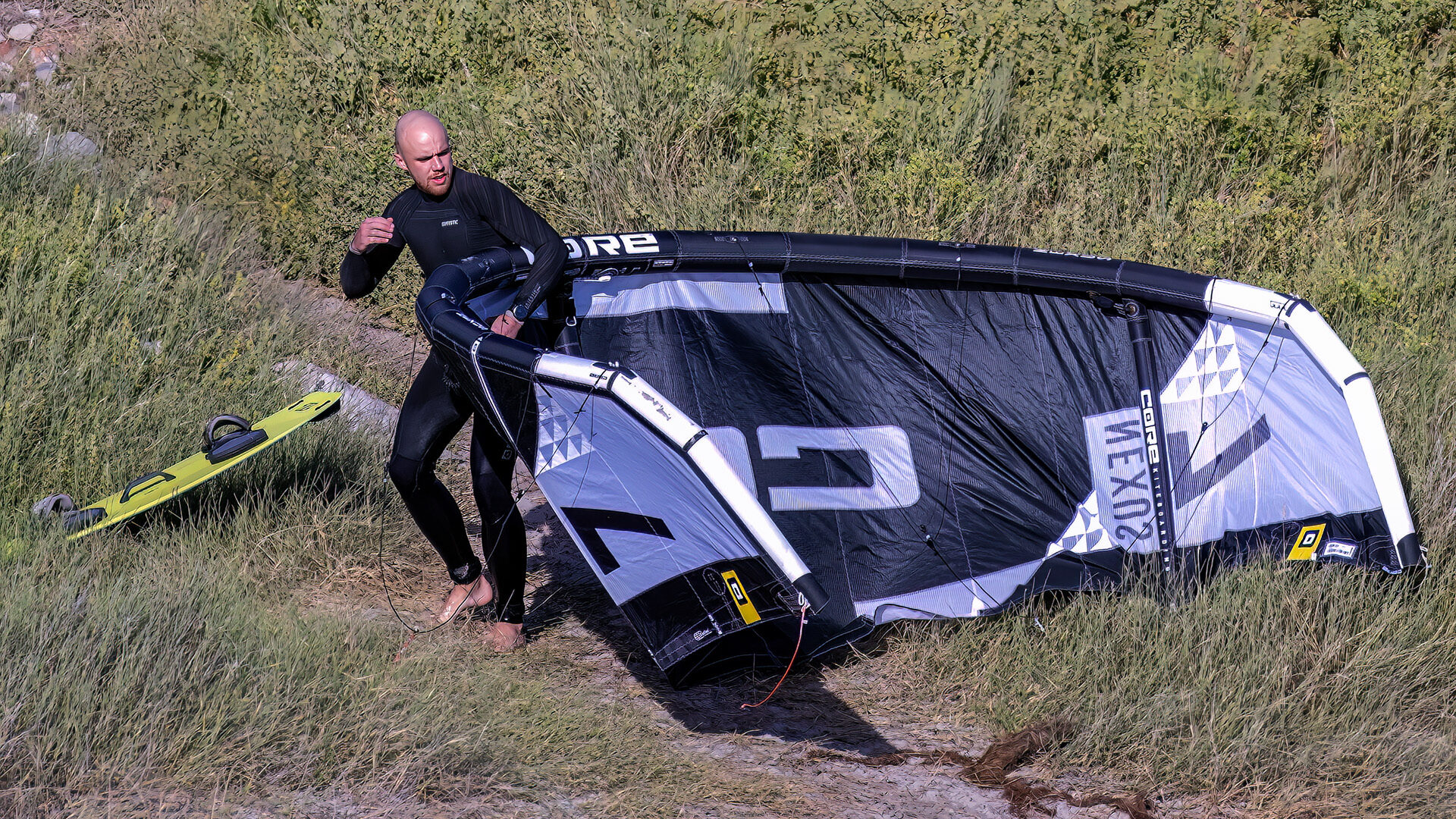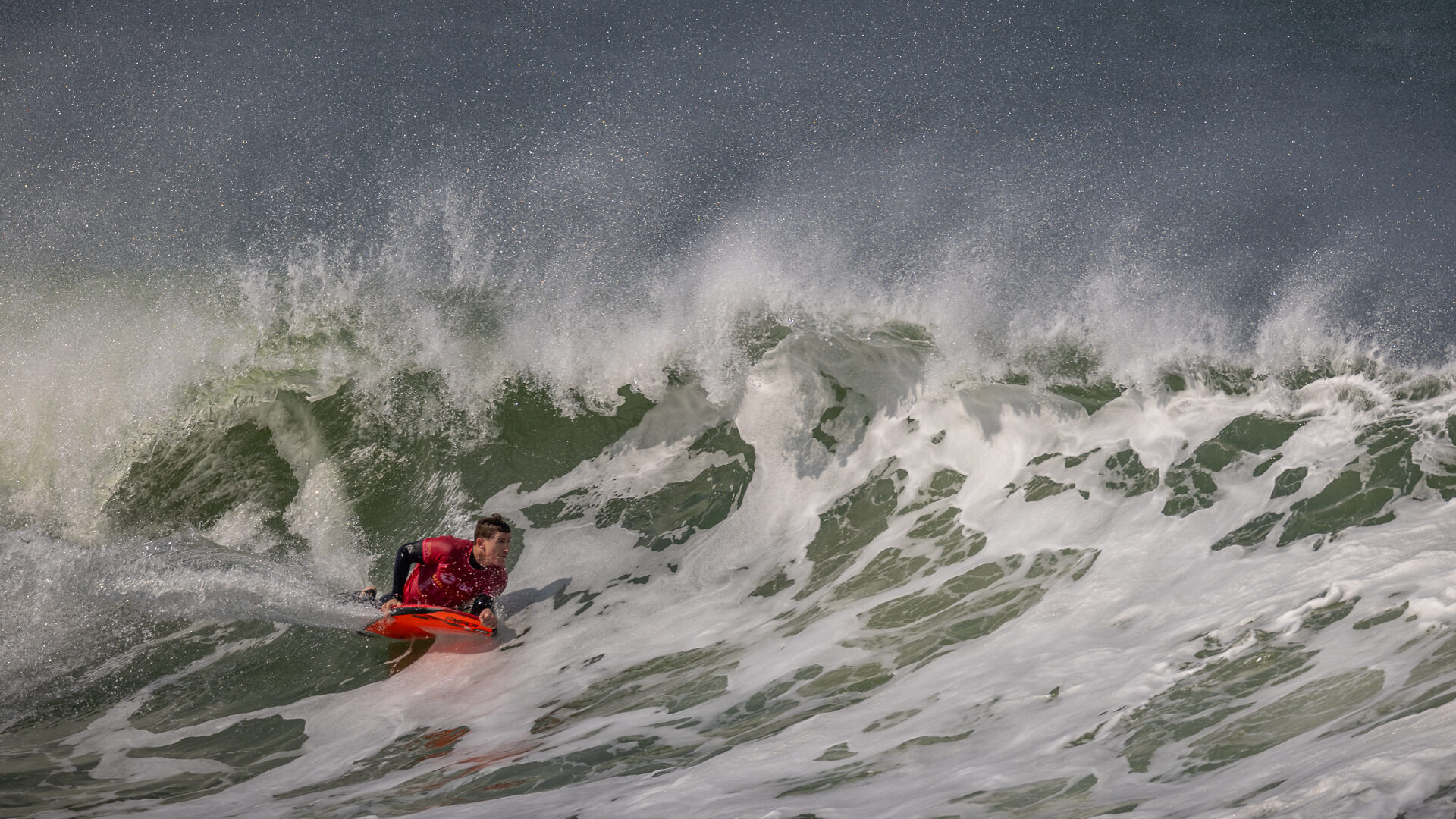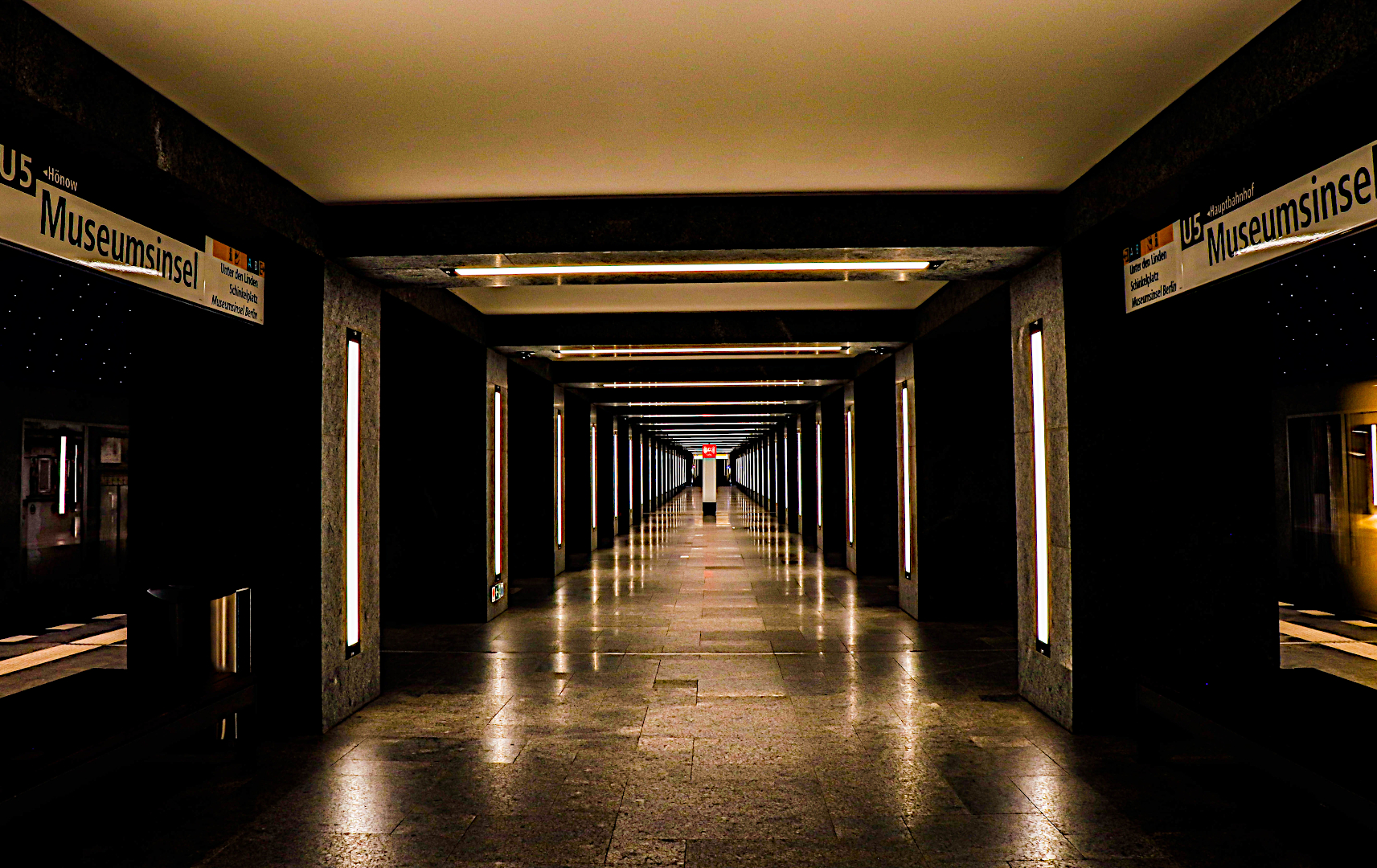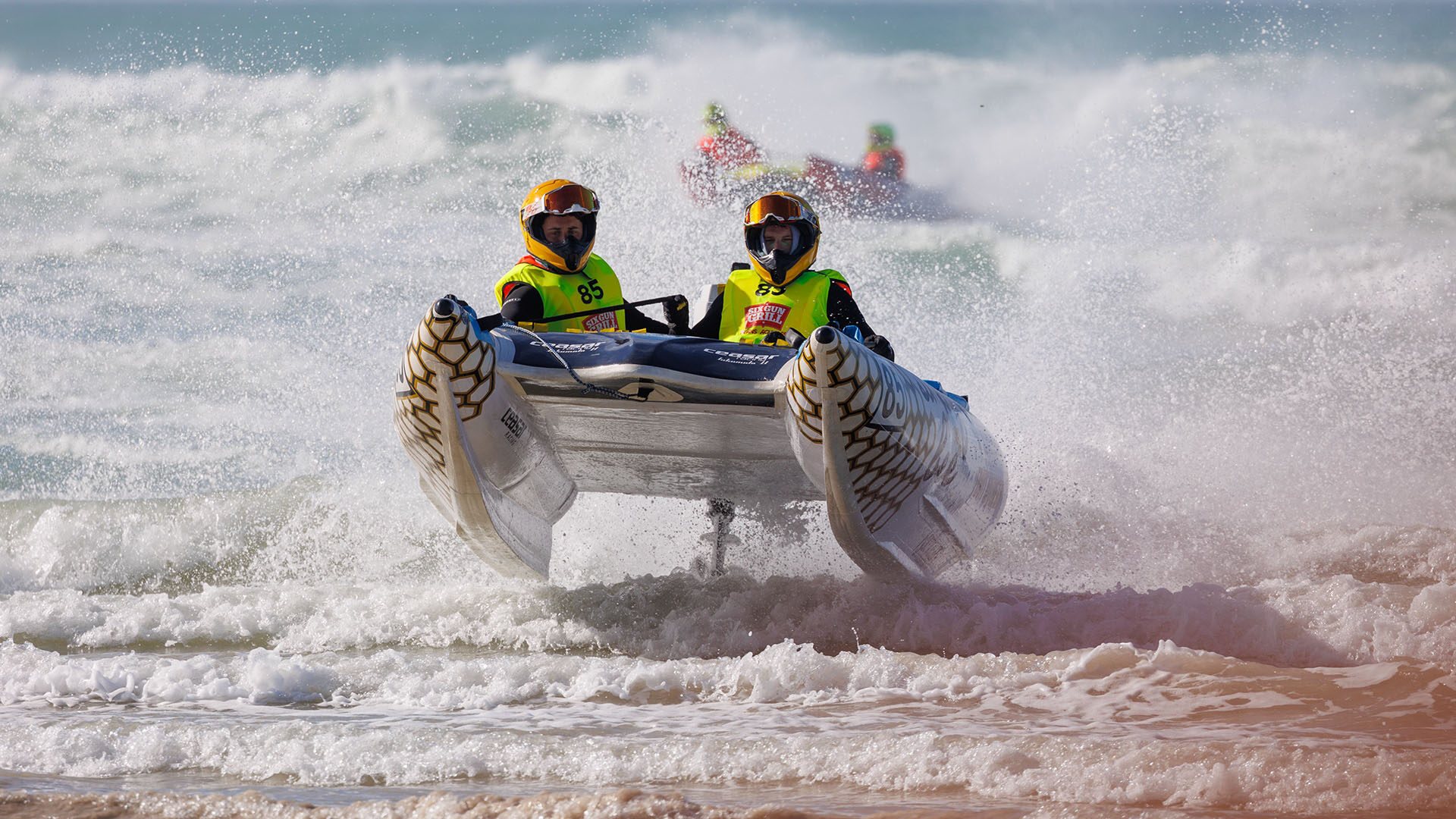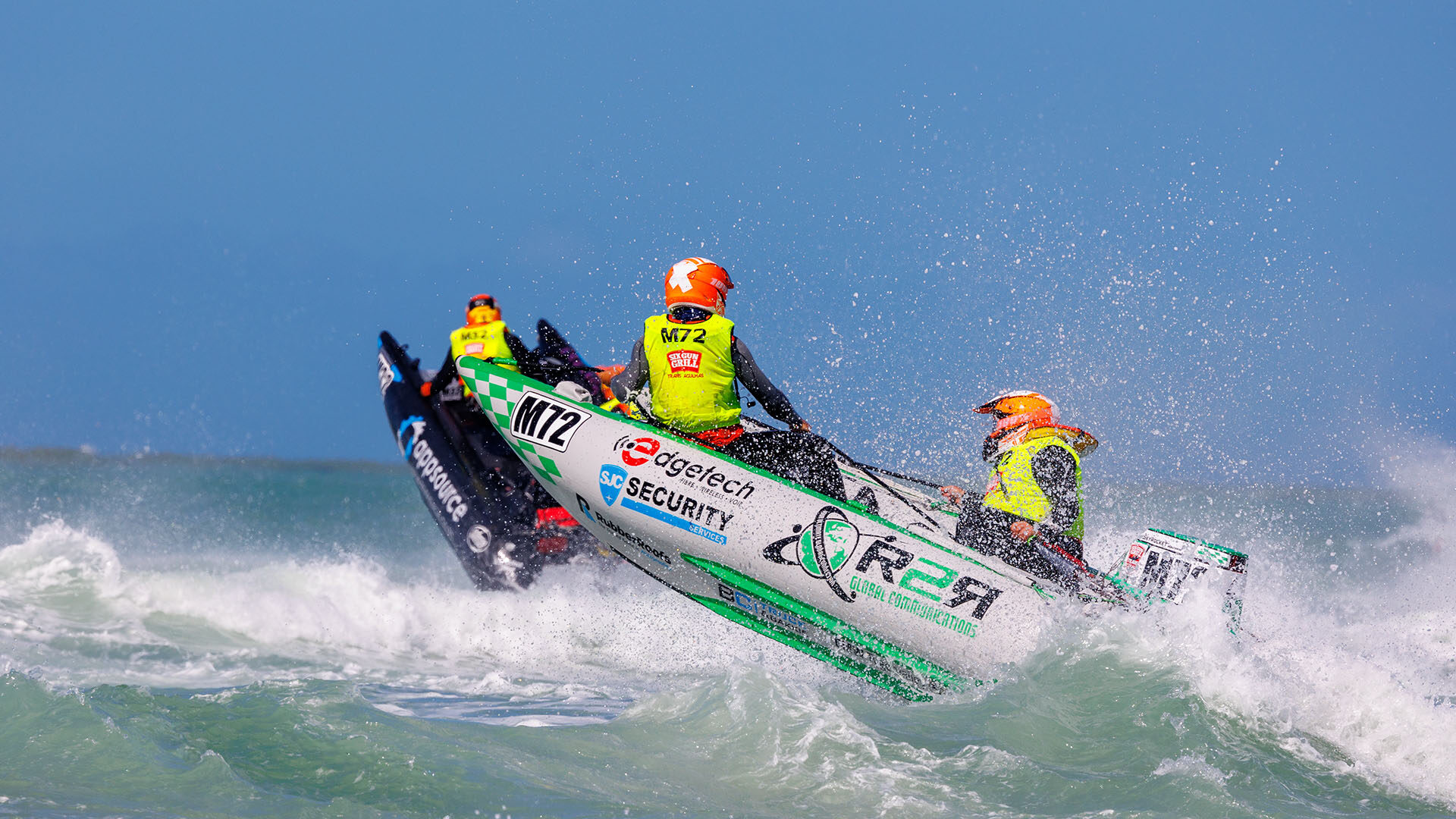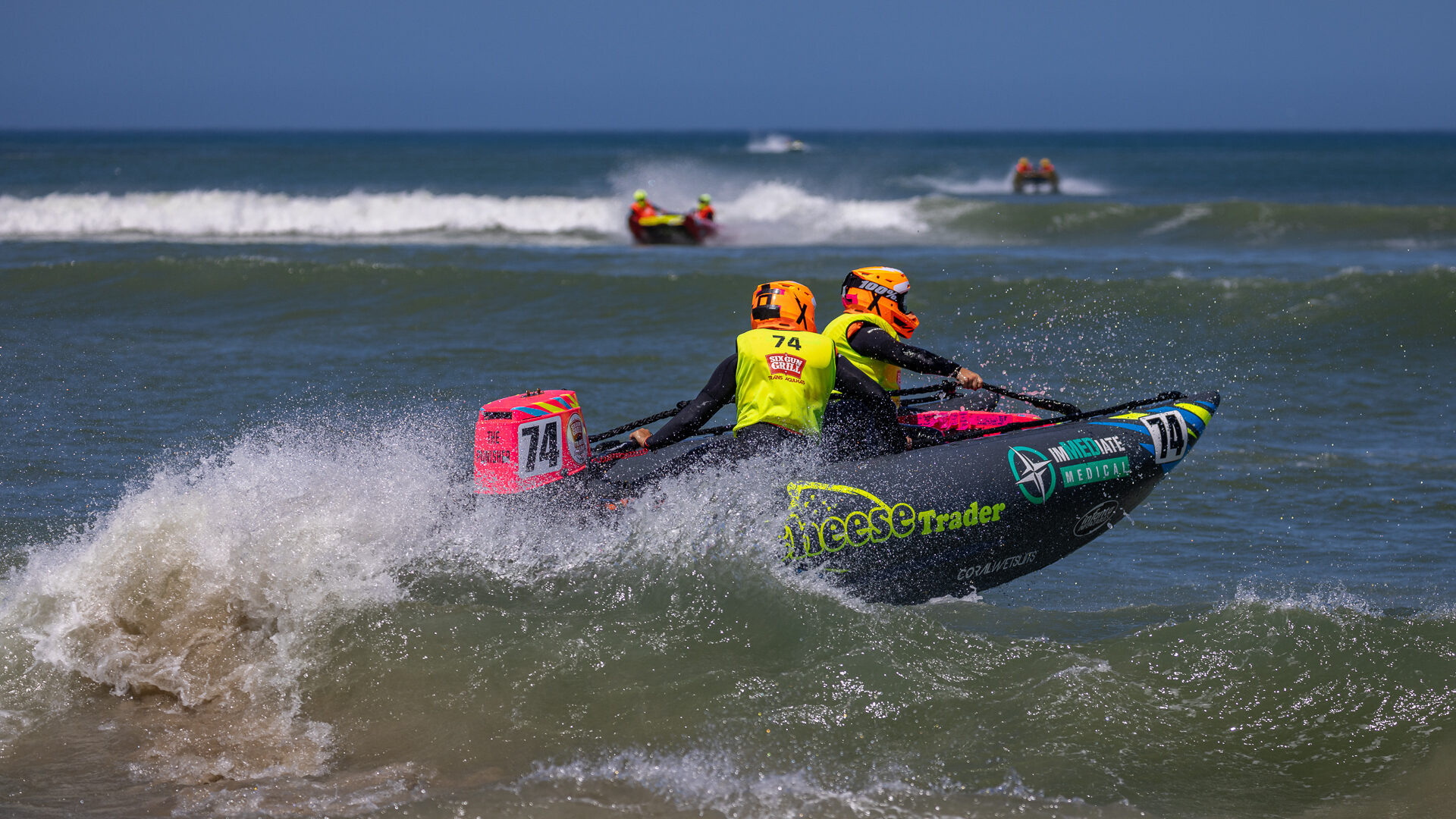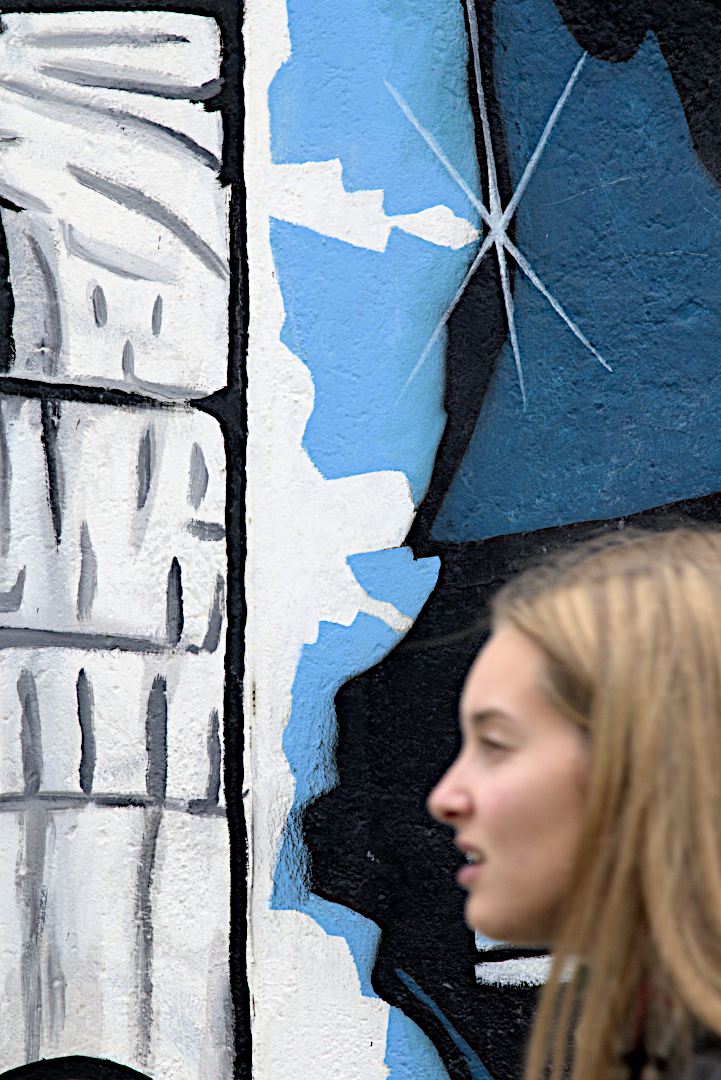 NATURE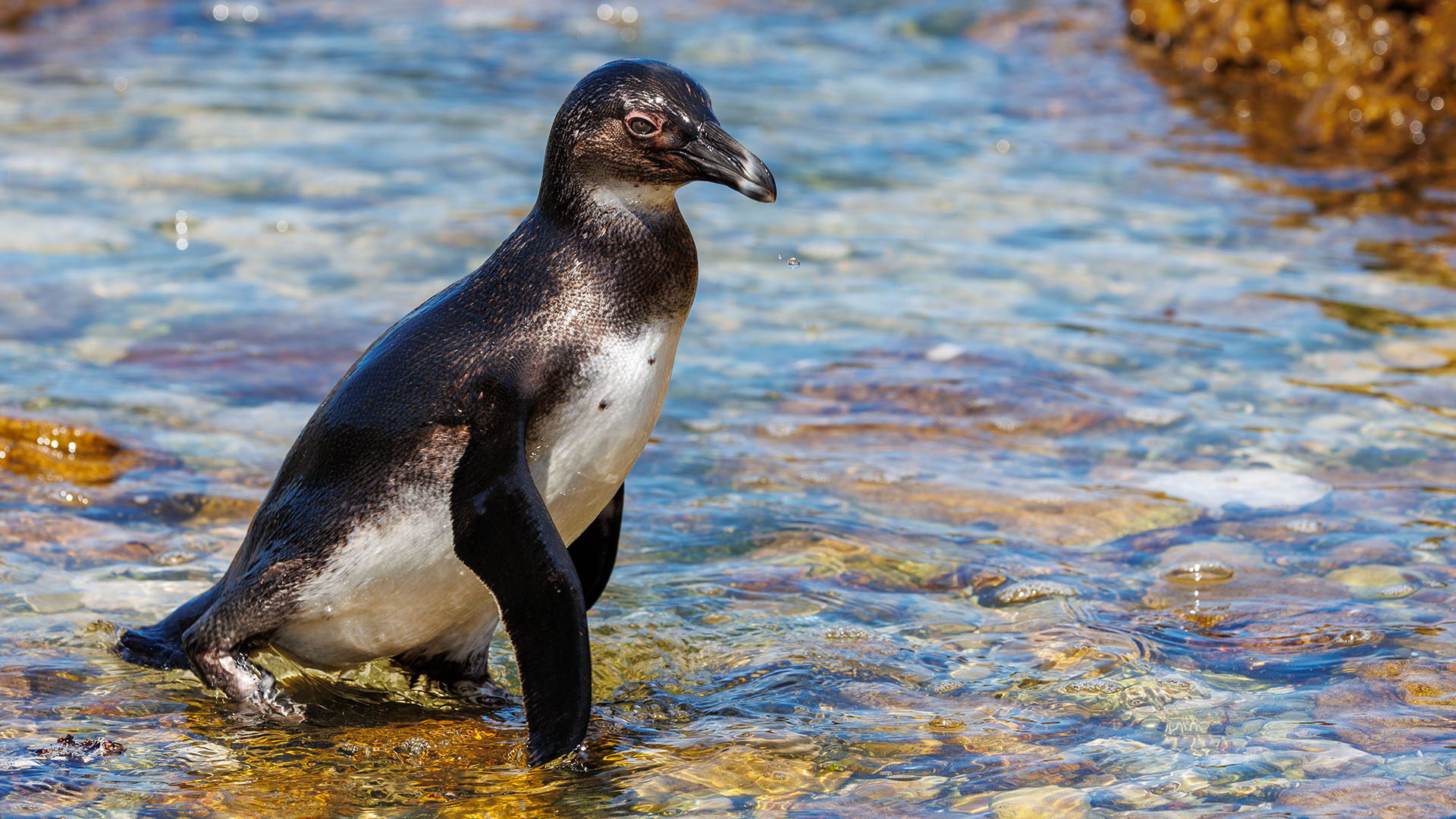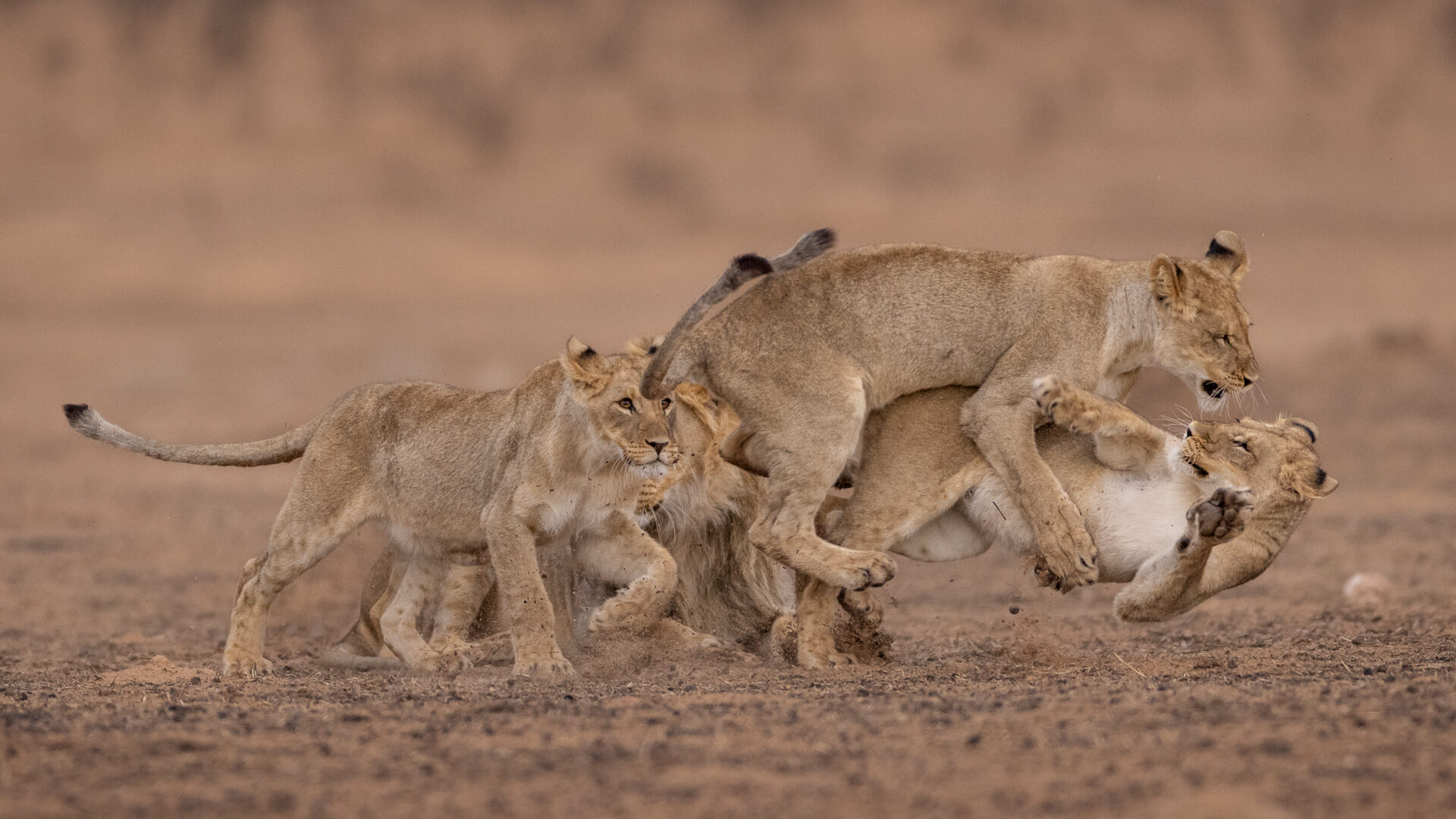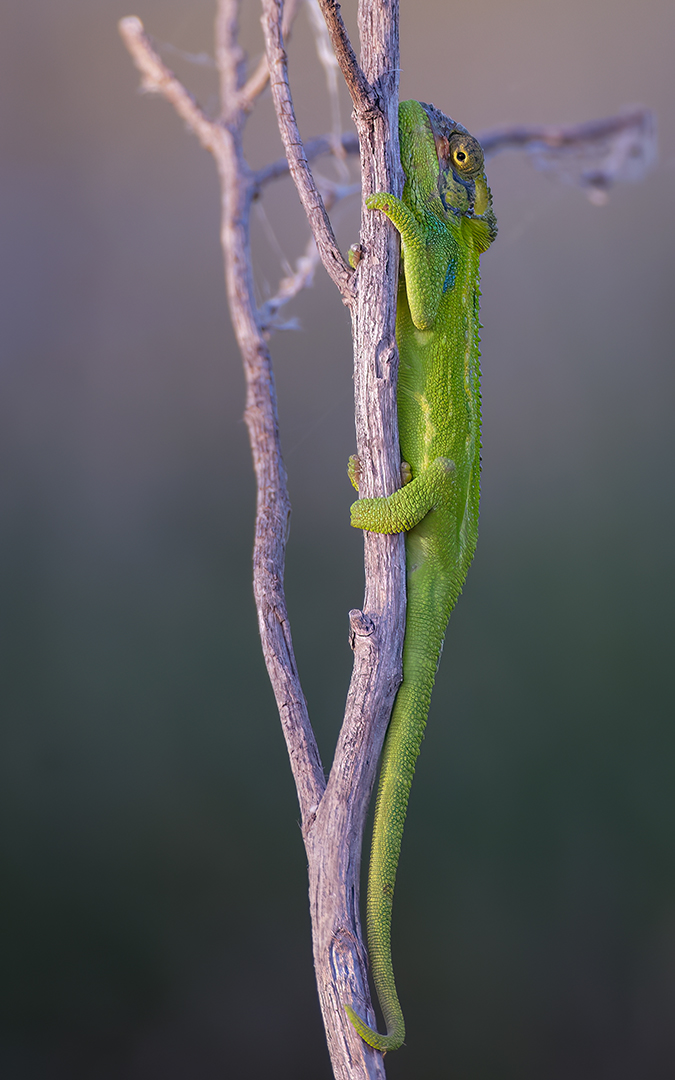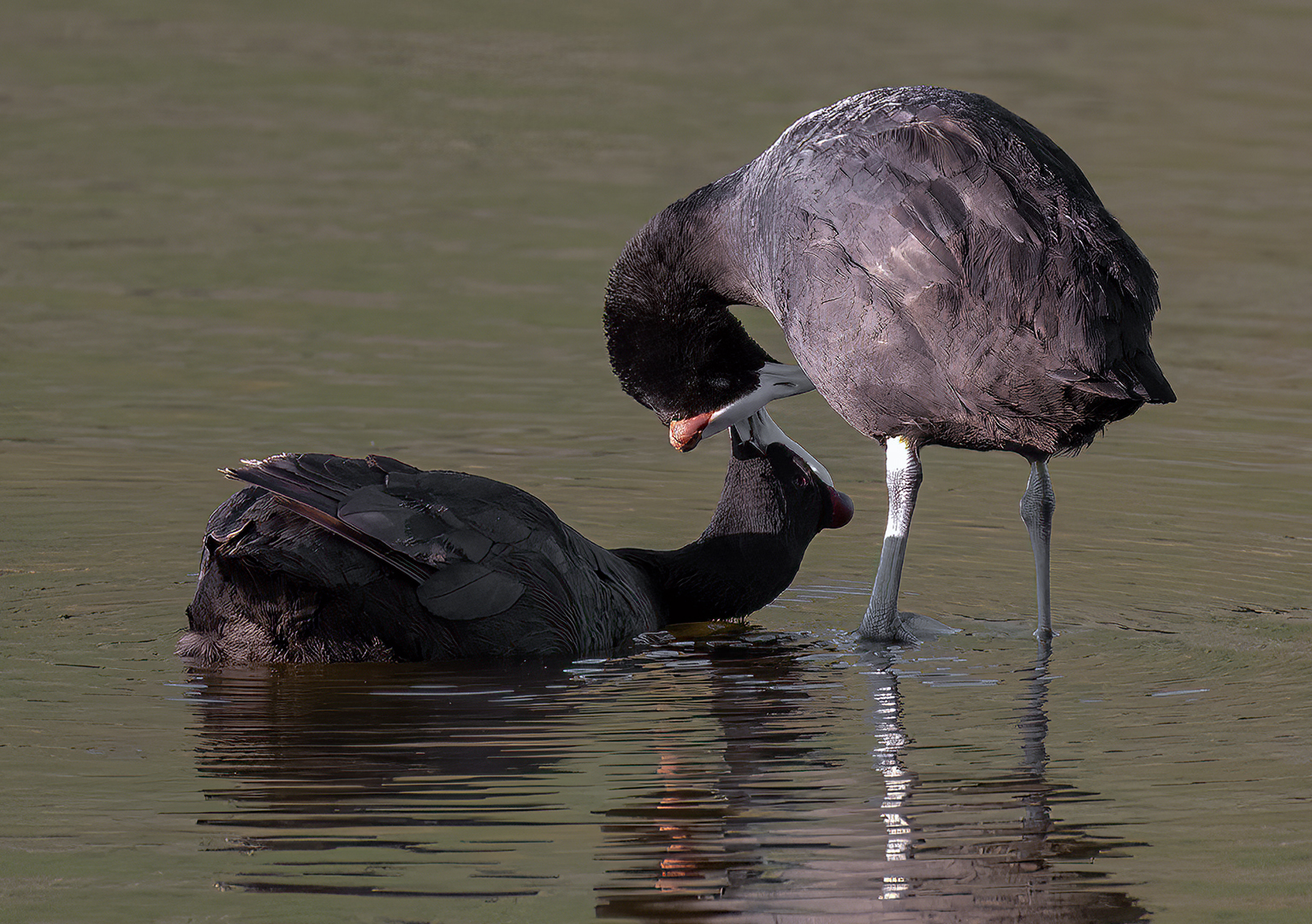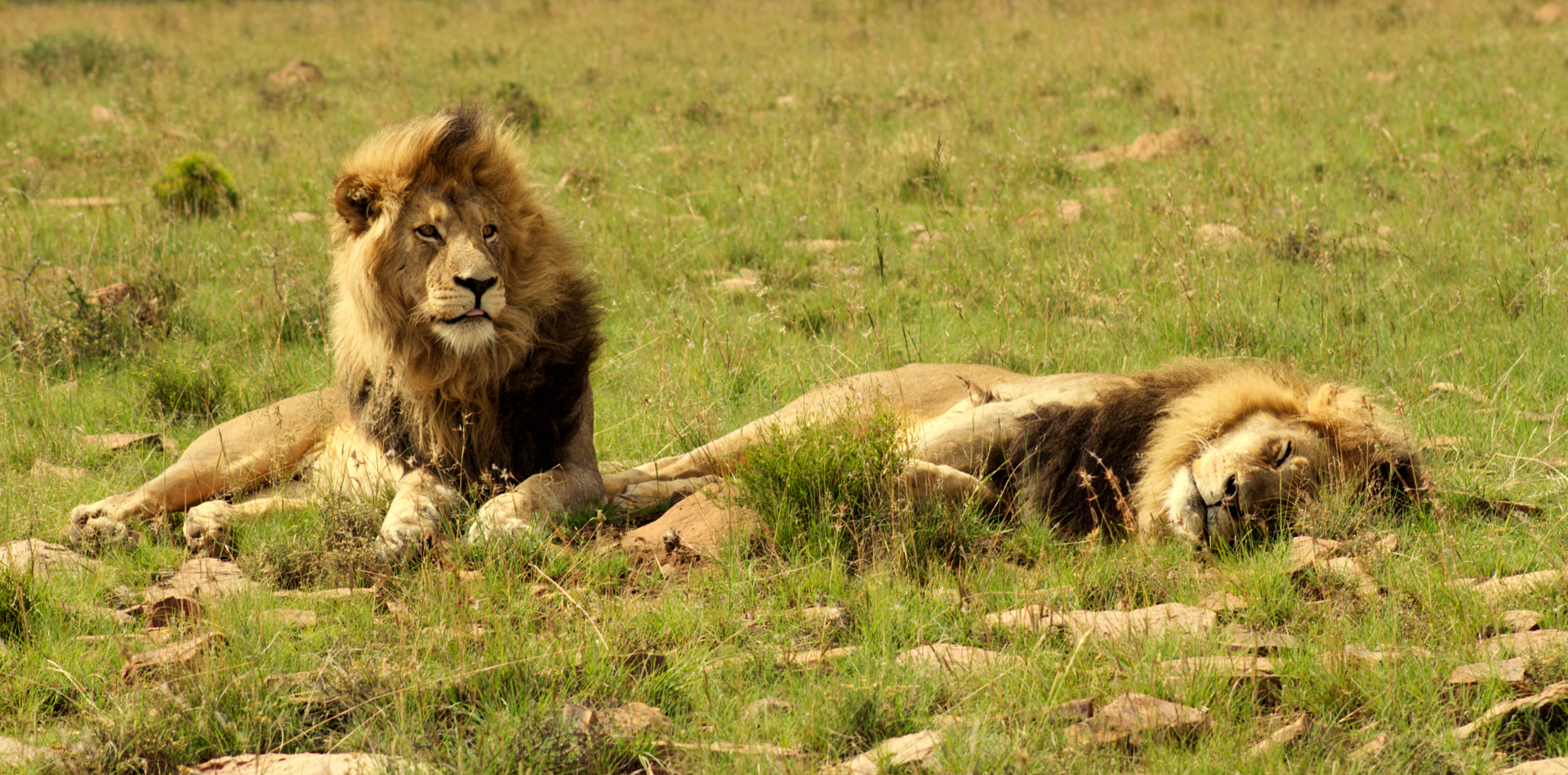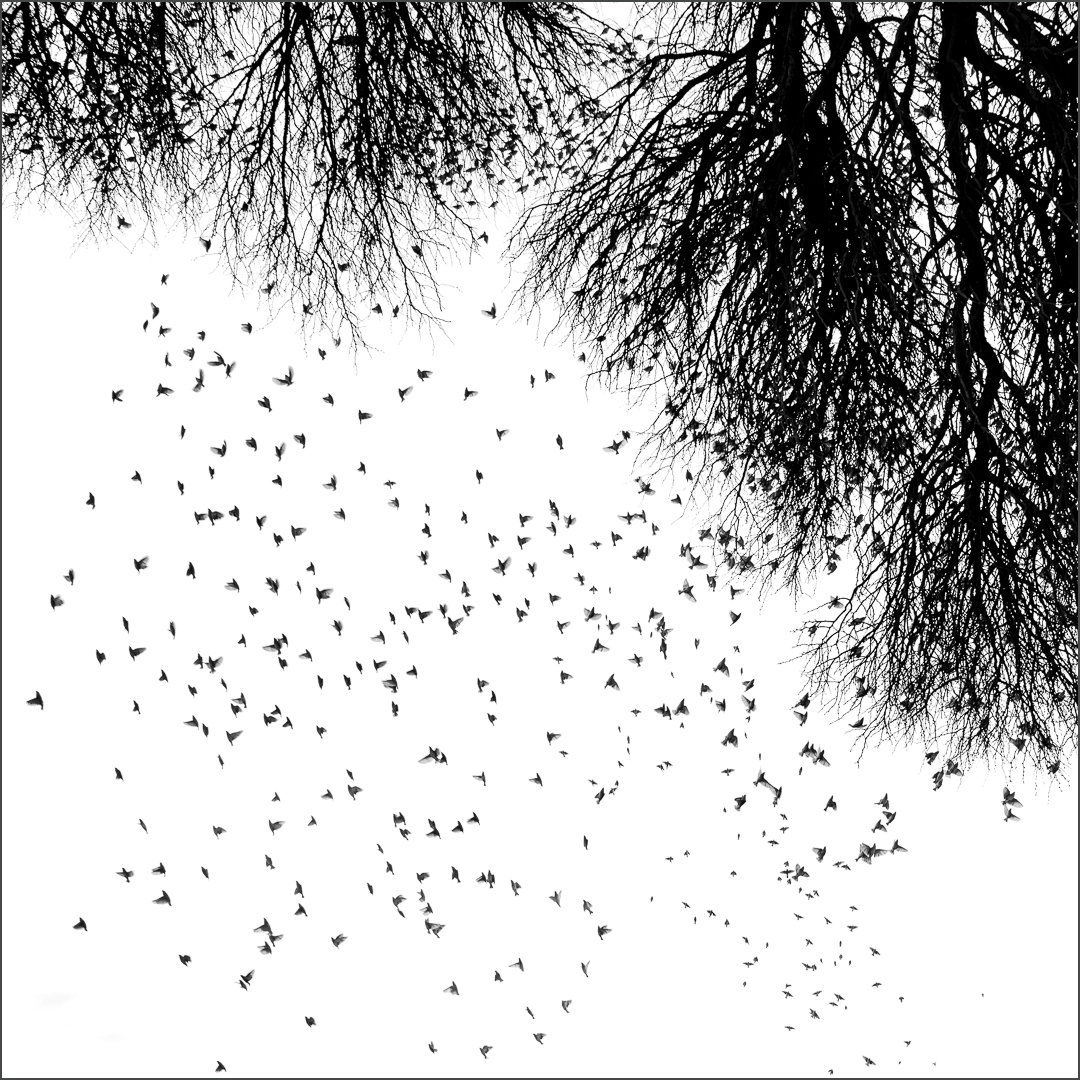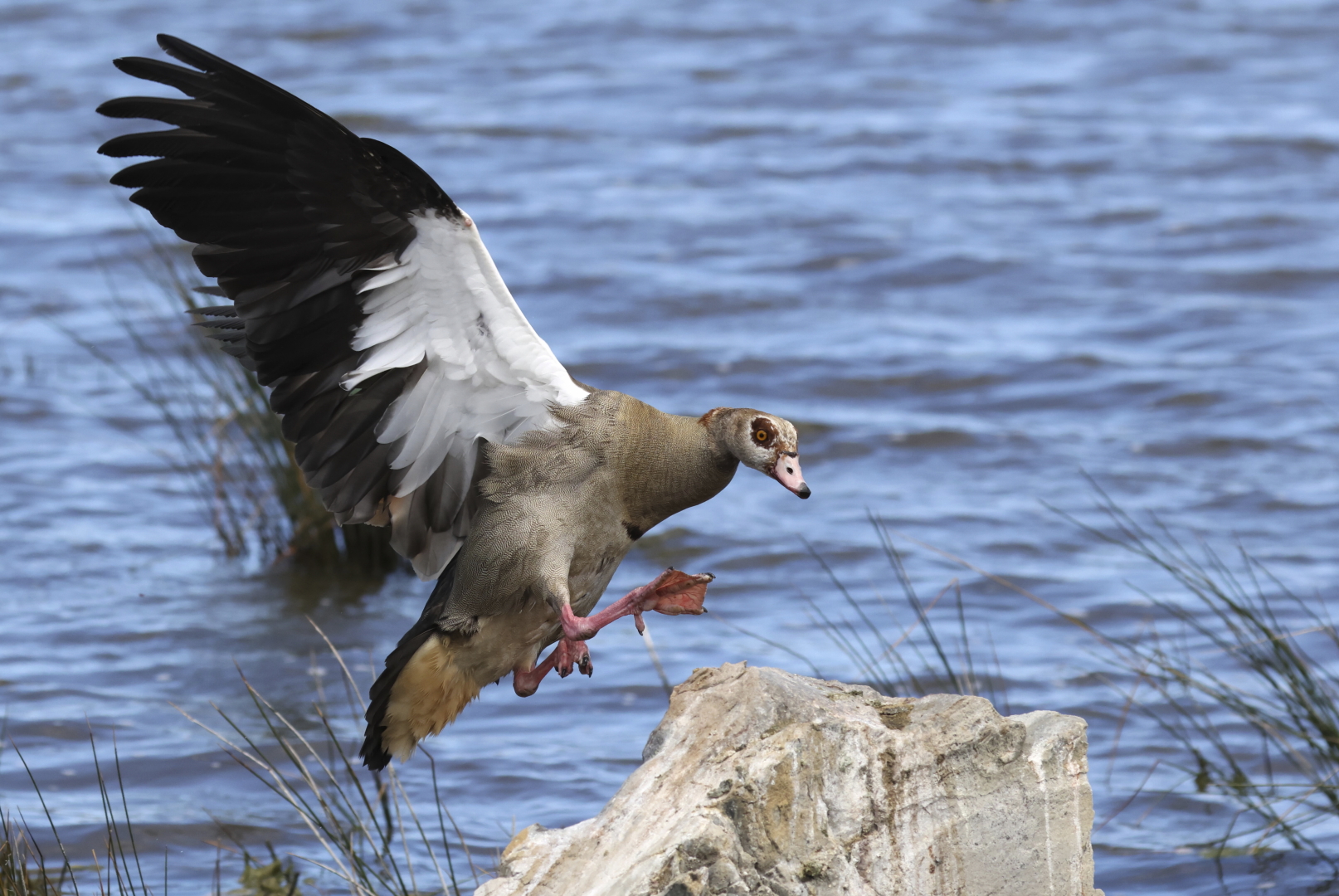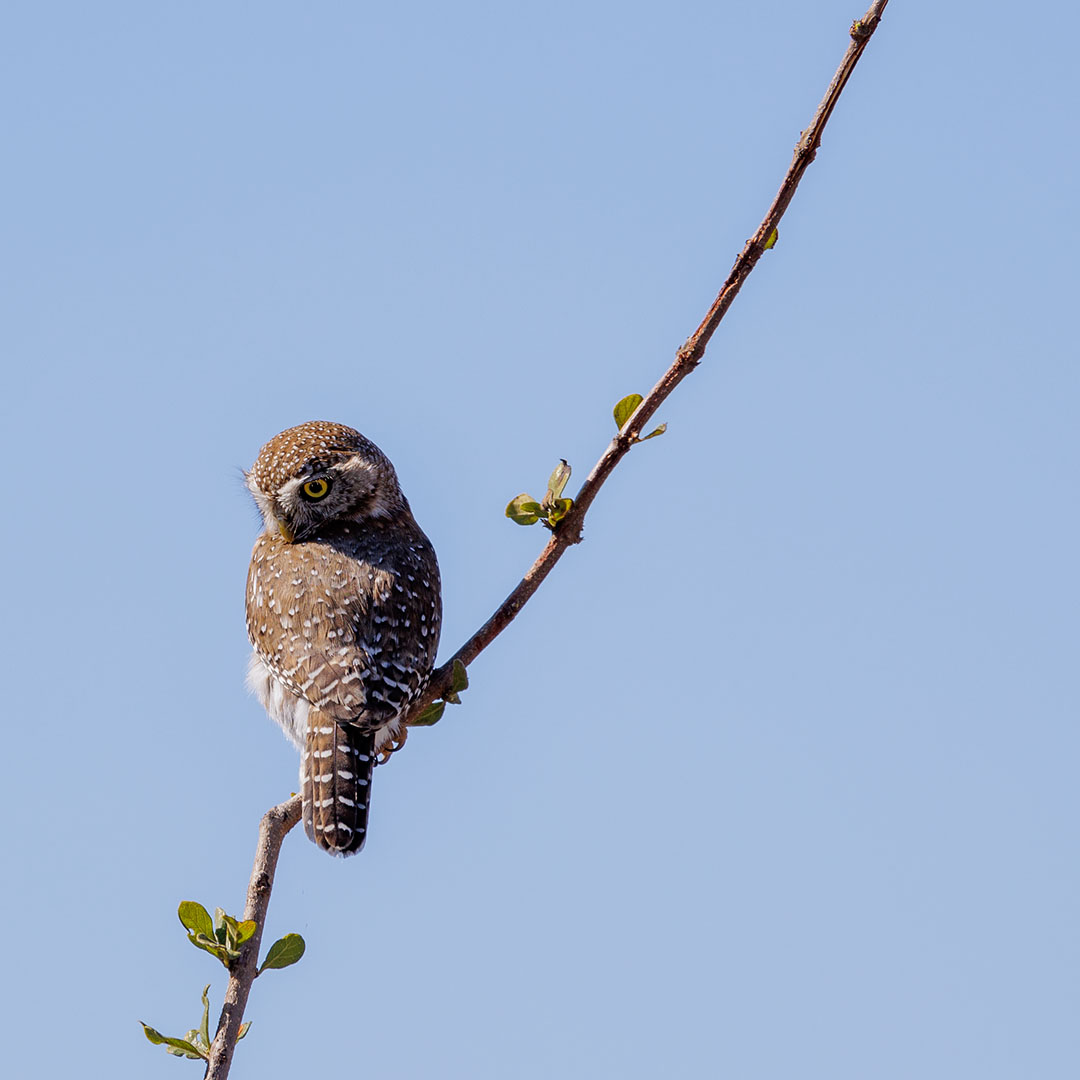 OPEN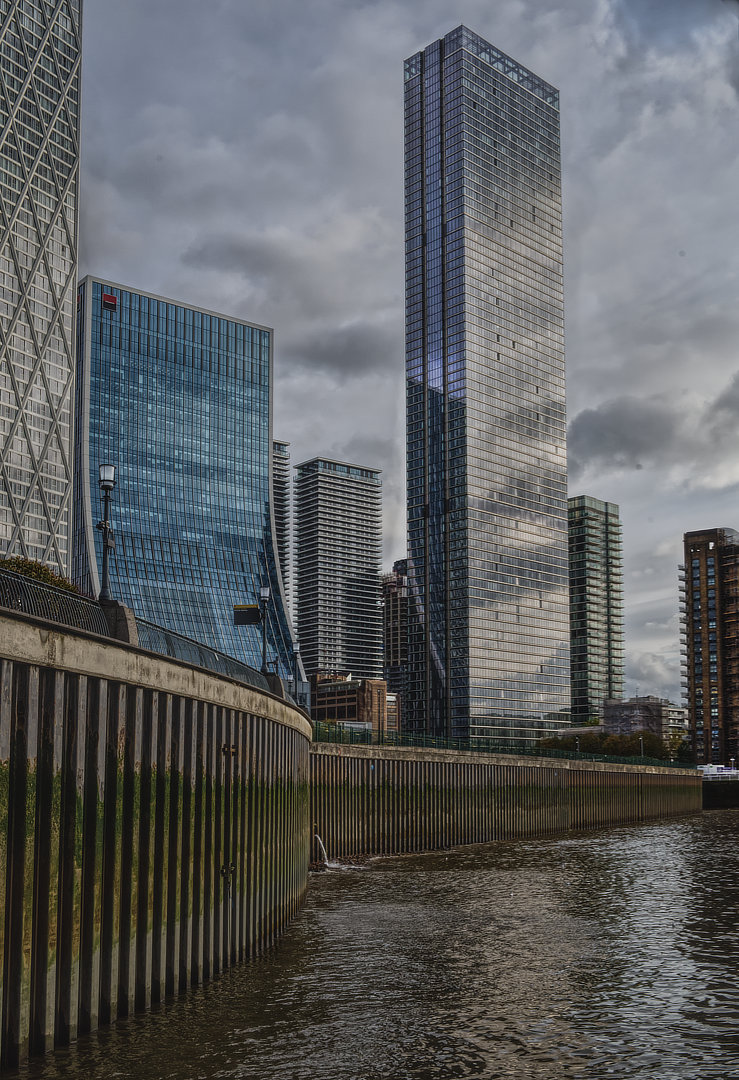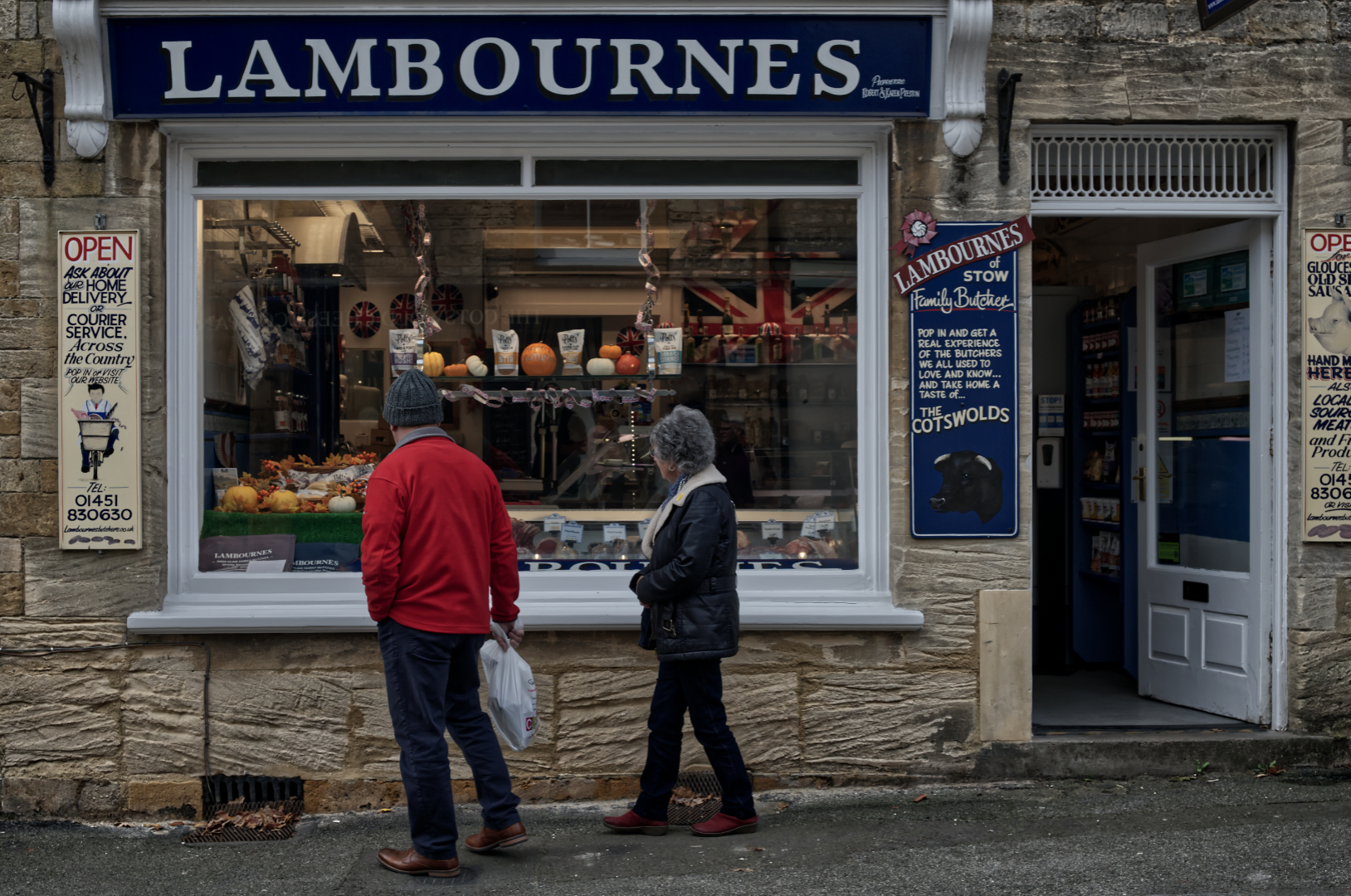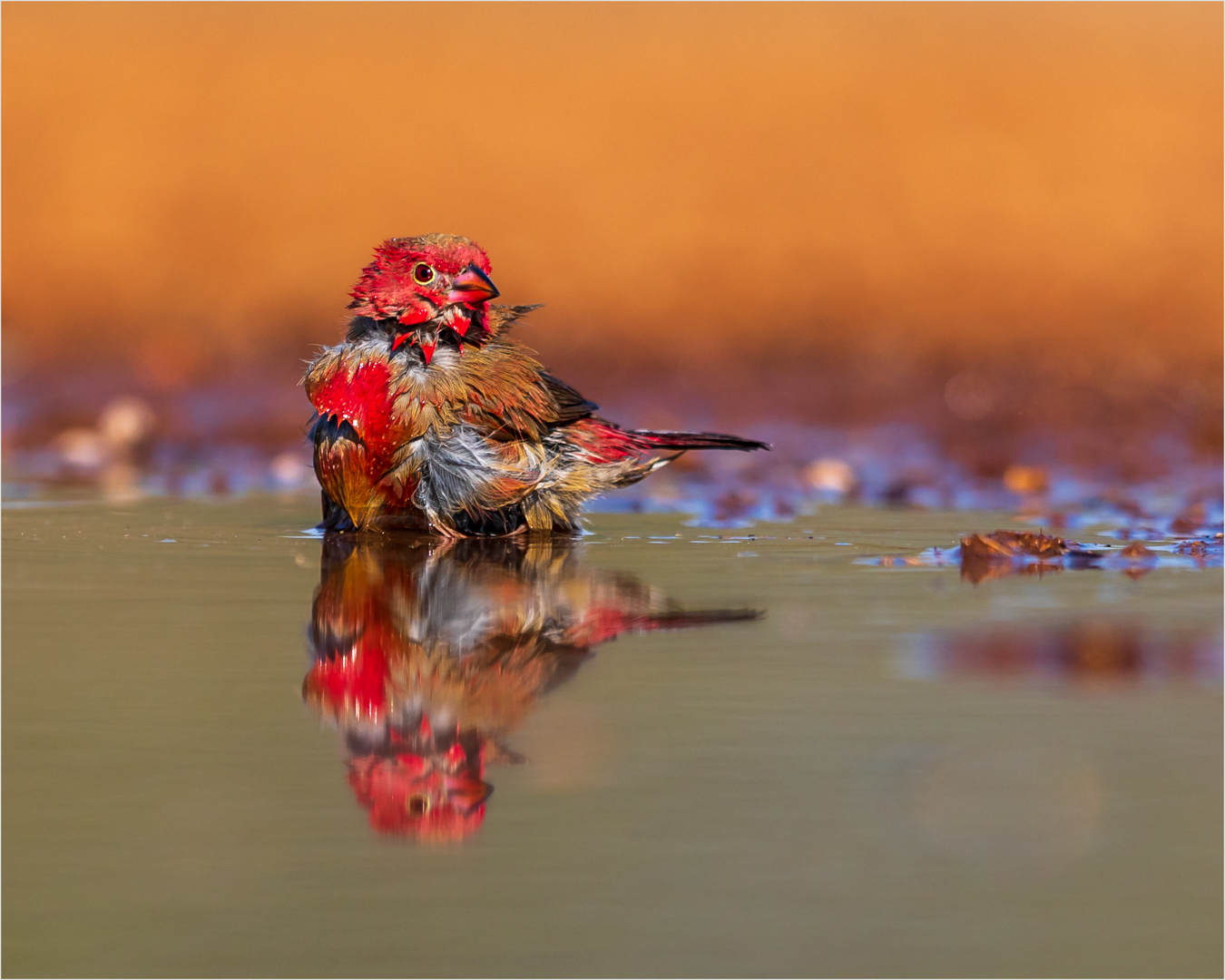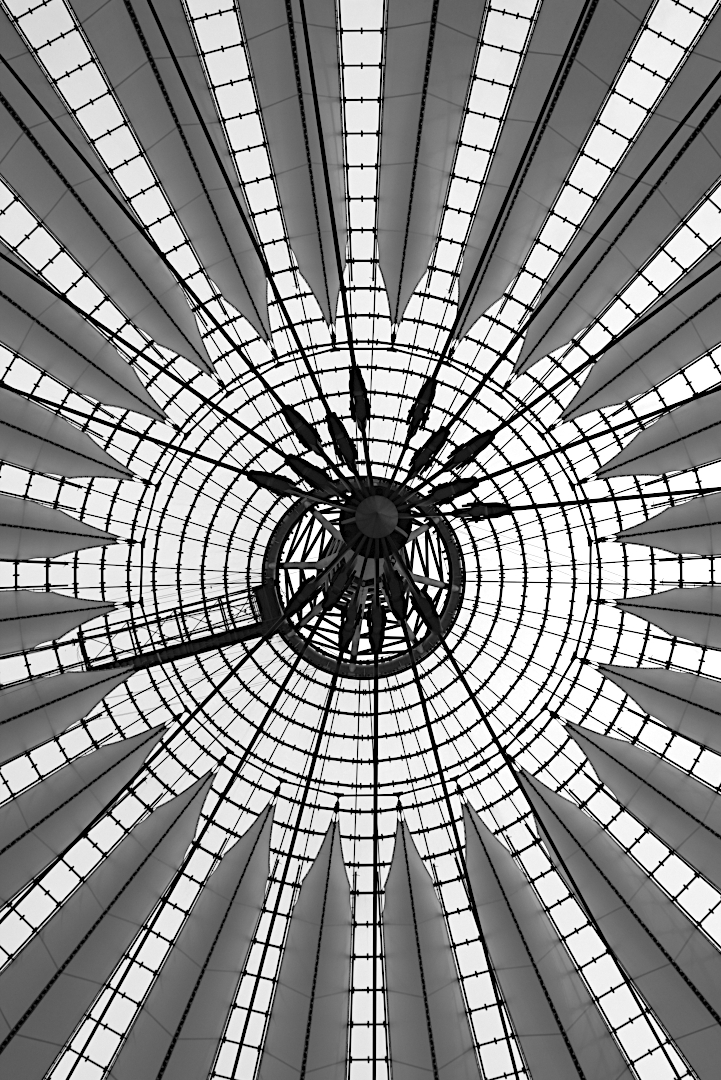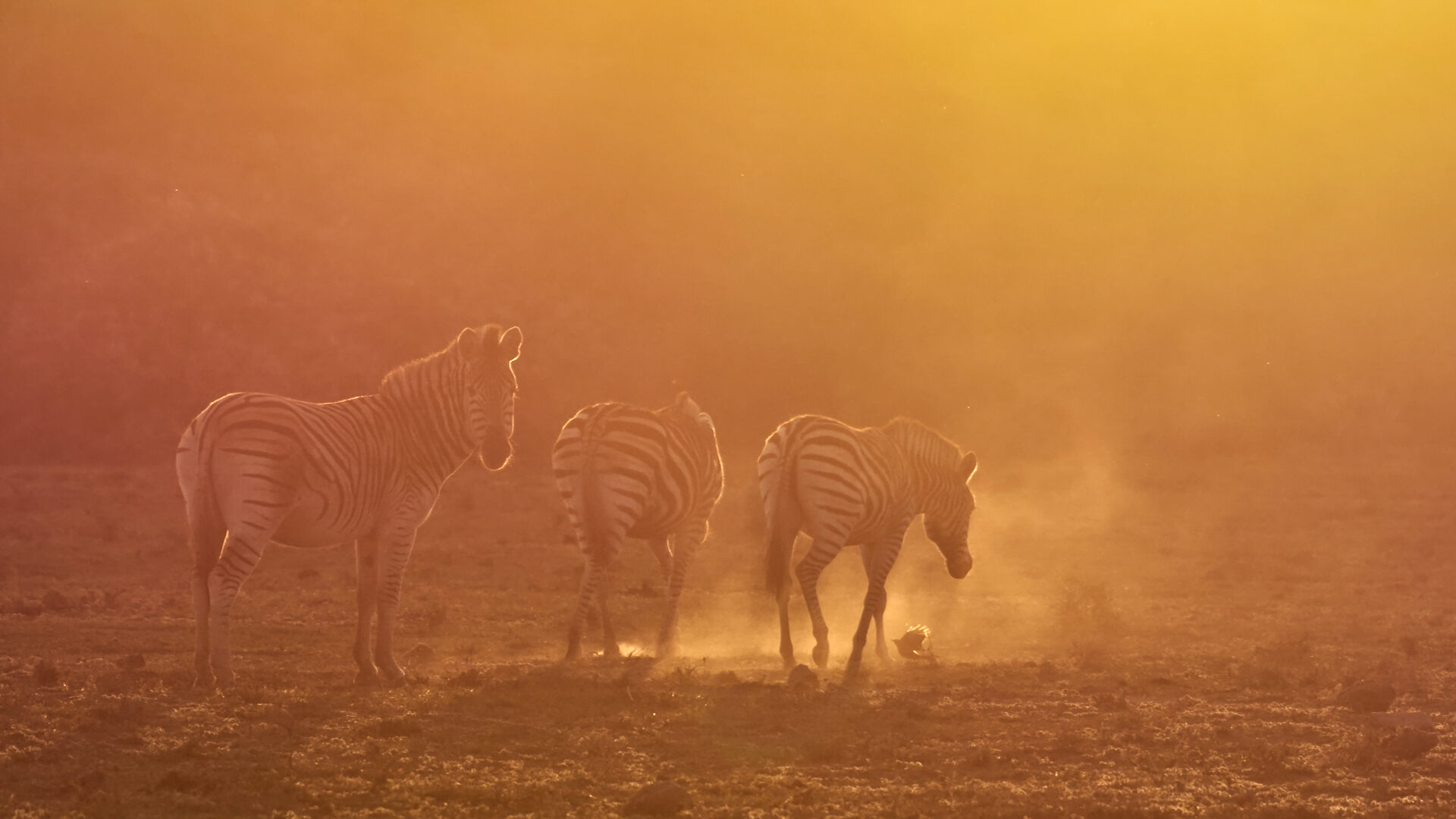 SCAPES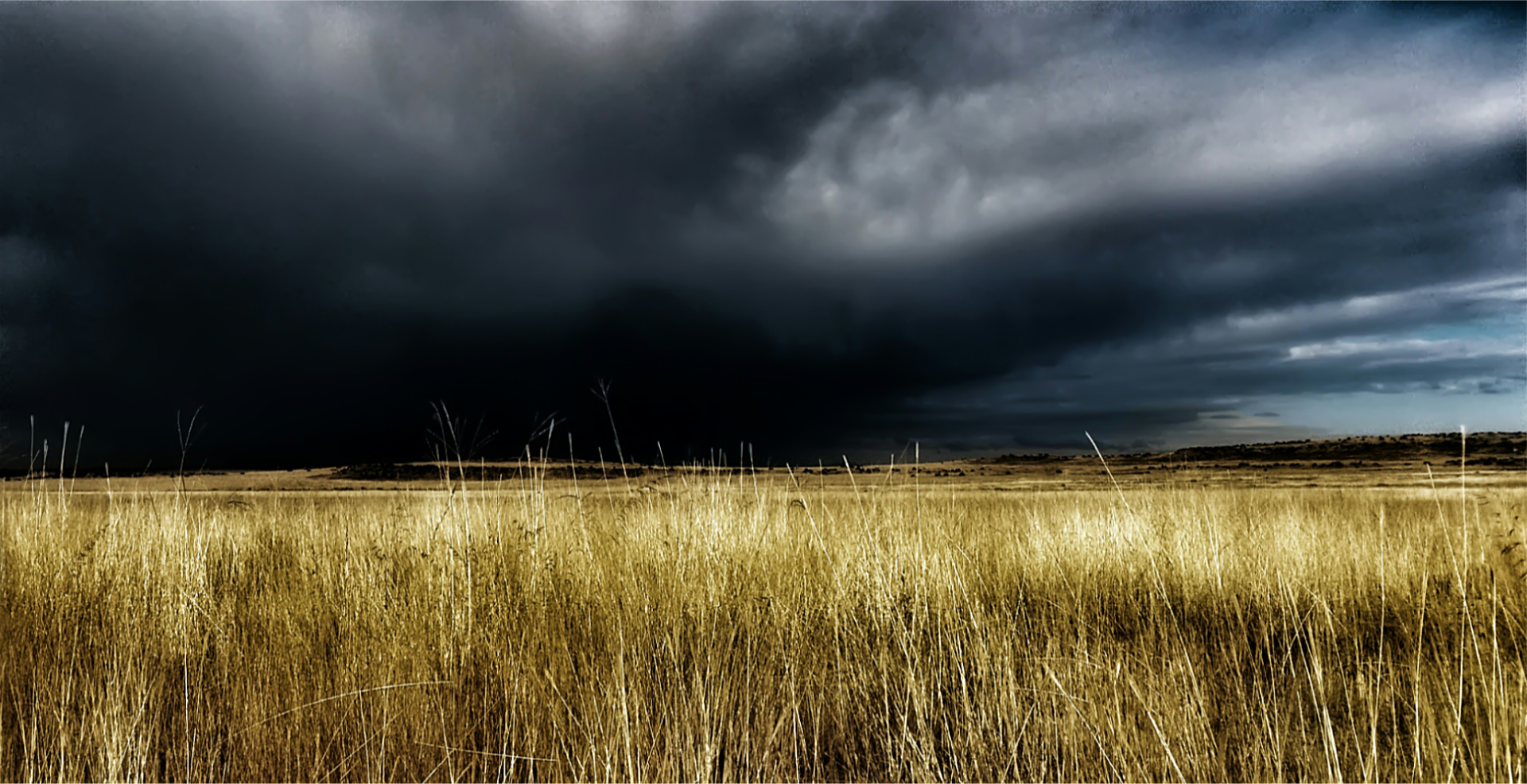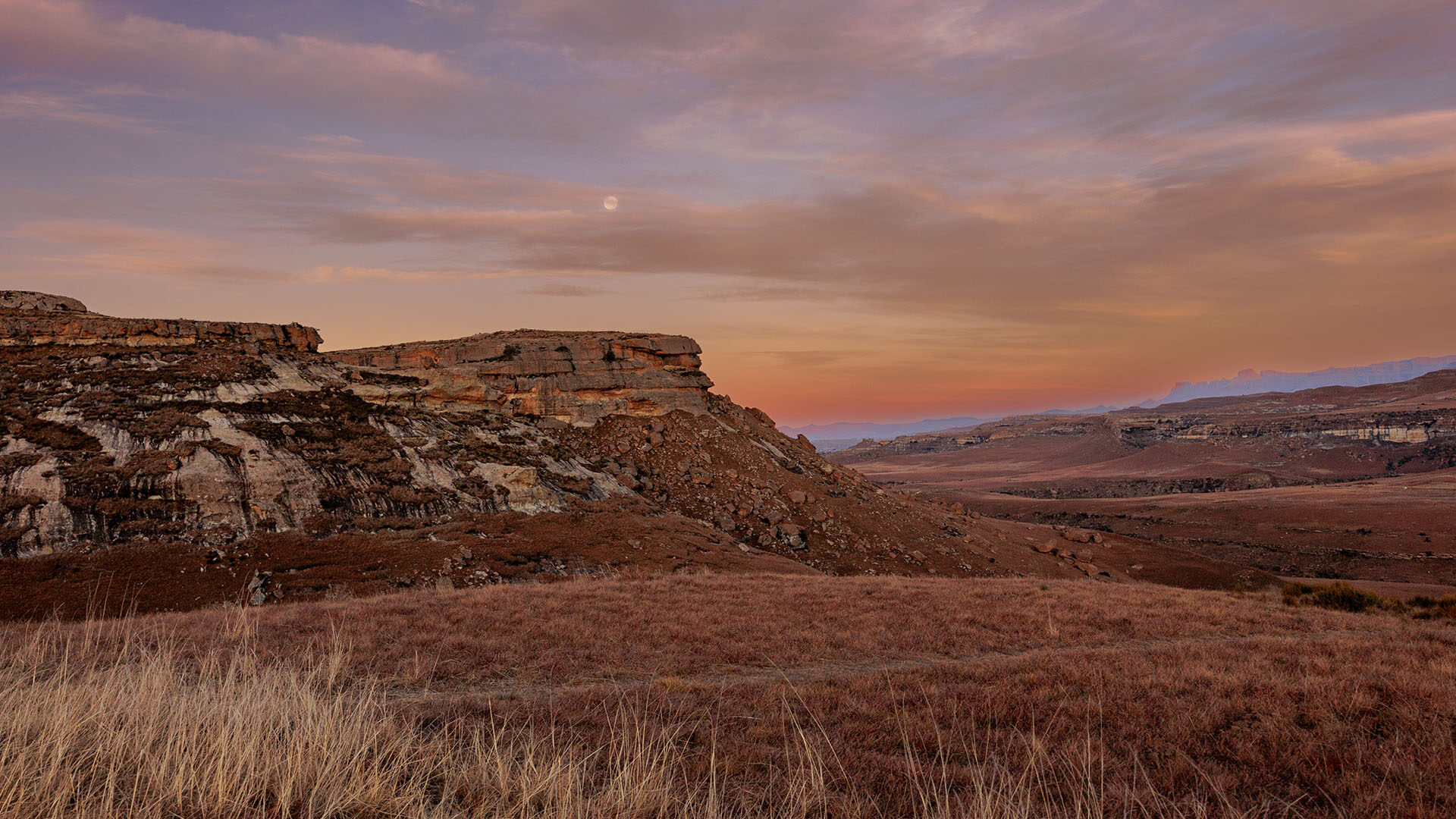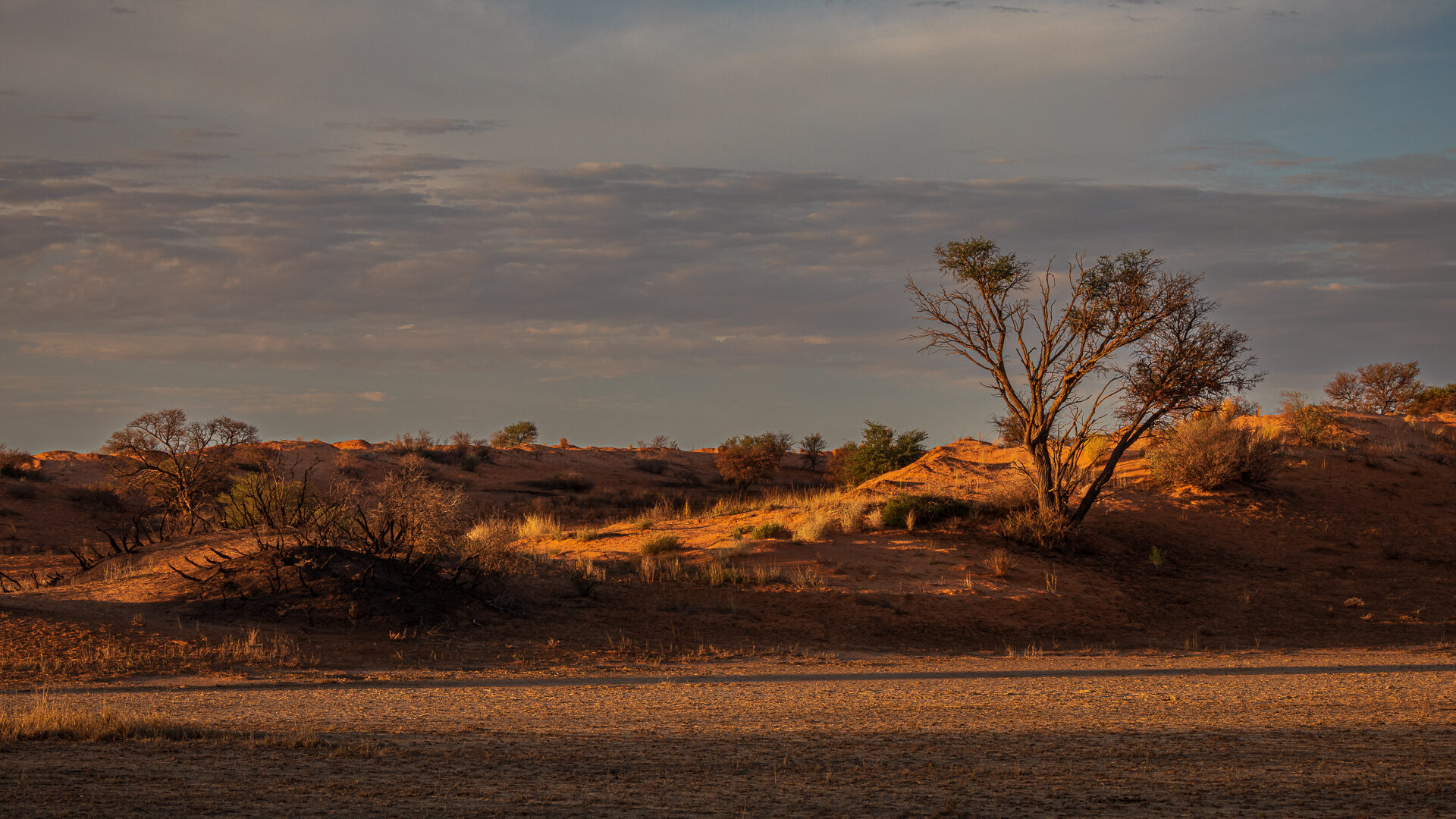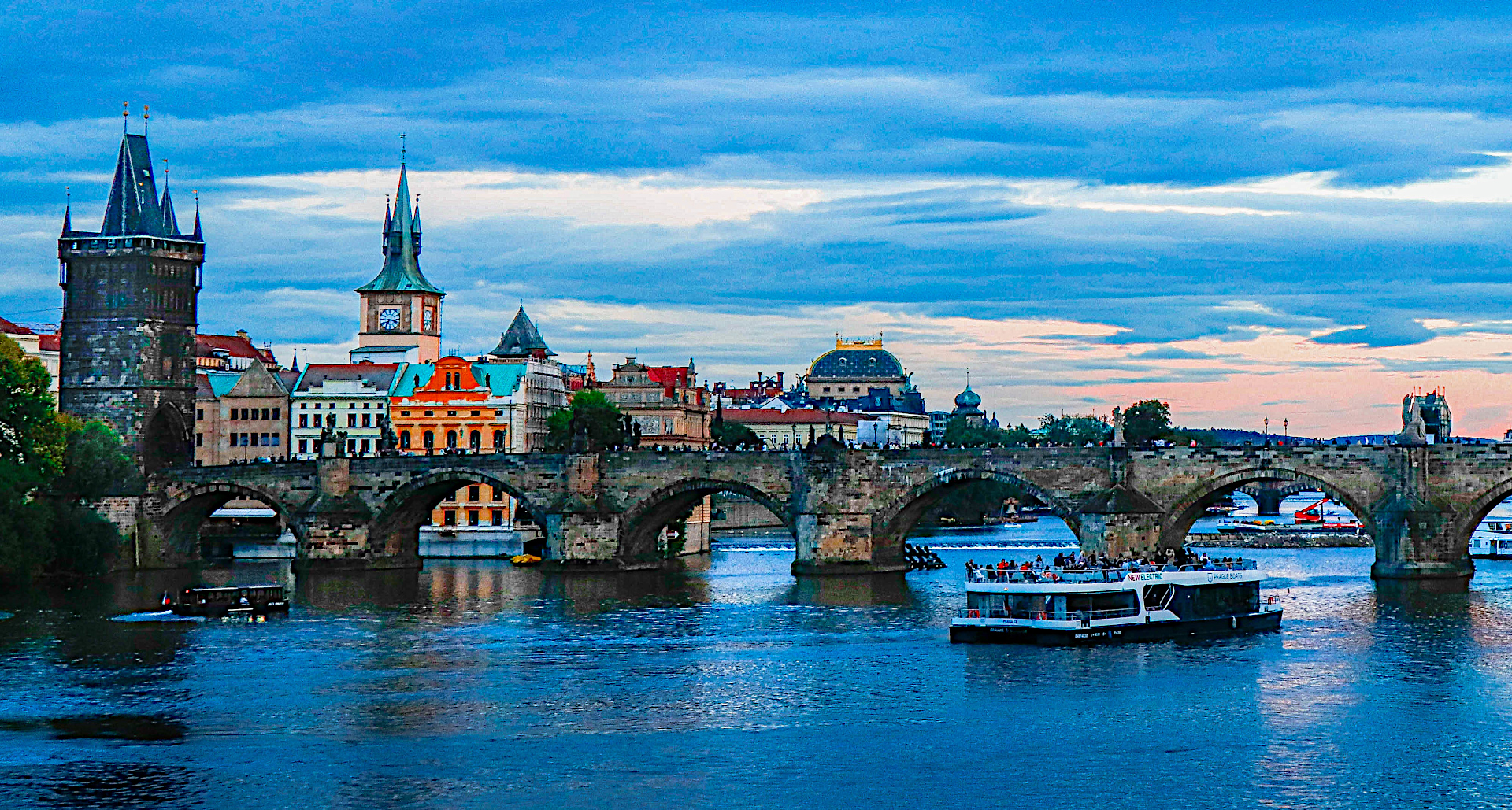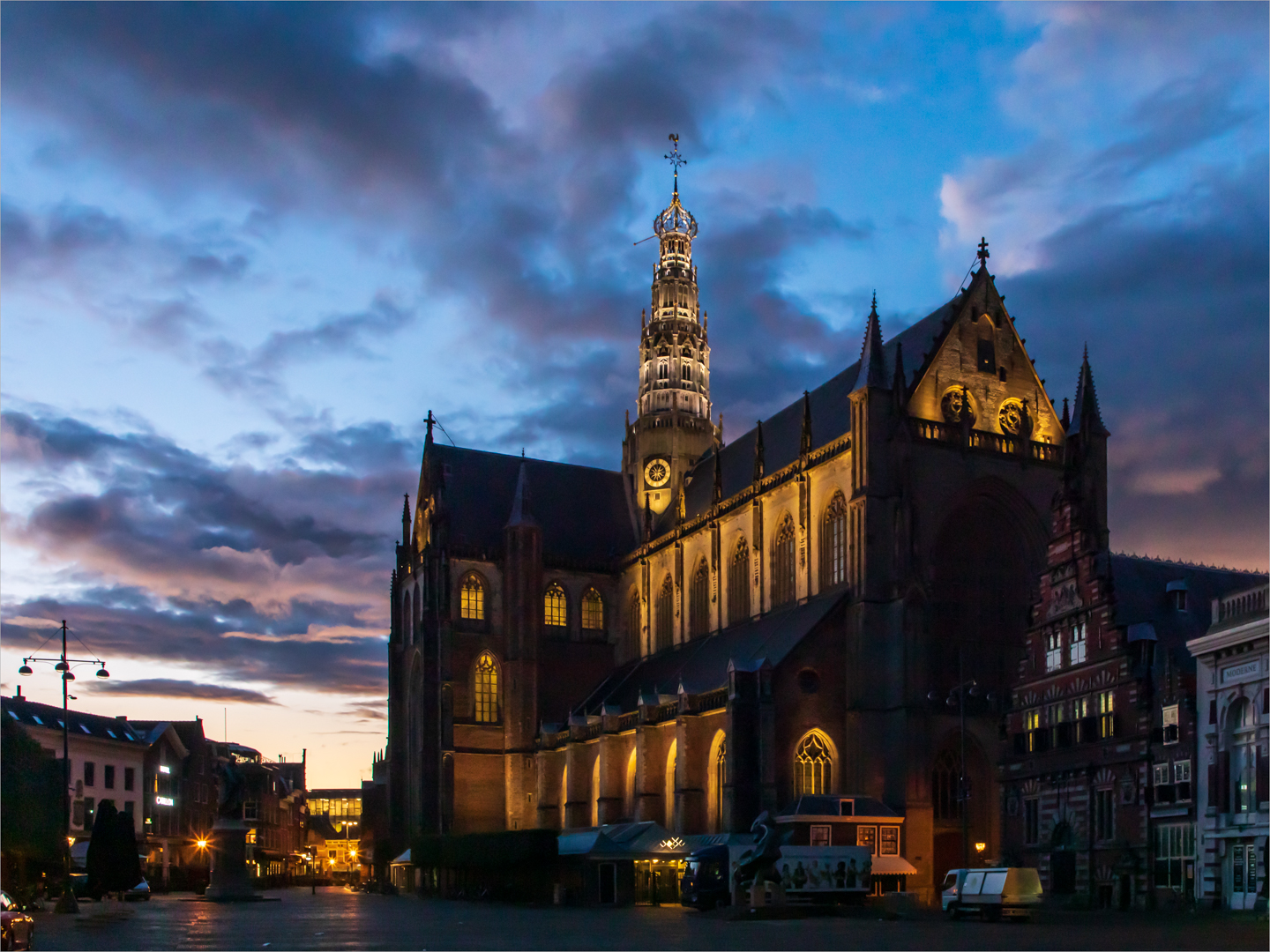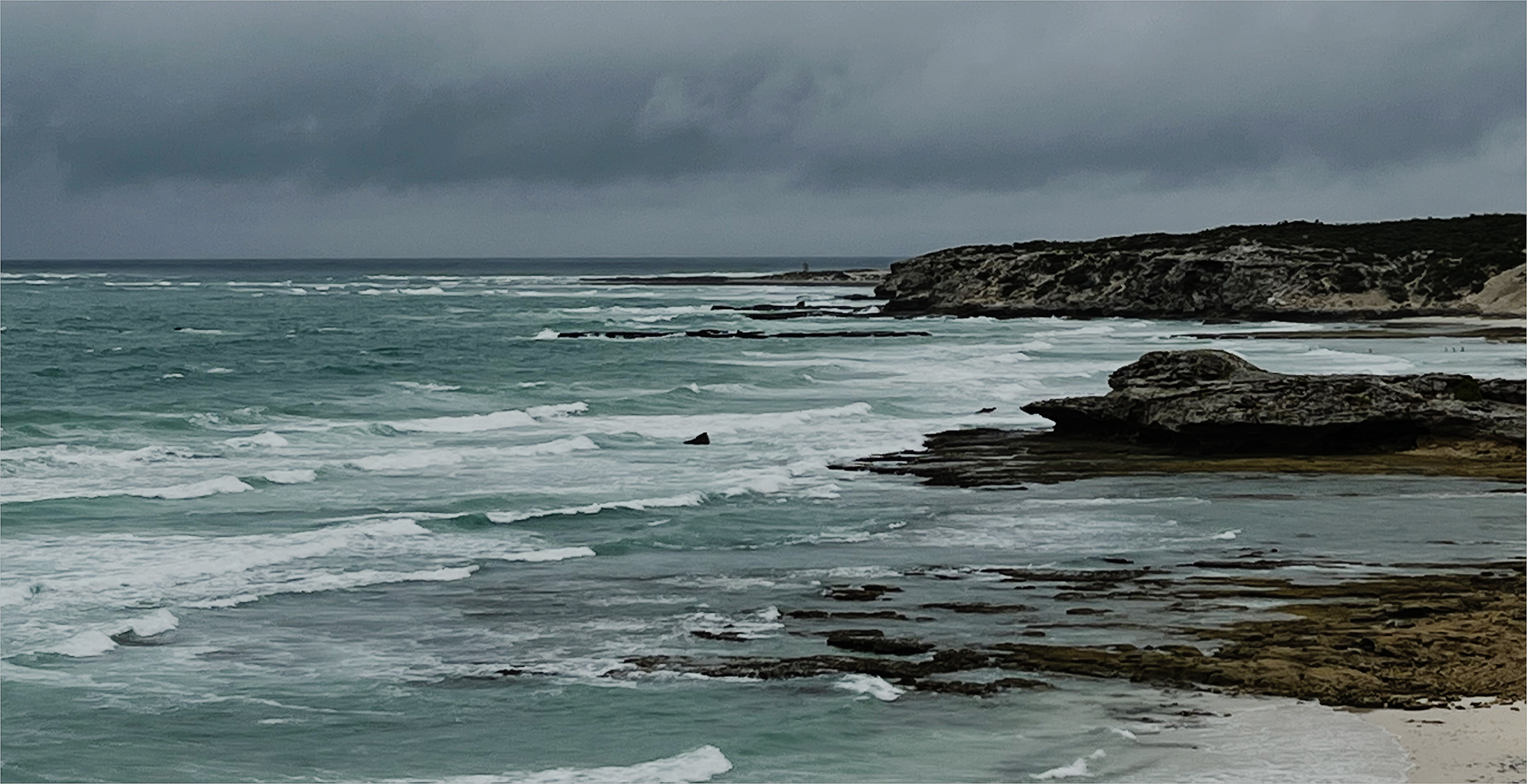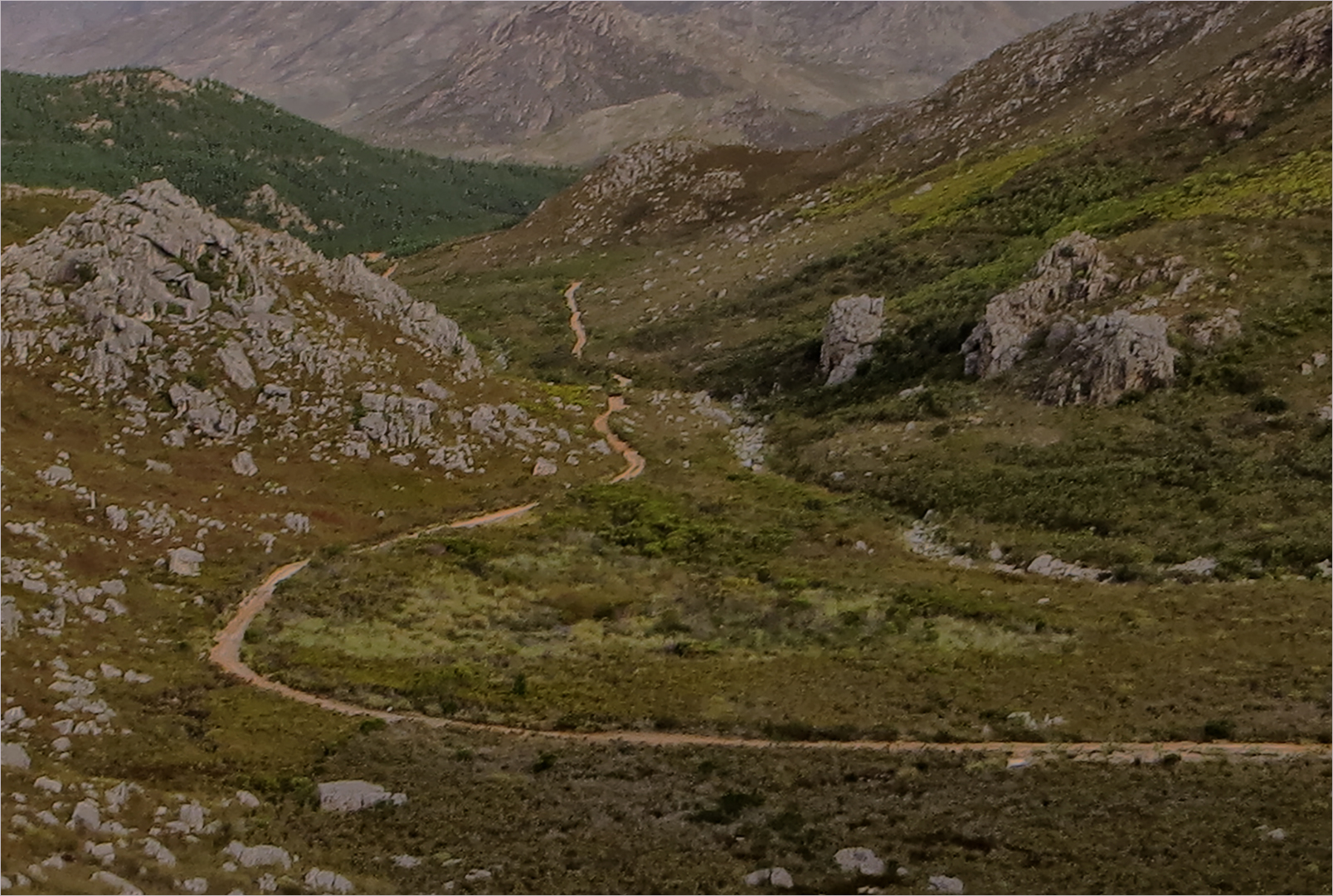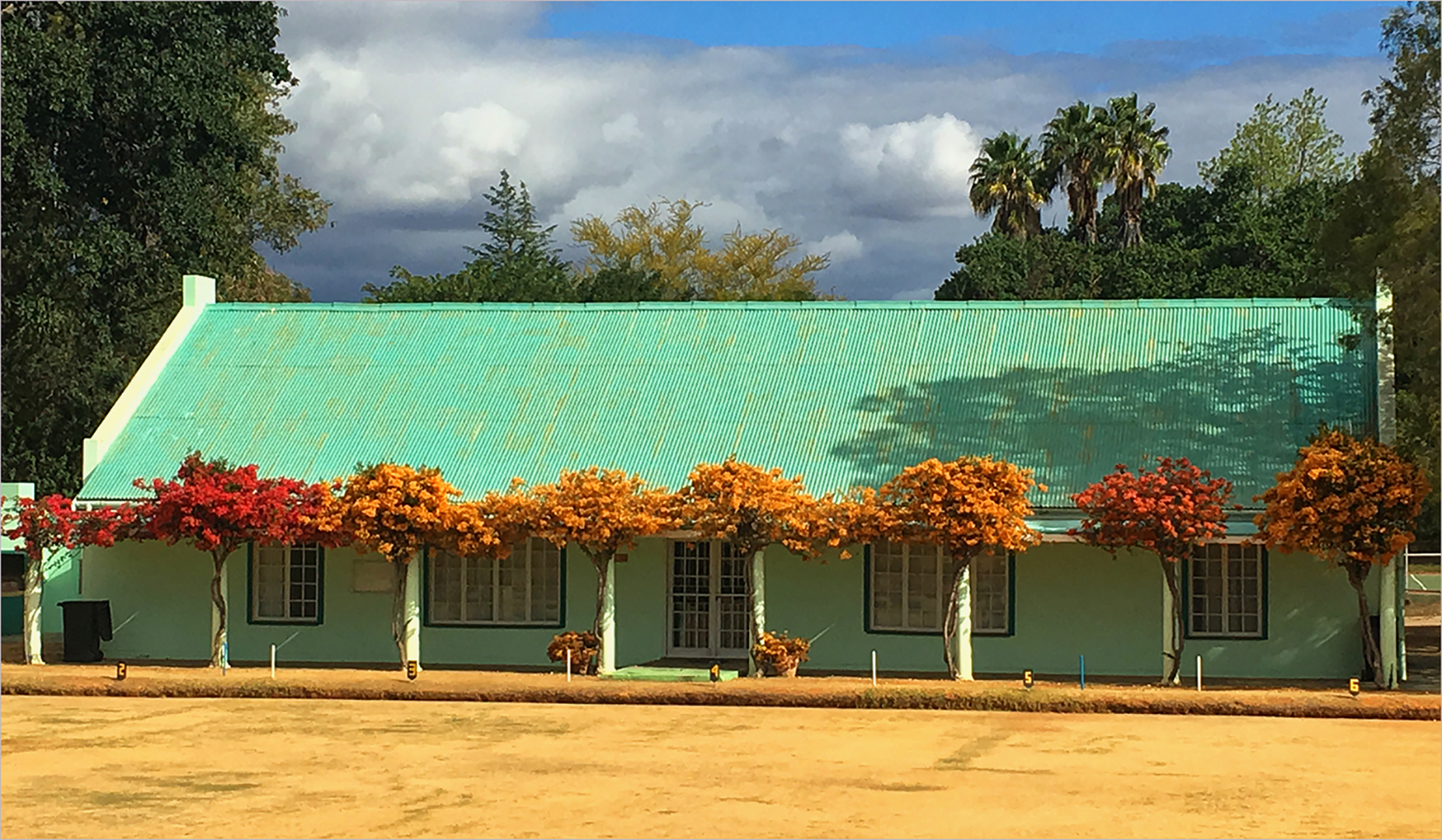 SET SUBJECT: BICYCLES