The Set Subject for December was Food Photography and club members excelled in showing off their culinary expertise and photographs. The winning image was Berries and Pancakes by a junior photographer, Mari Botes. It scored a whopping 27 out of 30. Comments on the images below are by Phil Sturgess and Carina de Klerk, while Charles judged their entries.
Judges: Carina de Klerk, Phil Sturgess and Charles Naude
Set subject: Food and Drink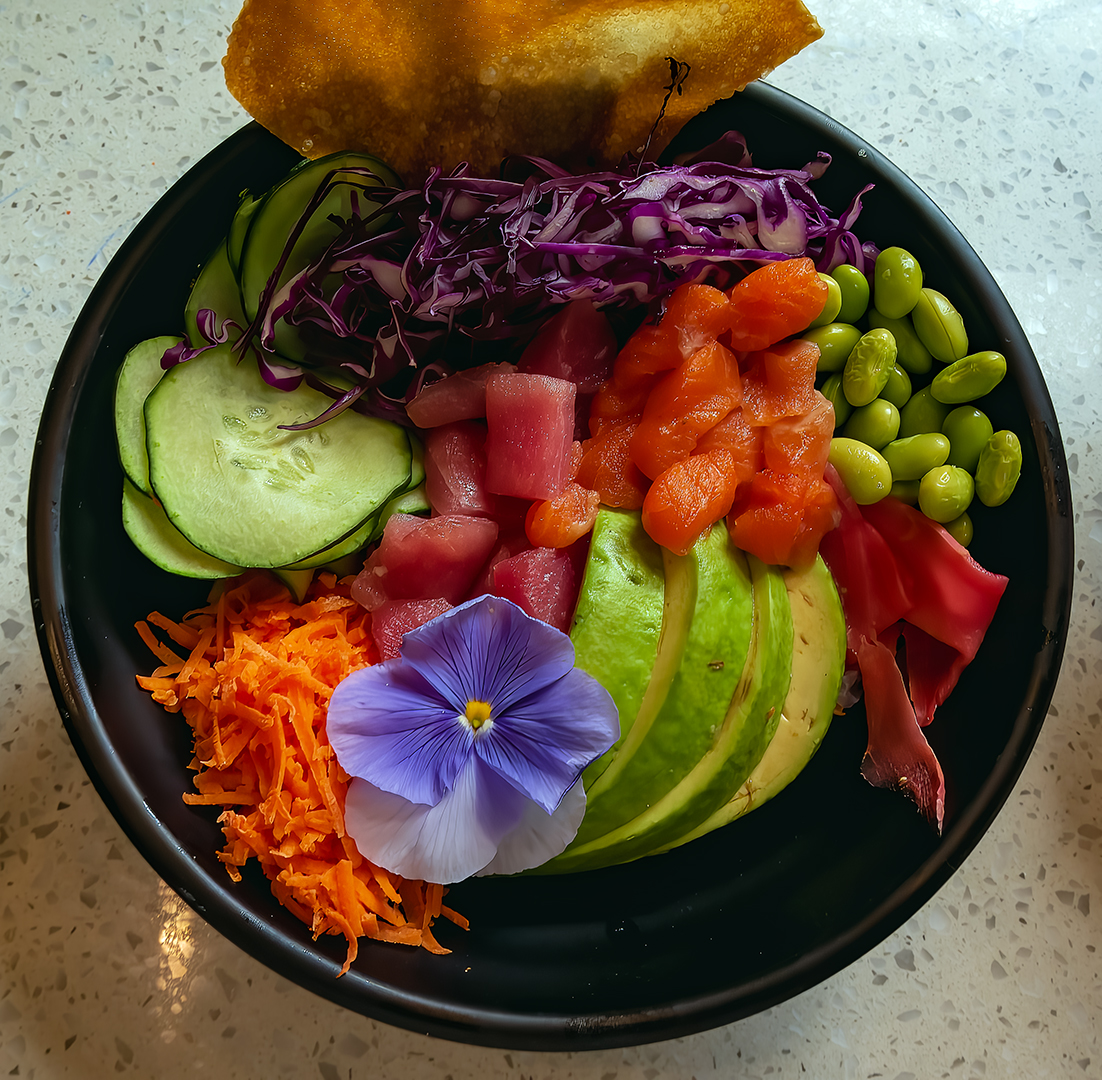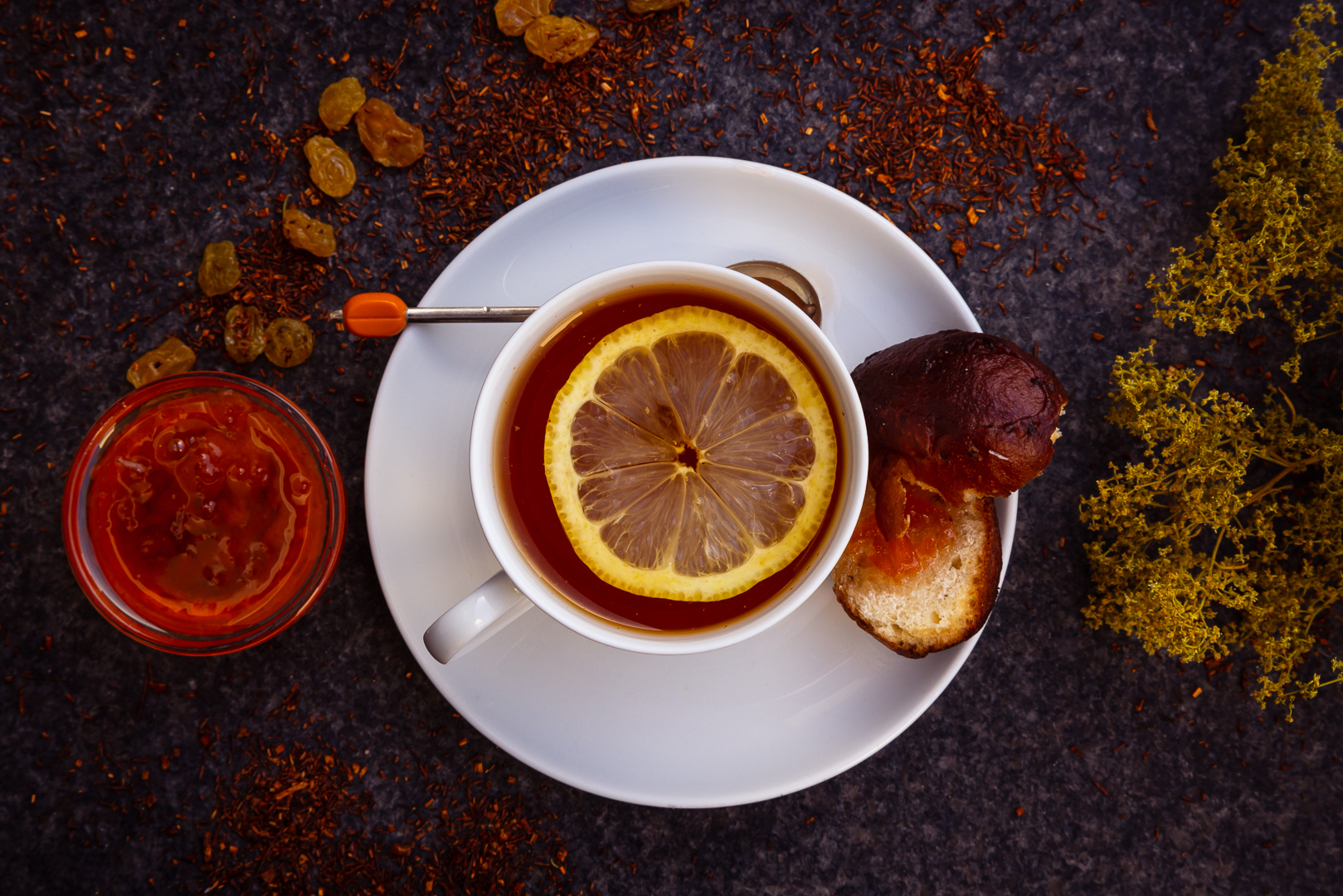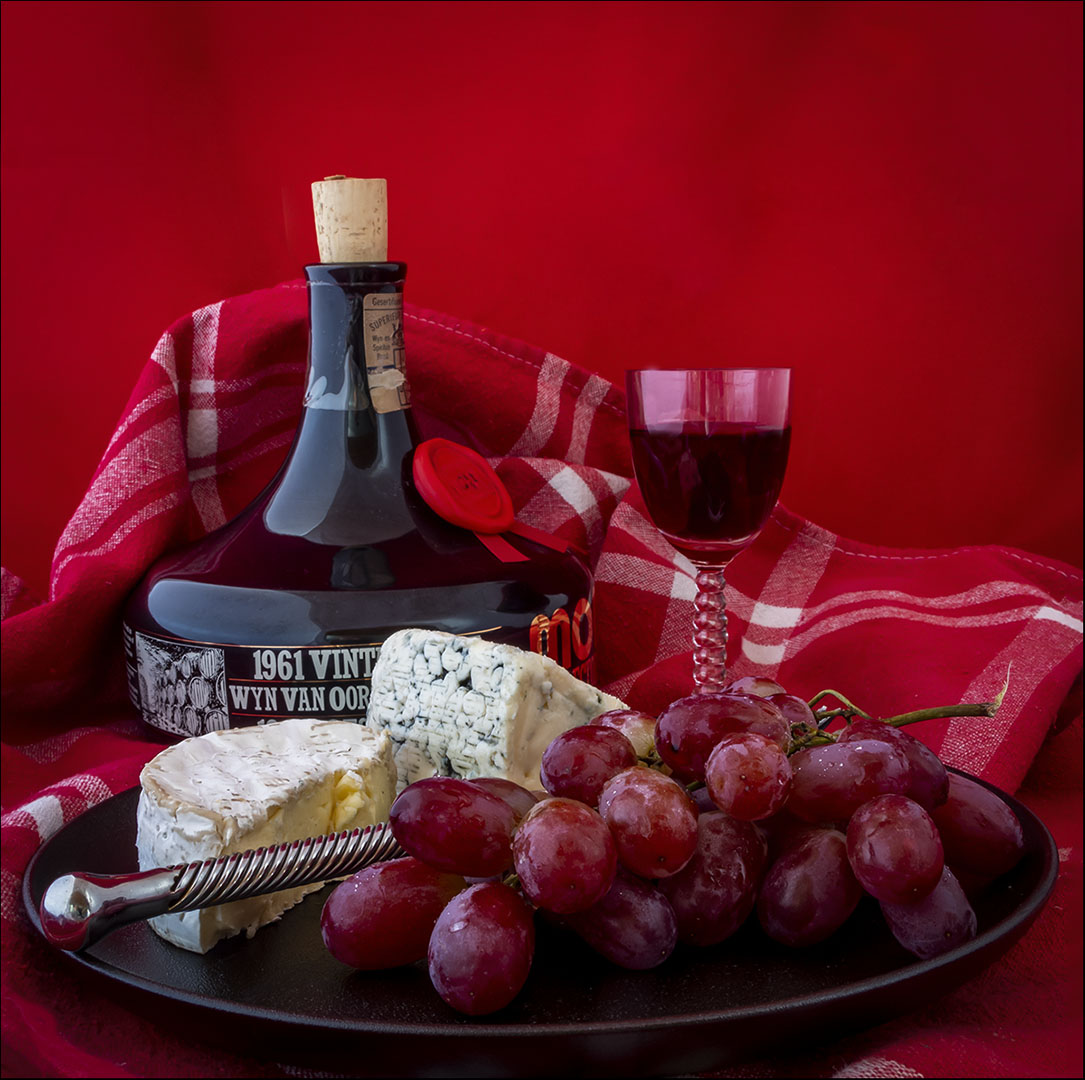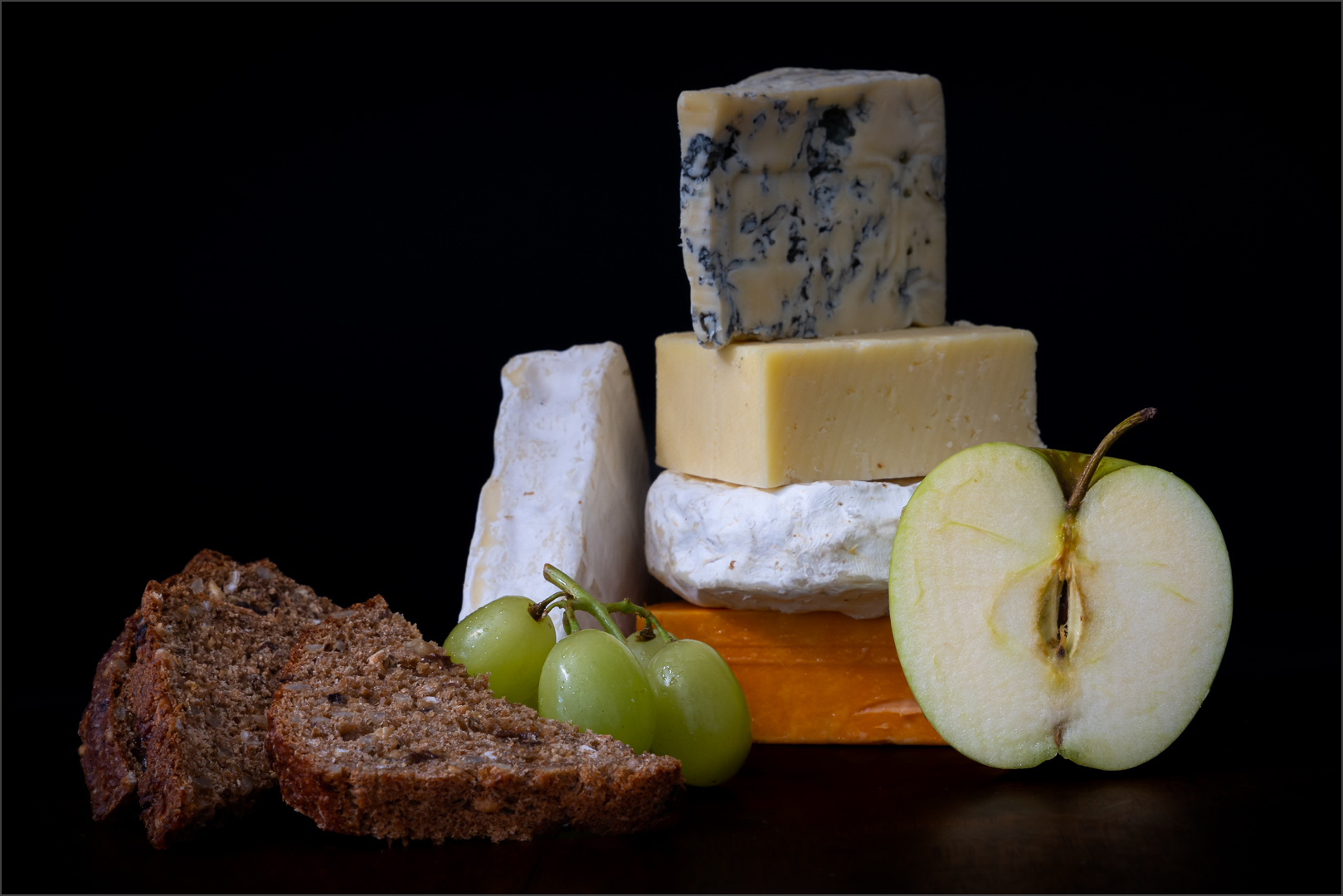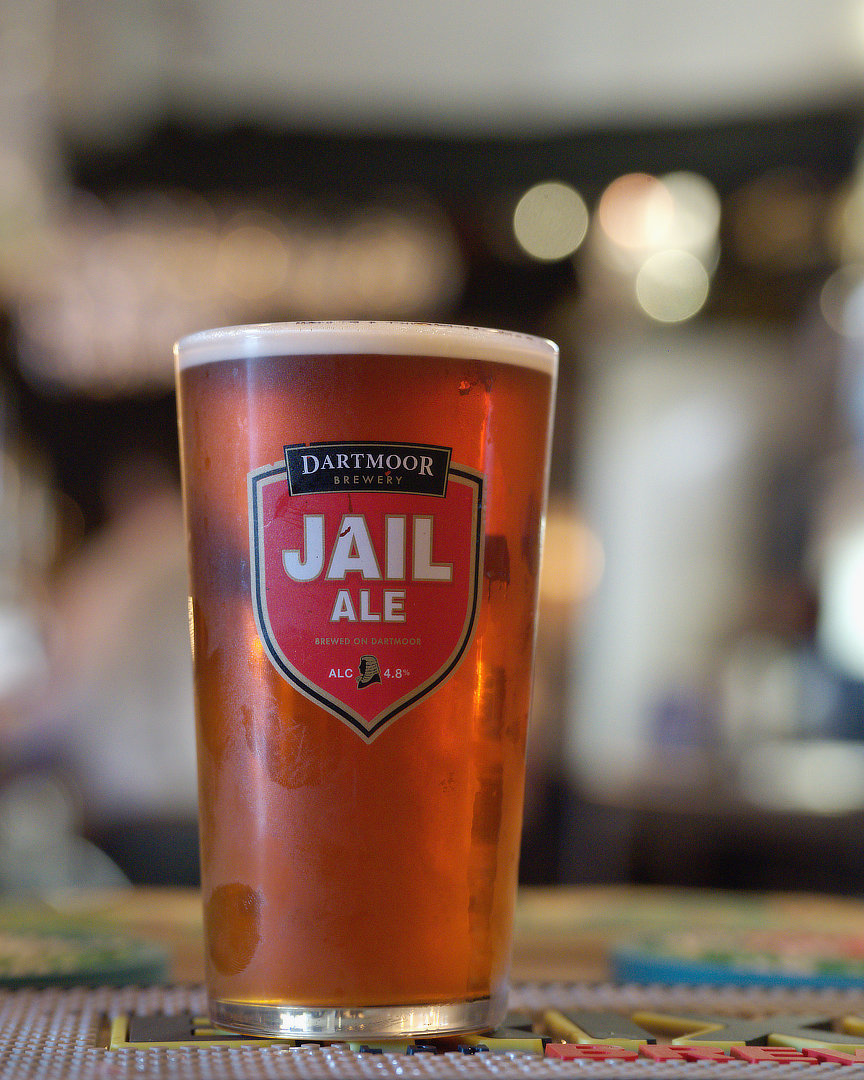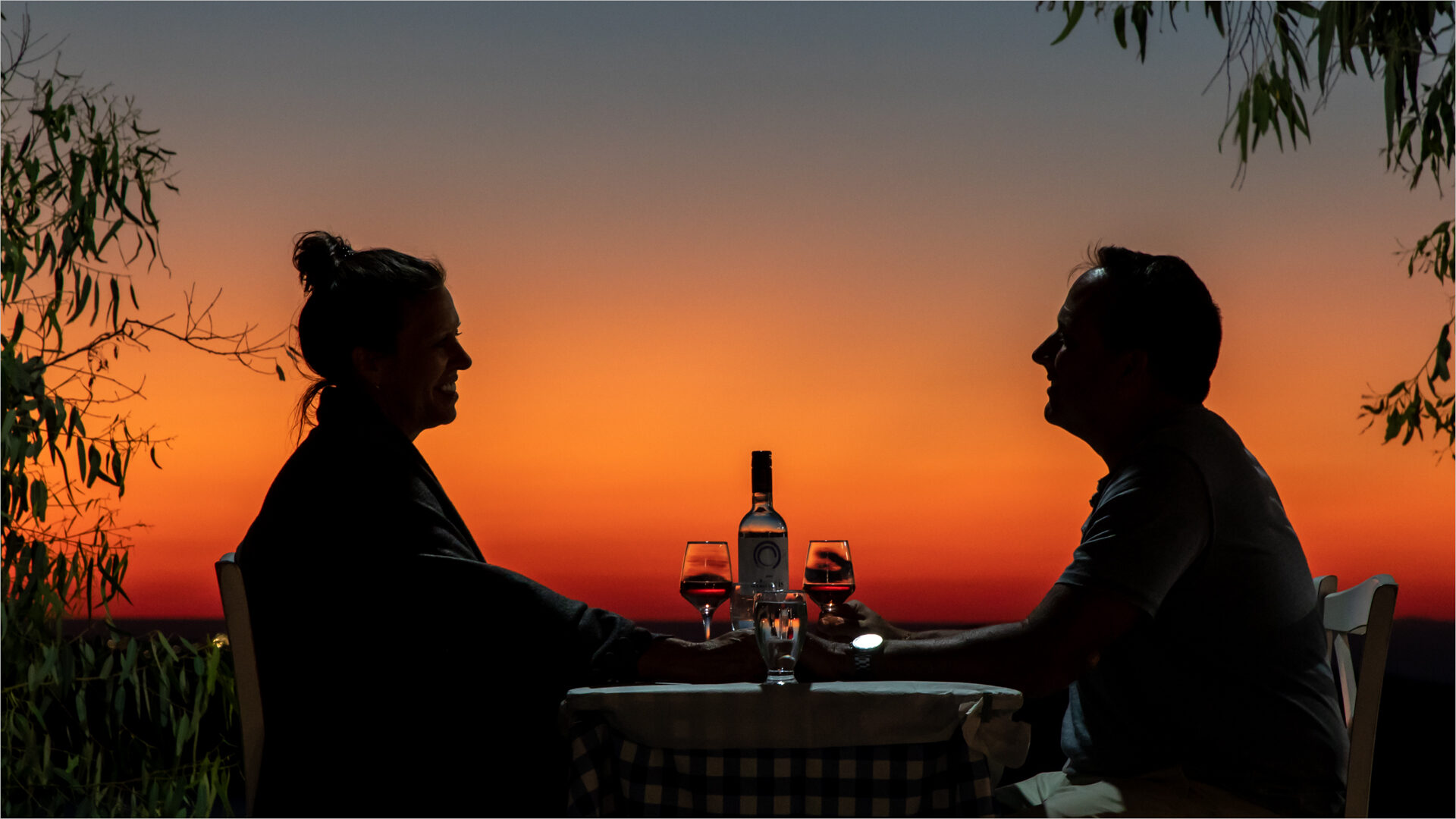 Nature
An image, Brothers, entered in the Nature category by Carina de Klerk won Senior Image of the Month.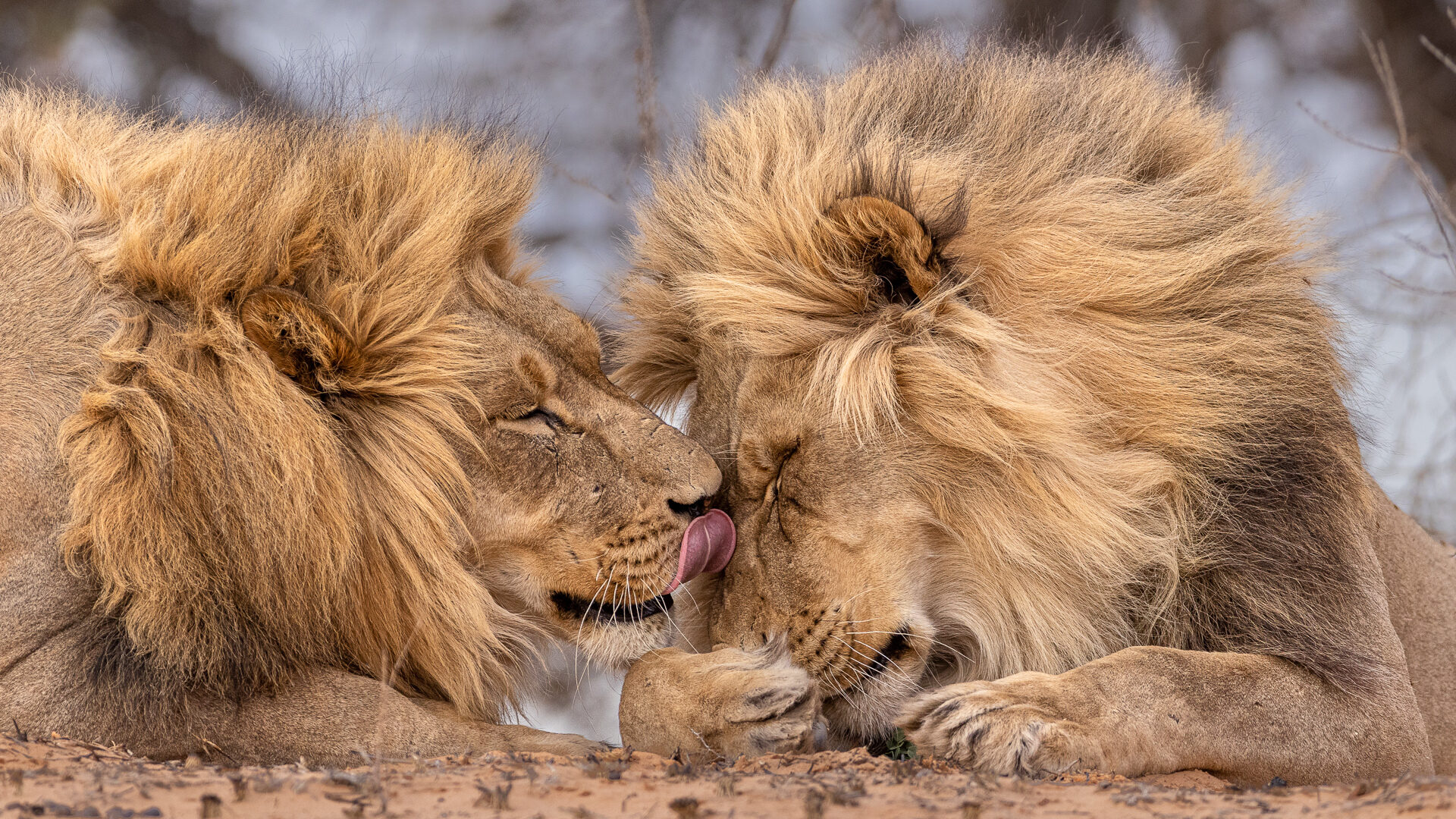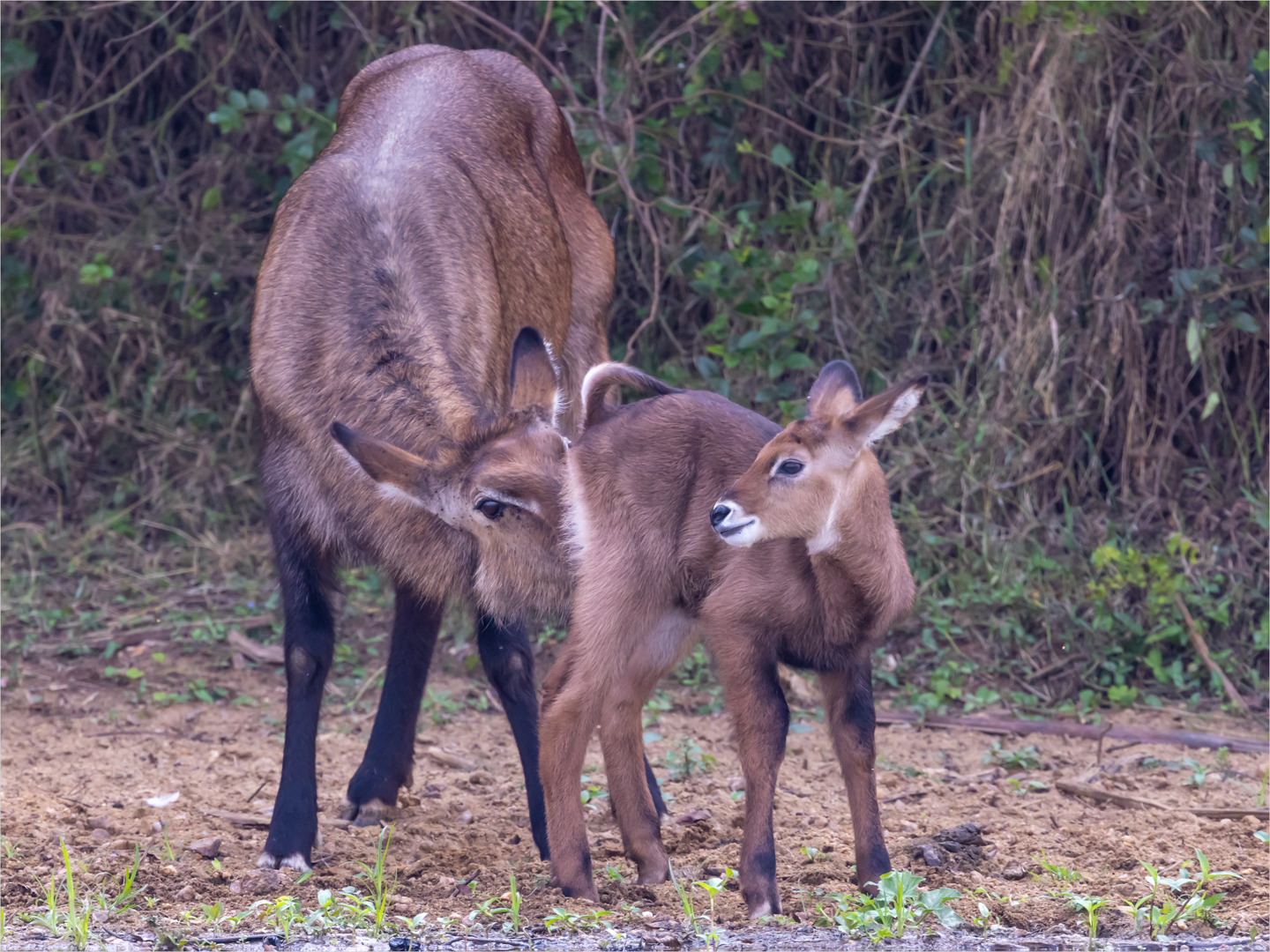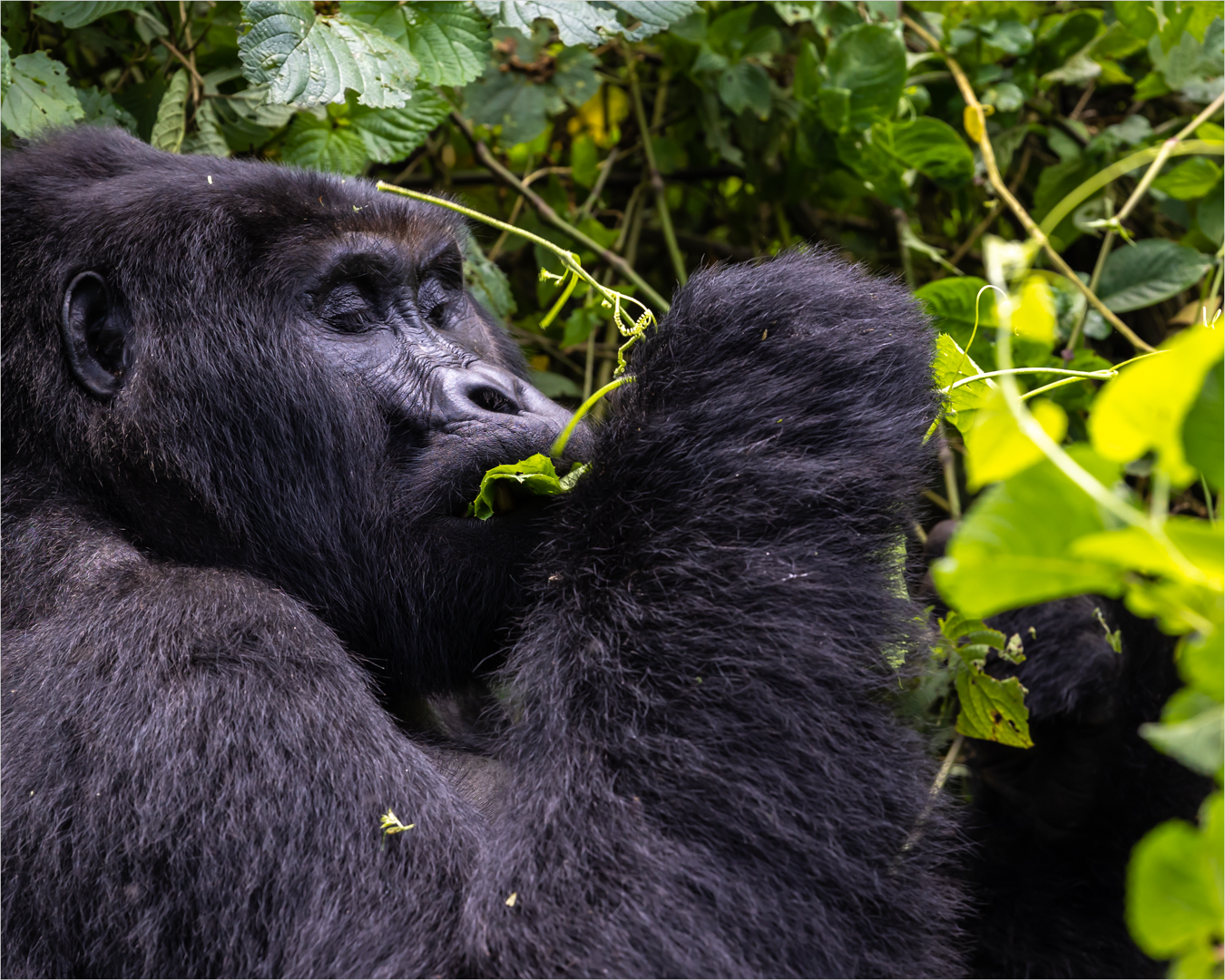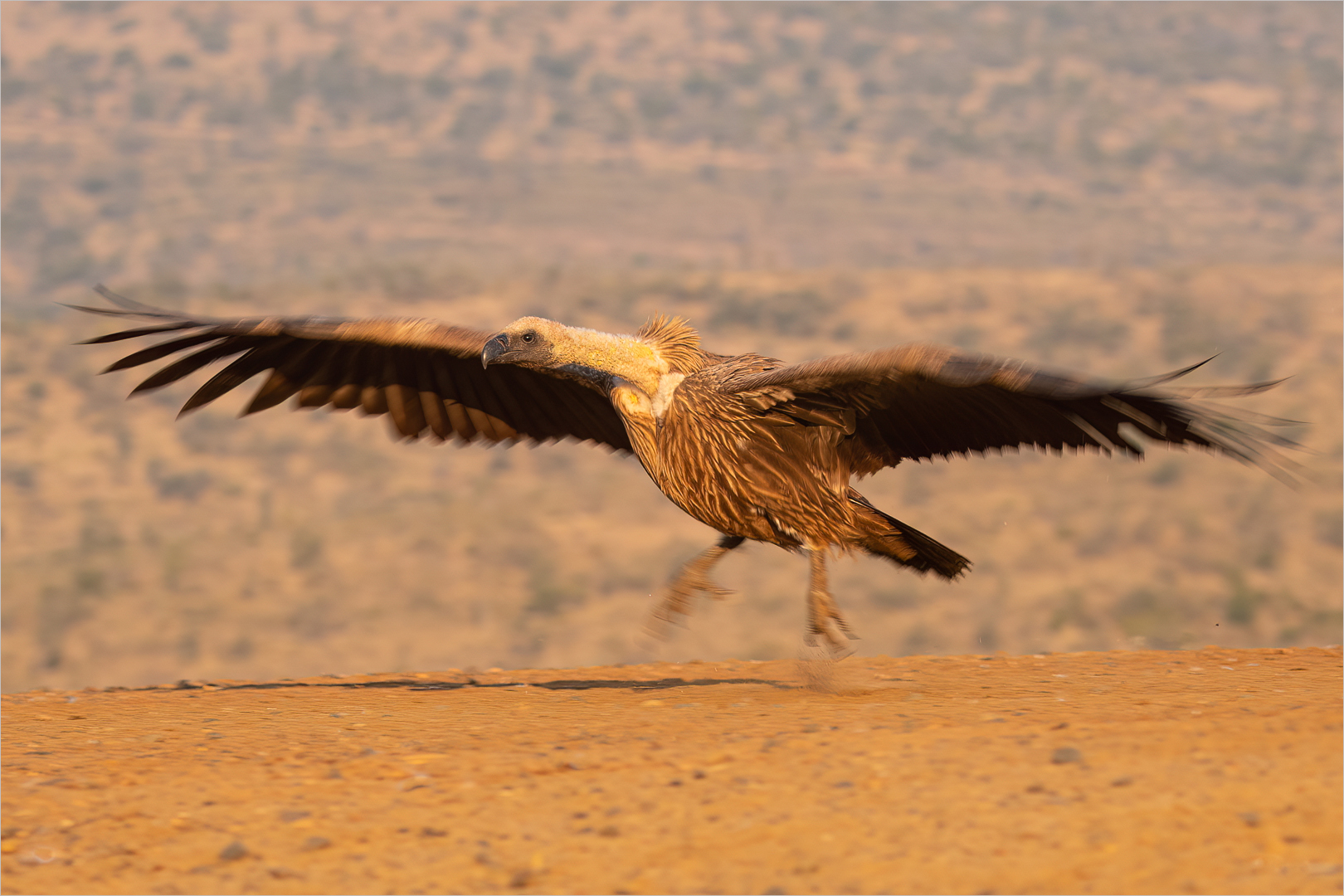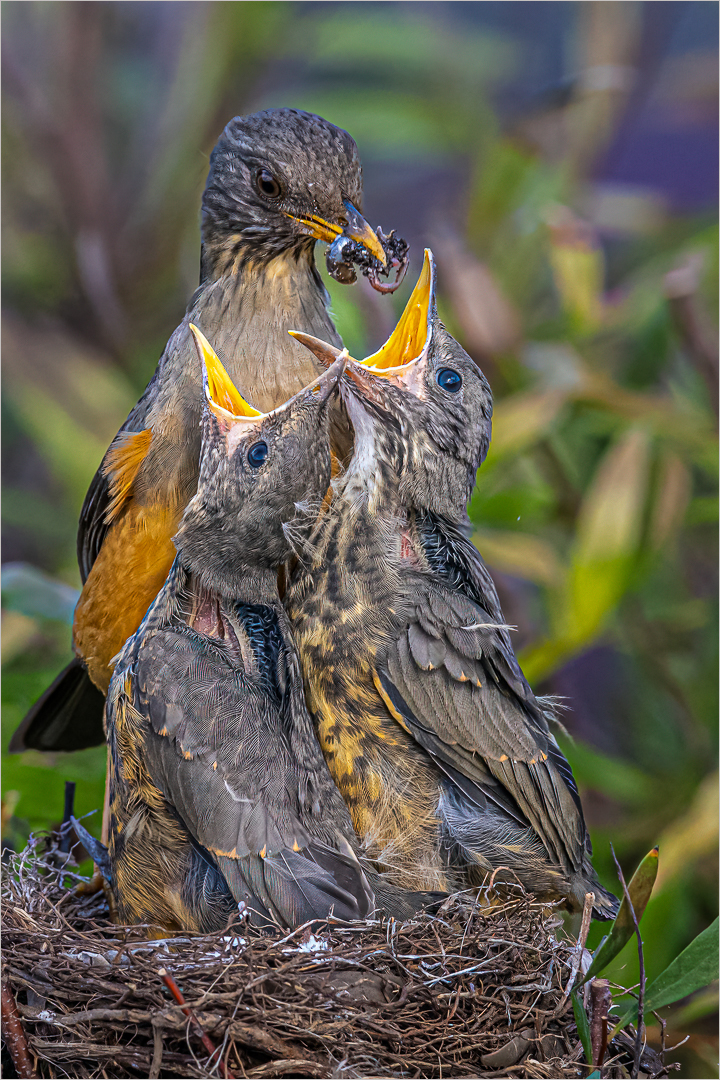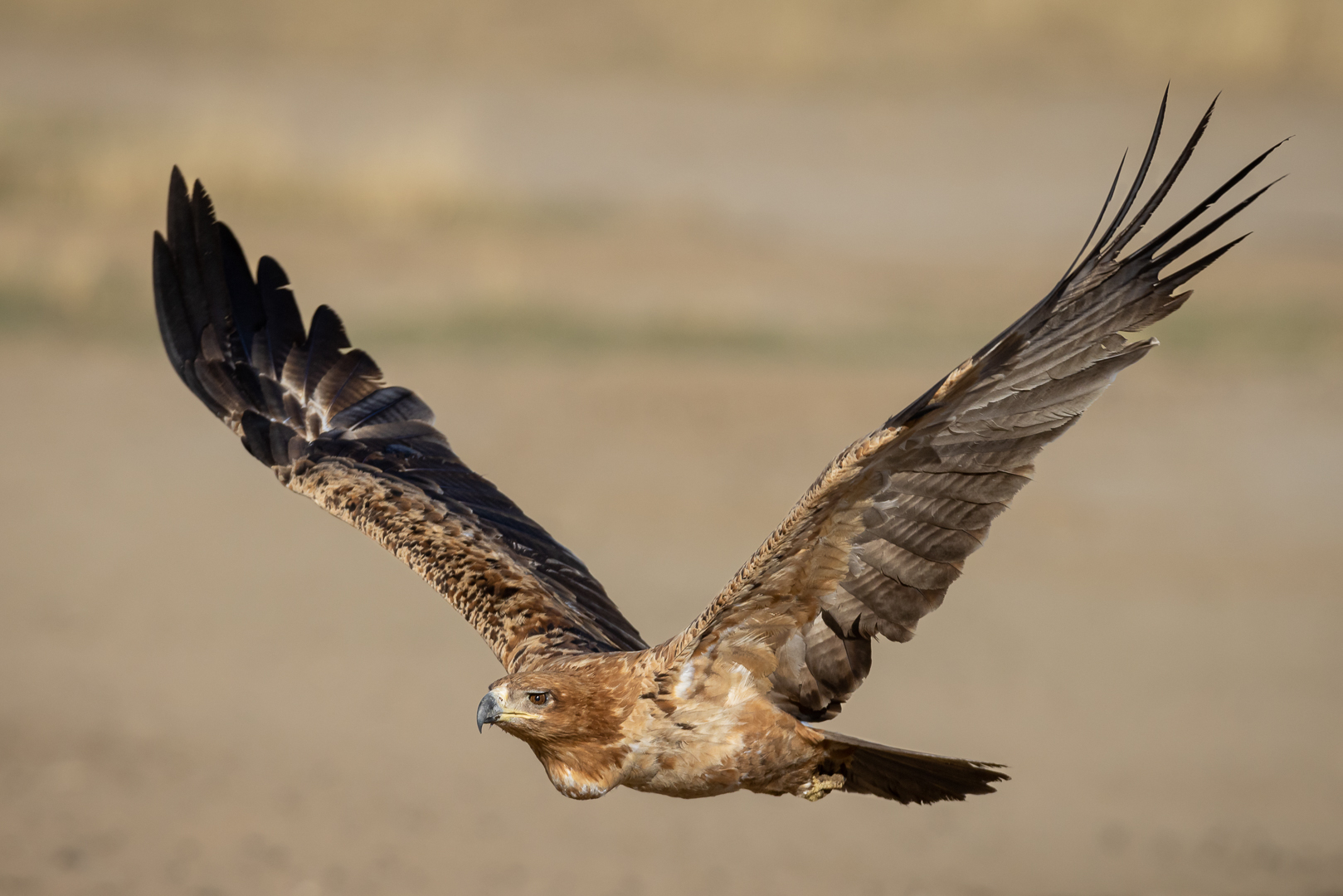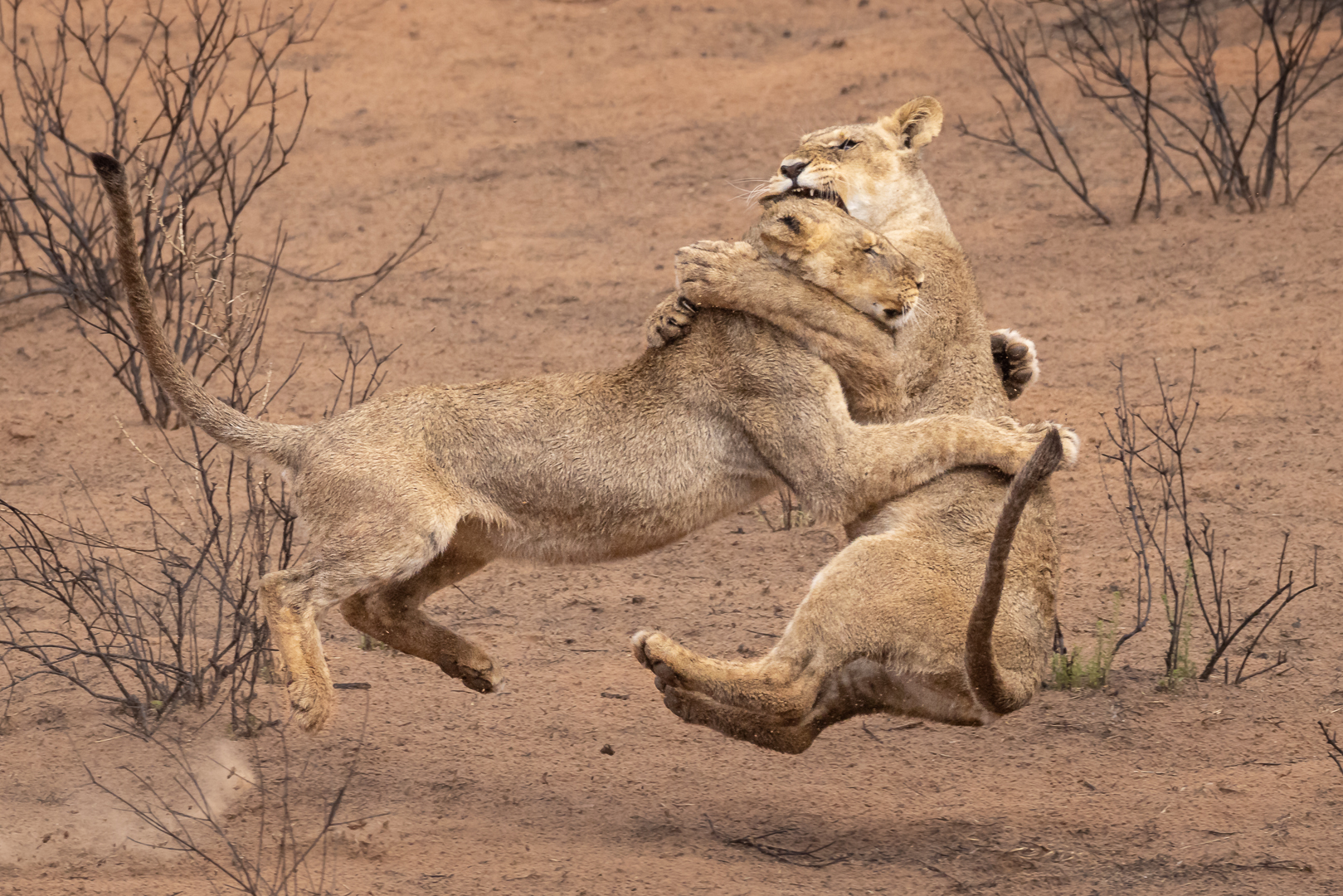 Photo Journalism
As always there were a number of PJ images. An image Early Morning Walker by Daniel Reddie was a firm favourite of the judging couple.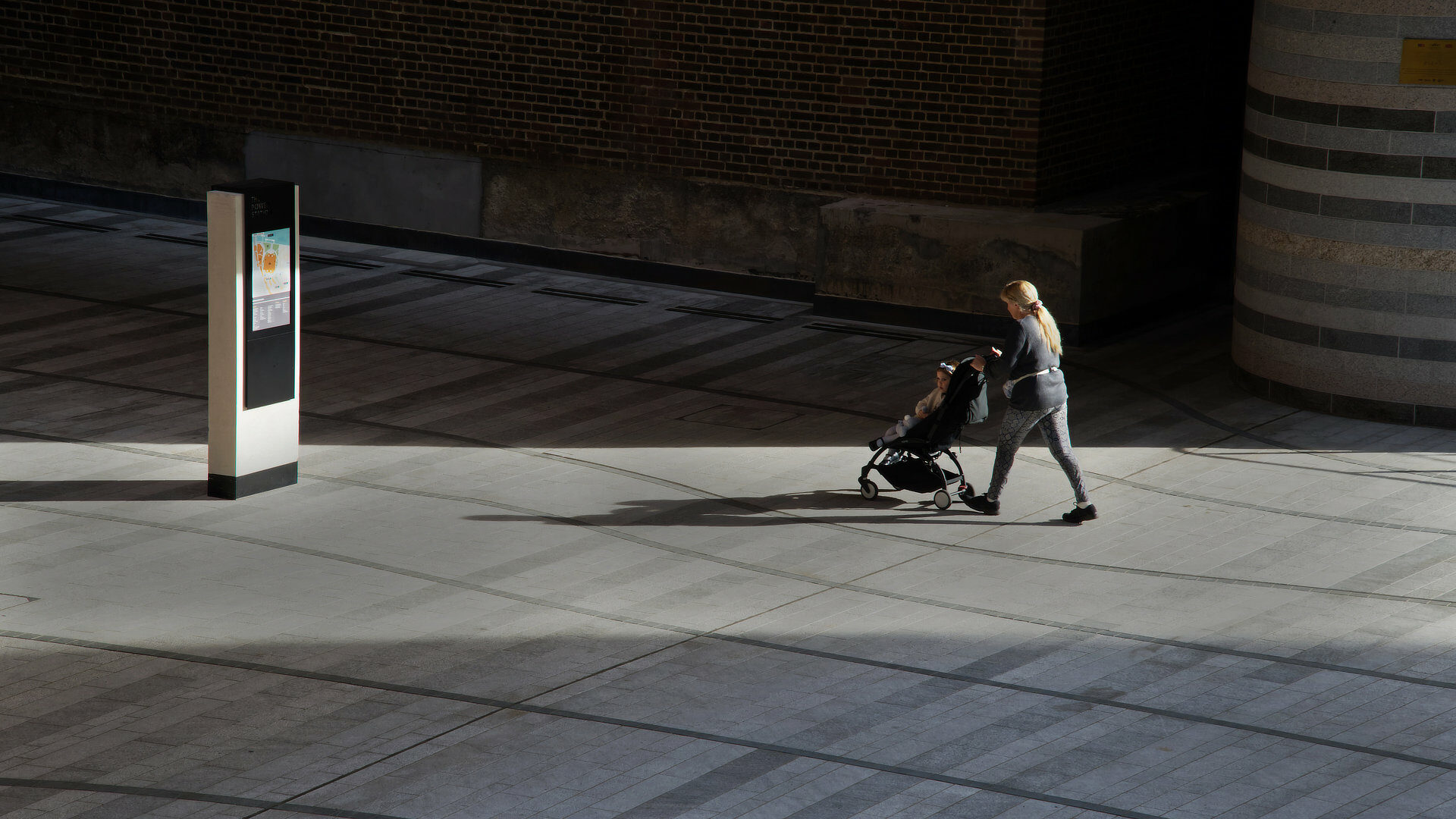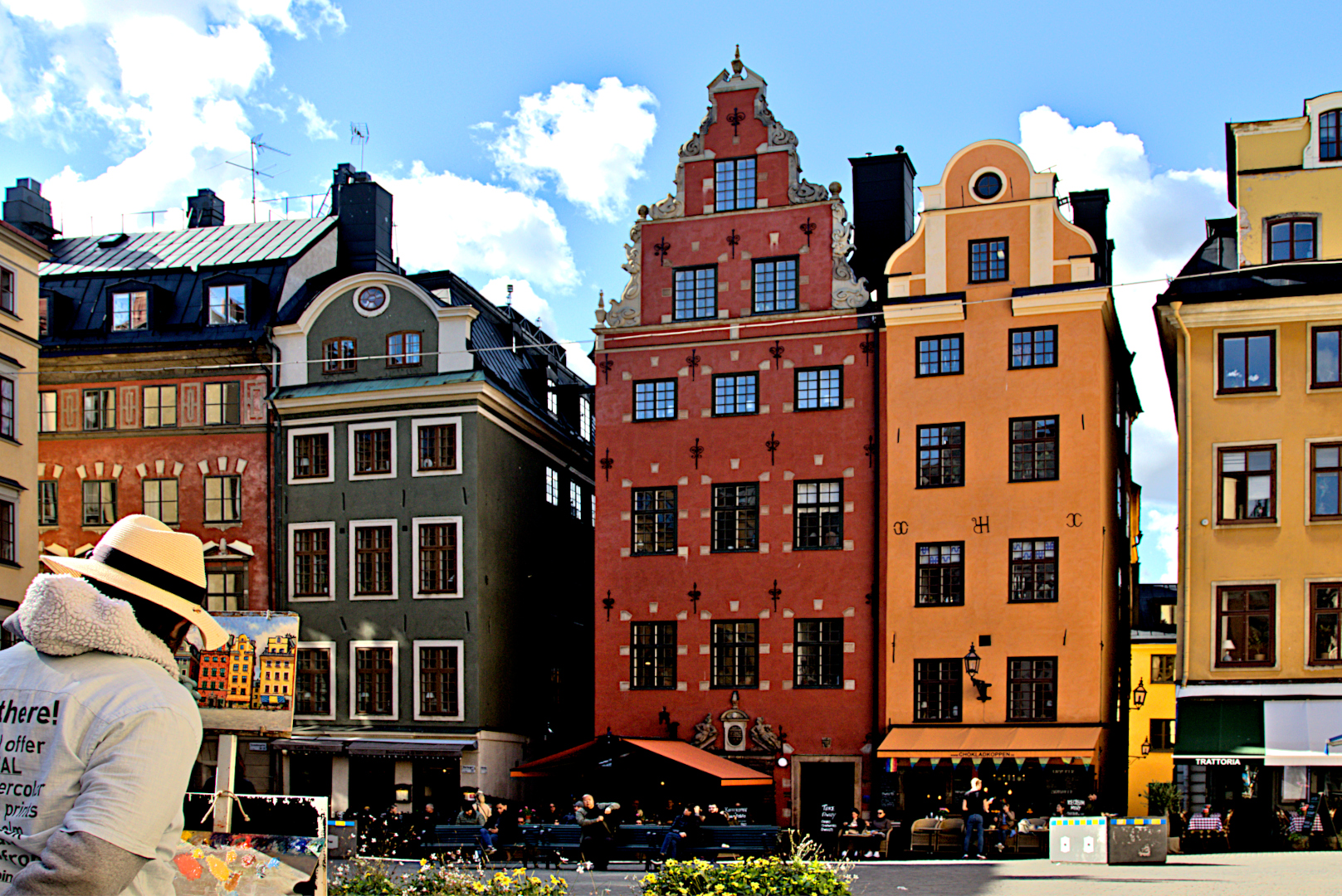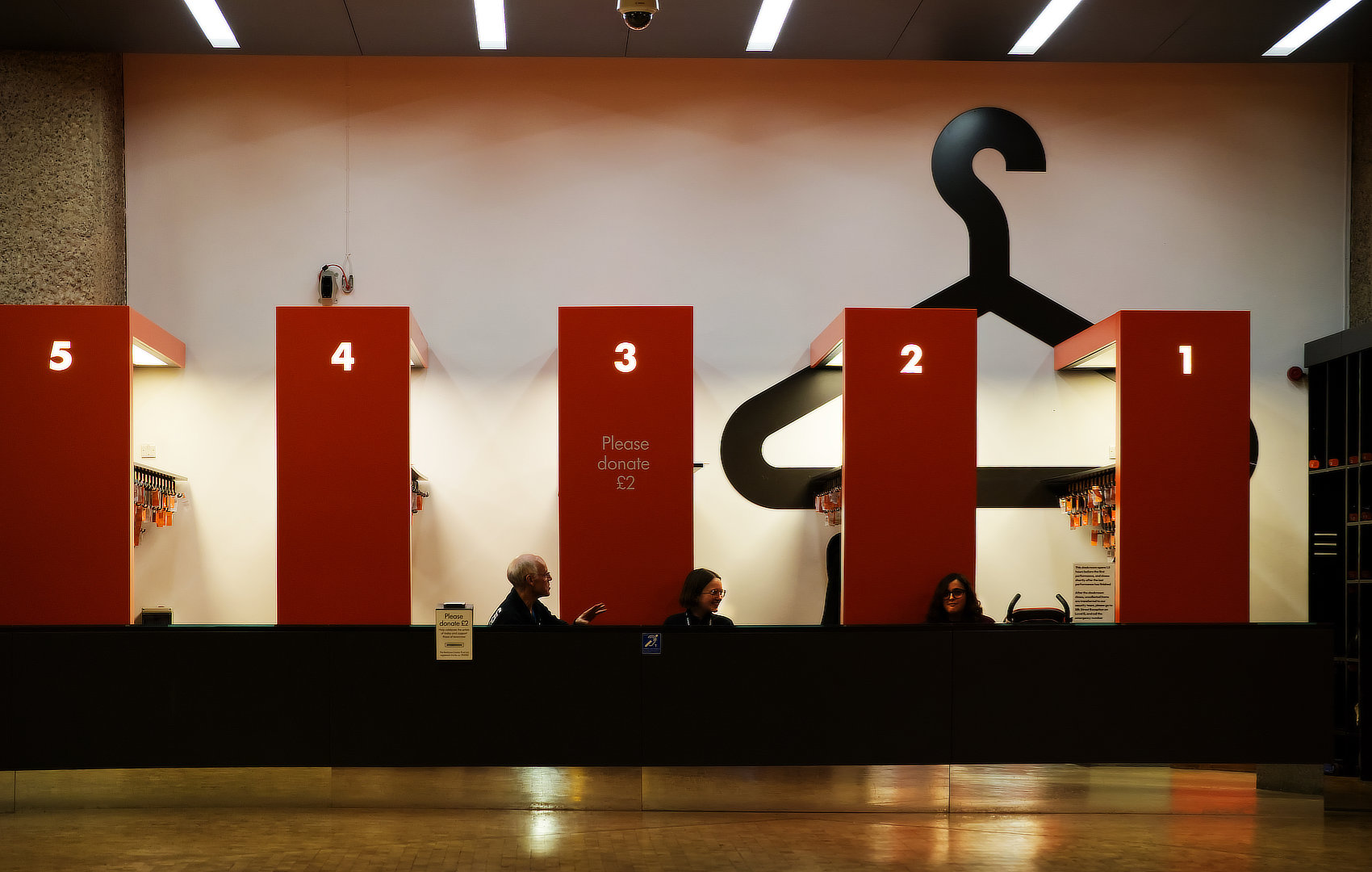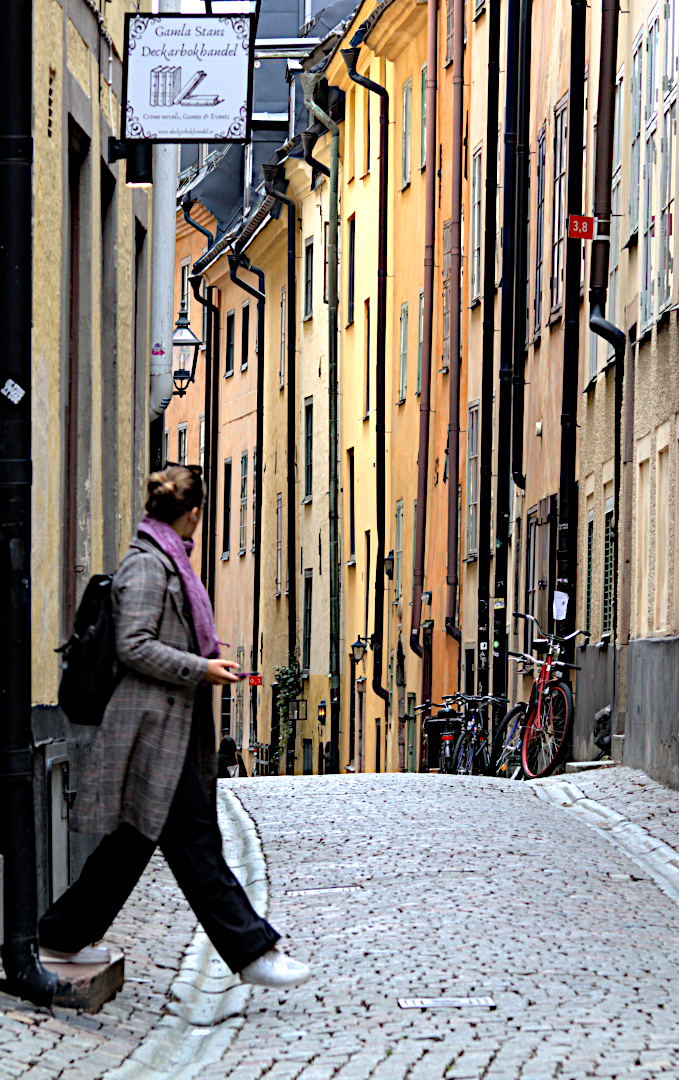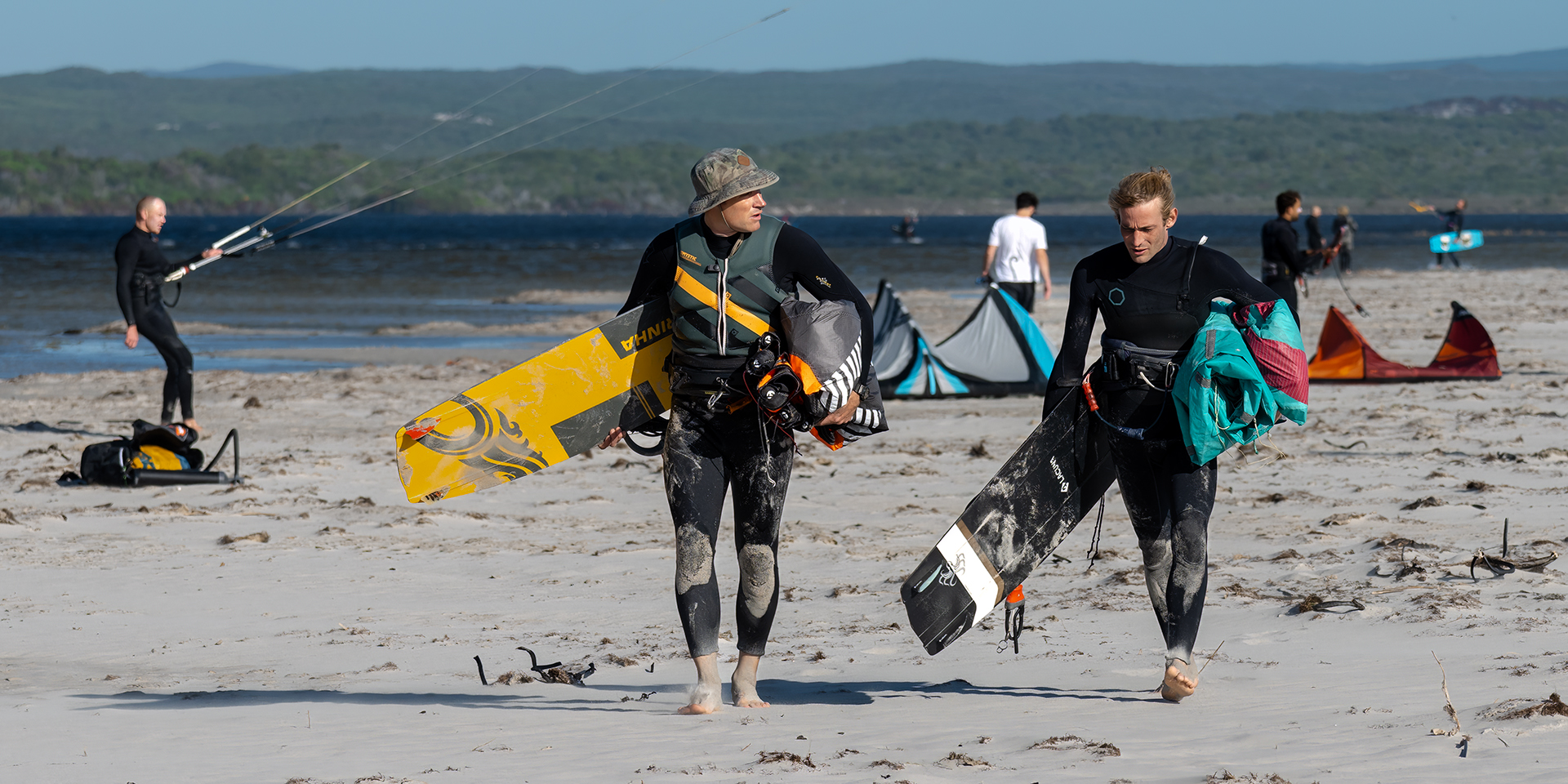 Contemporary
The creative approach by Mari Botes was highly commendable.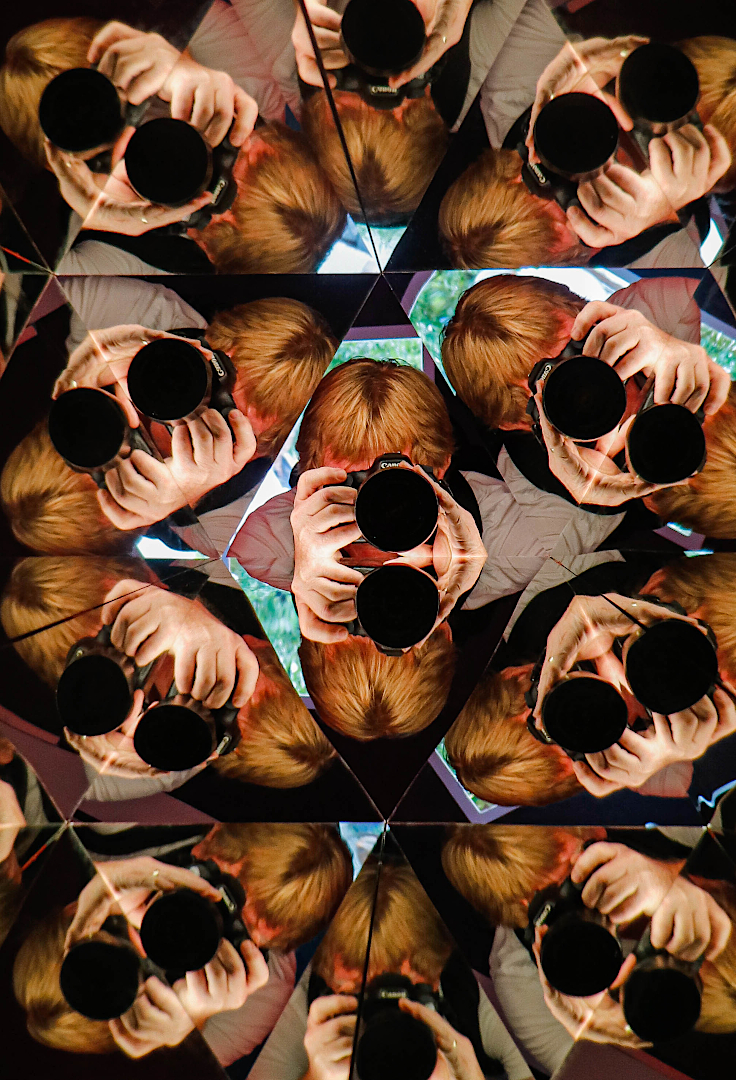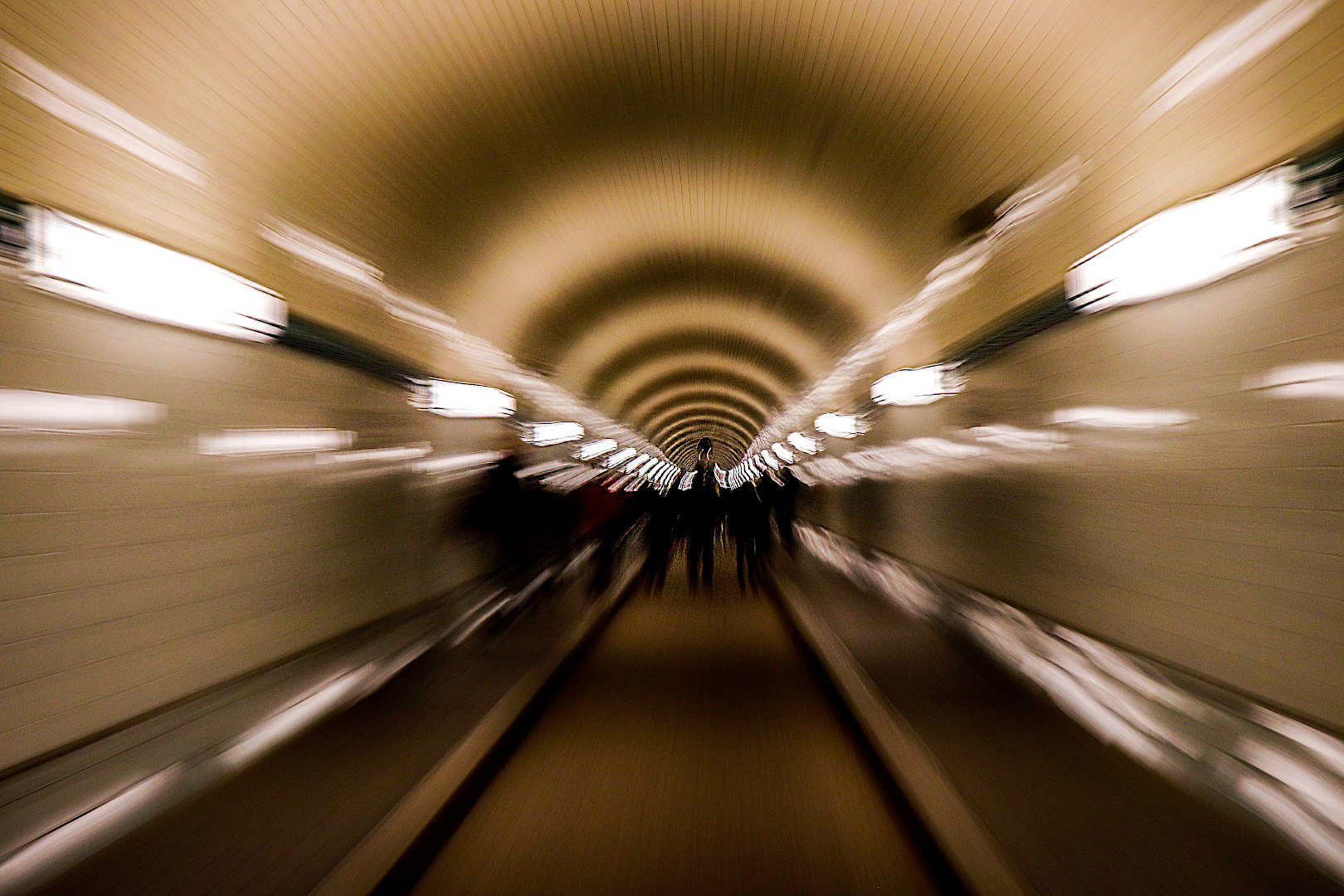 Open
This category is always a firm favourite amongst photographers, but the judges felt that some of the images would fare better in the Nature category, unless the creator manipulates the image and therefore enters it into Open.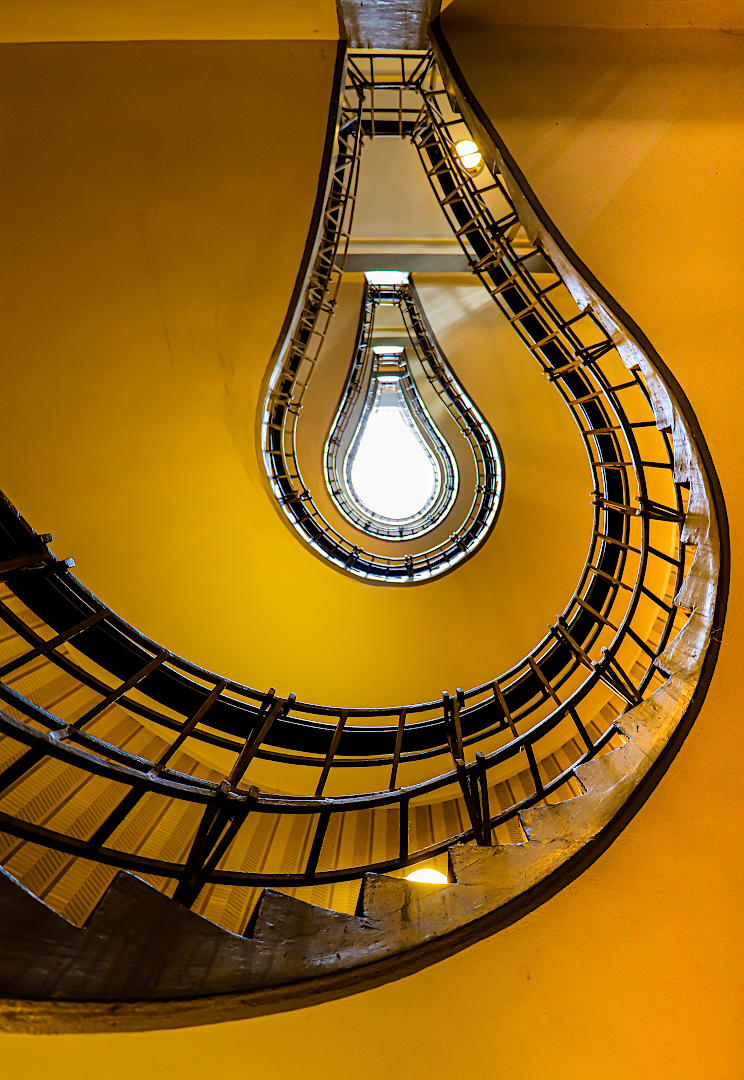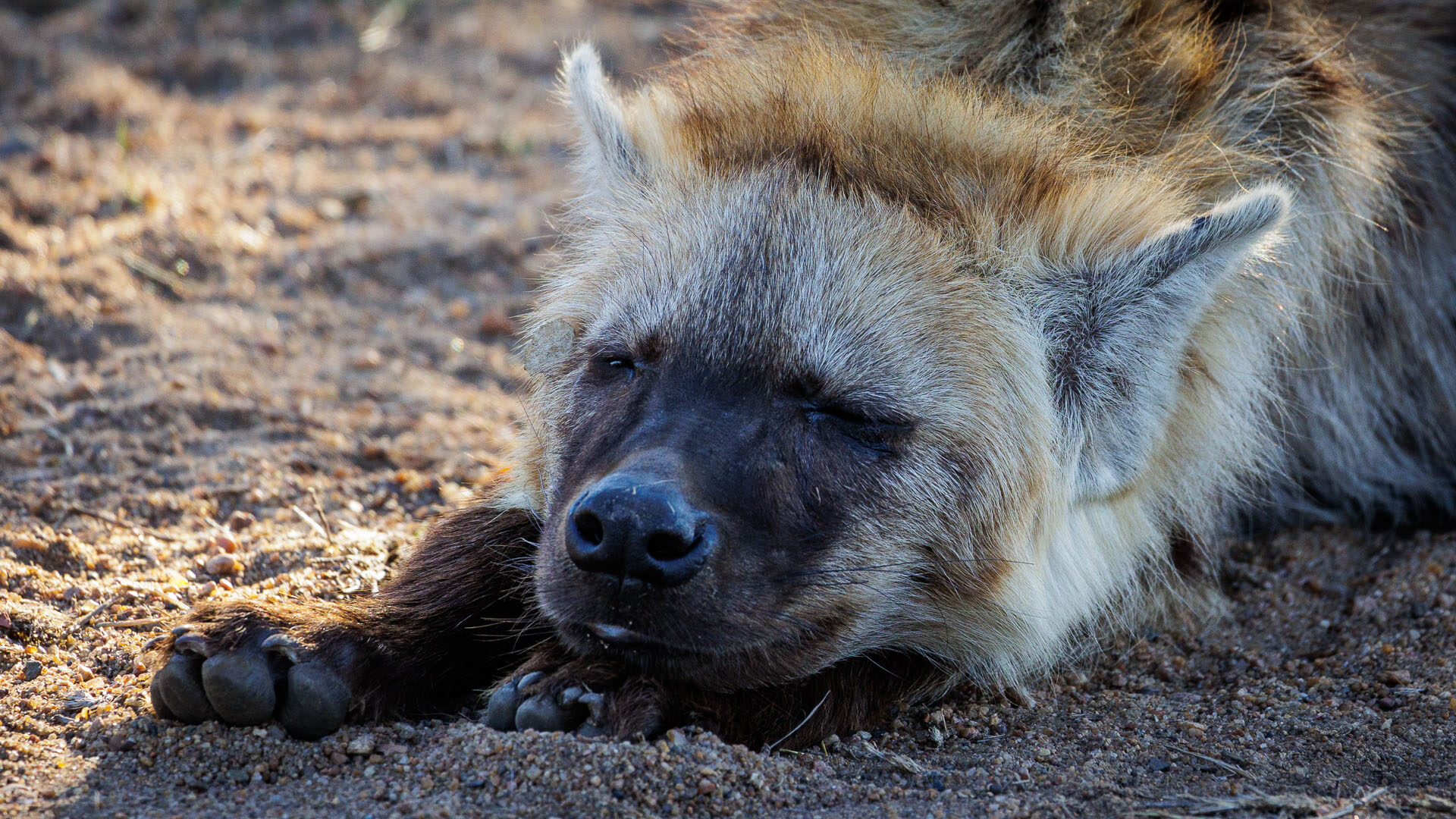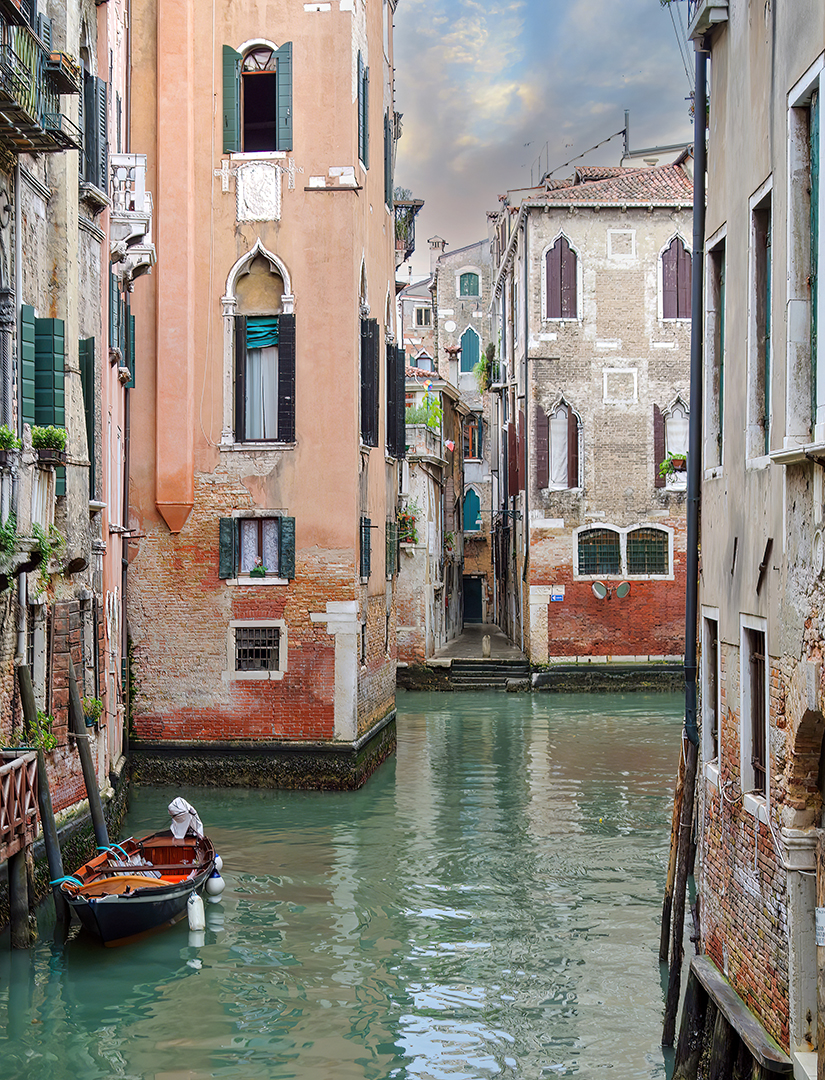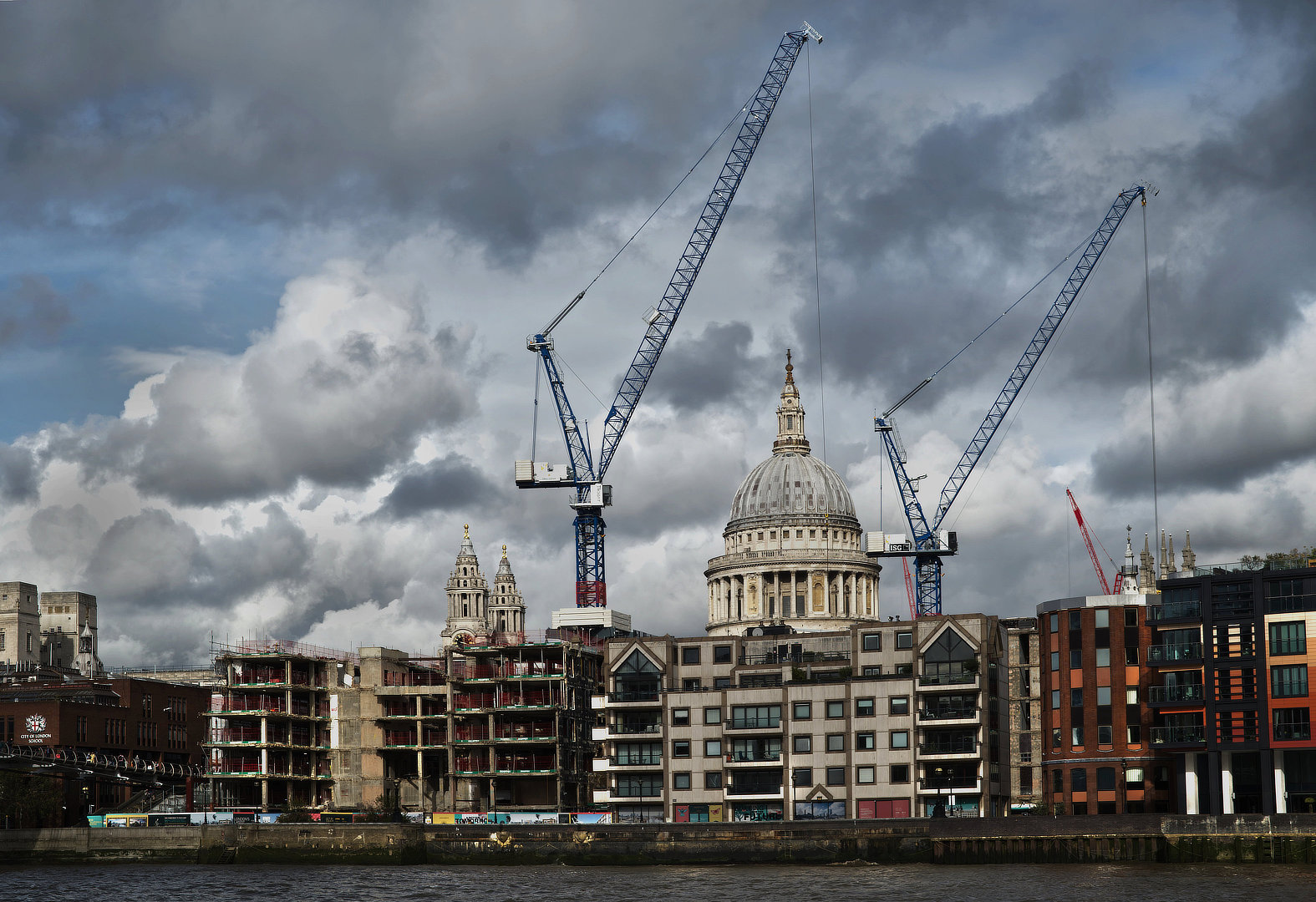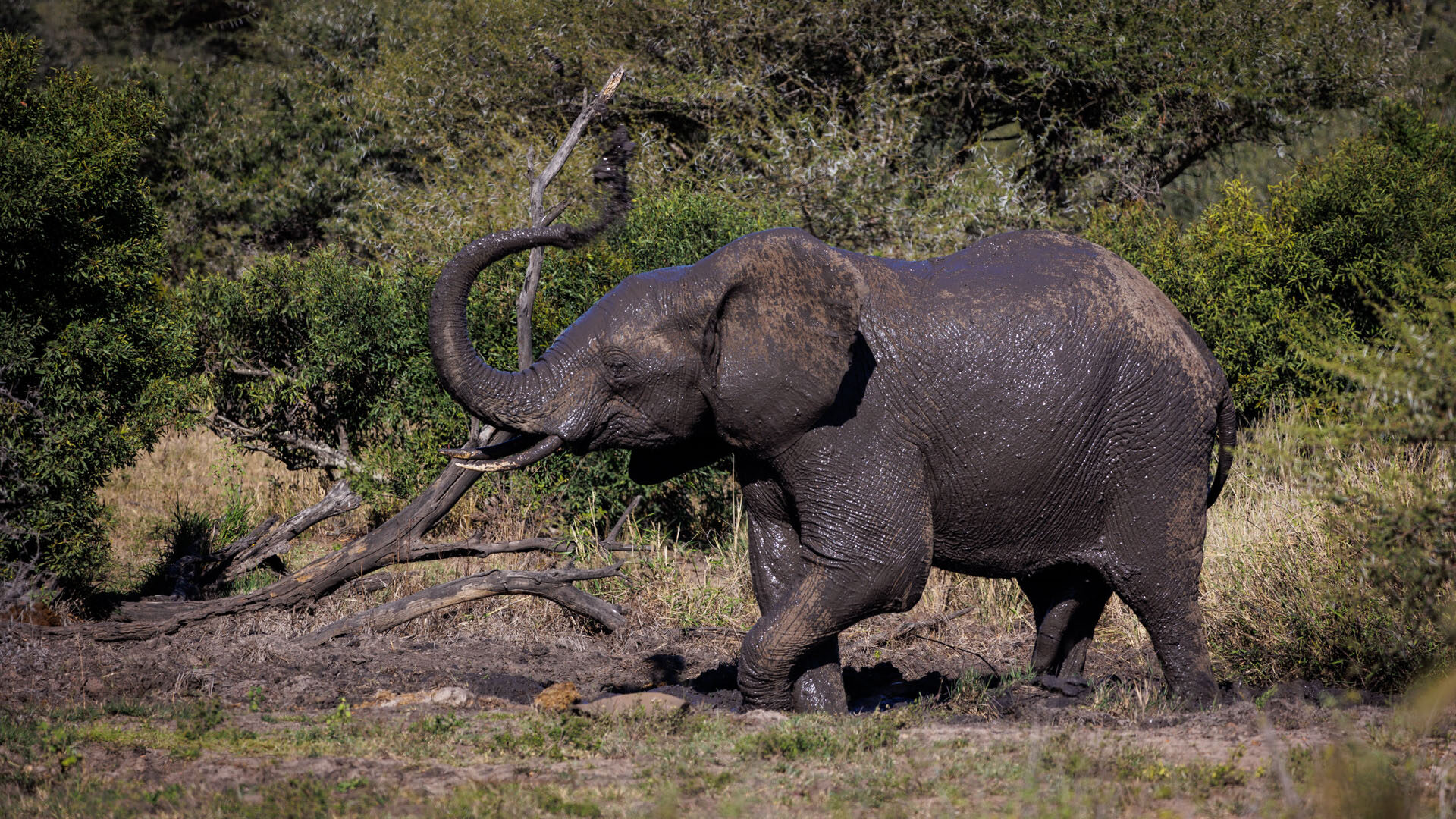 Scenic
We had three entrees in this category with Phil Sturgess' image of Deadvlei pan leading the pack.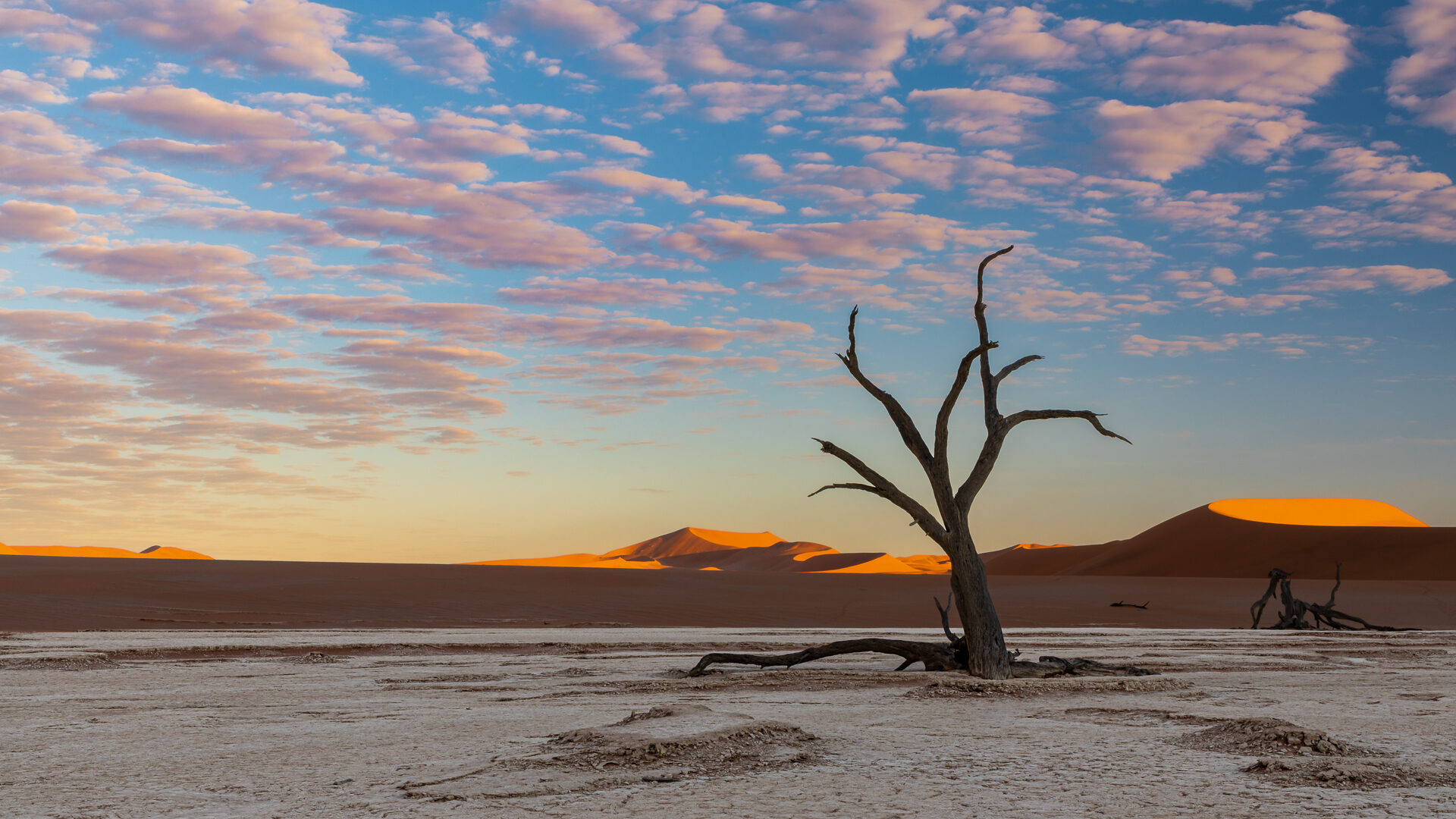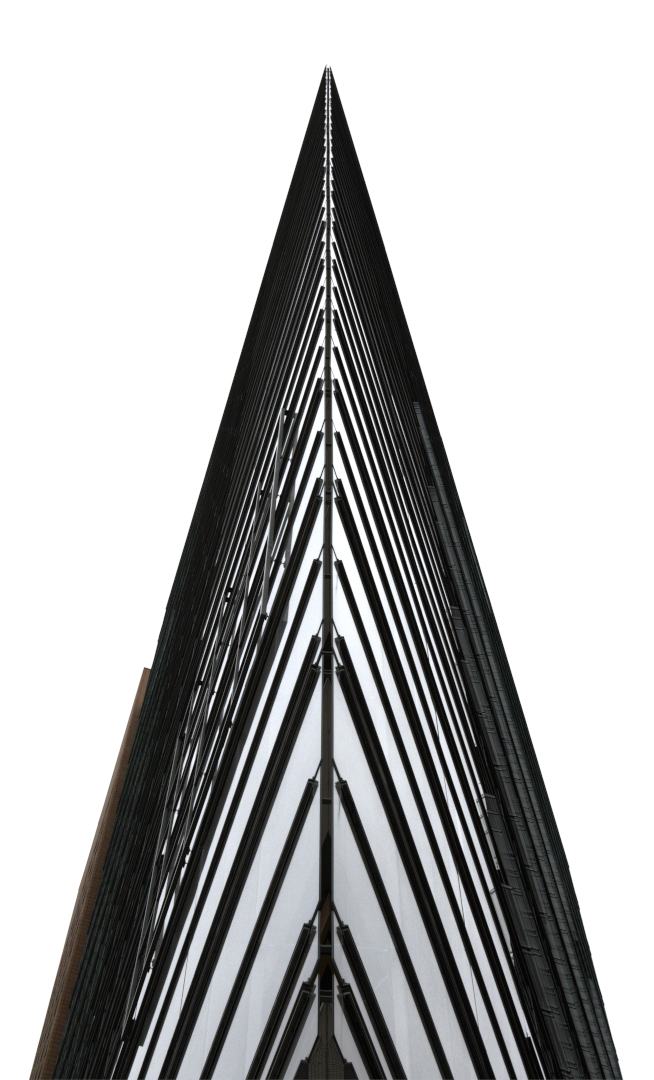 Portraiture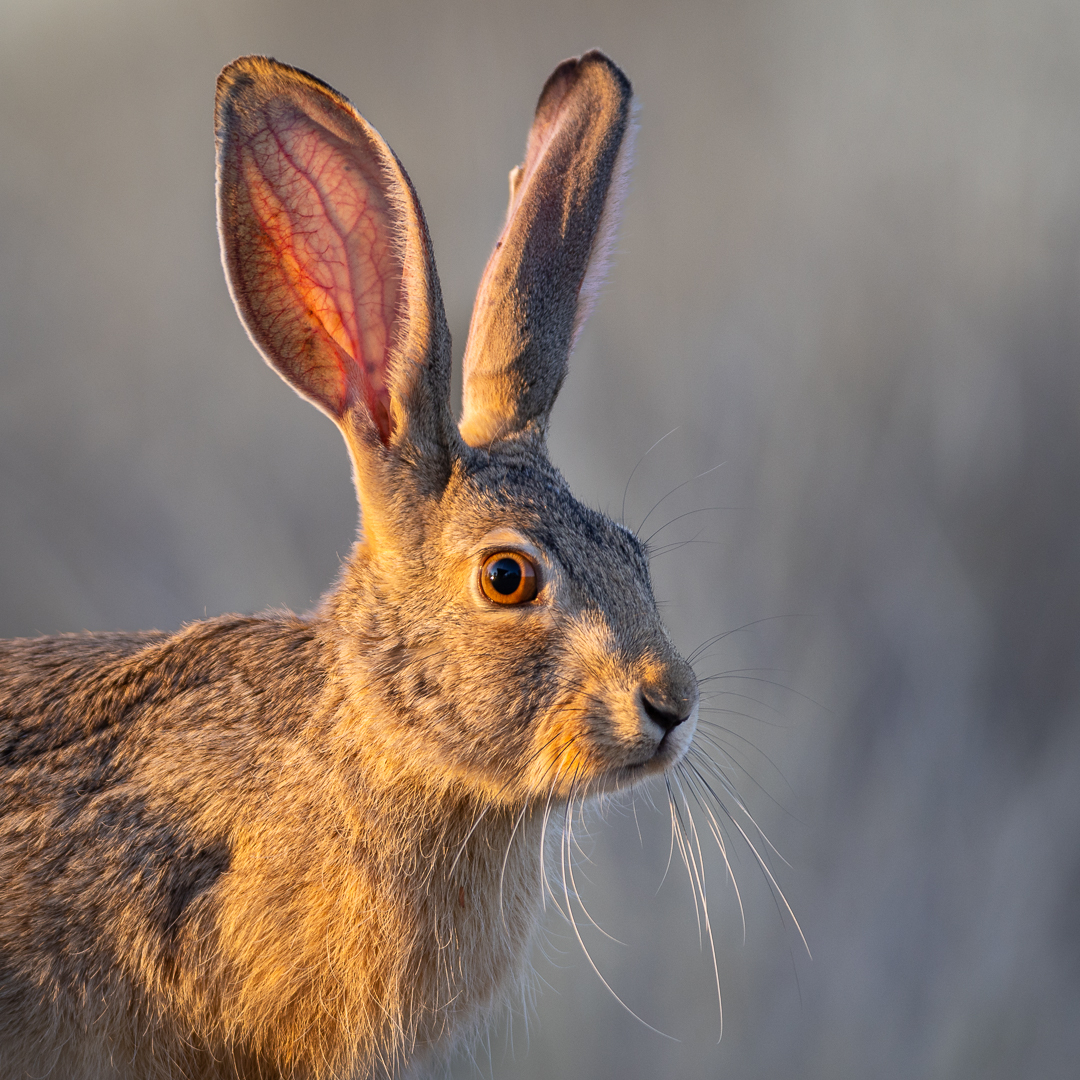 Get ready for 2023
The next club meeting will be the first Wednesday in February 2023. The set subject is Bicycles. So there is plenty of time to go and find those creative images that depicts your interpretation of bicycles.
Forget Auto Mode, switch to your manual camera setting
Try to create depth
Remember the background is equally important as the subject
Tell a story with your lay-out
Watch your lighting and
Use composition to your advantage
In March we are looking for an image taken in the Overberg region that can form part of the FynArts Exhibition that will once again be held in June in Hermanus.
Our best wishes for the Festive Season

Hermanus Photographic Society